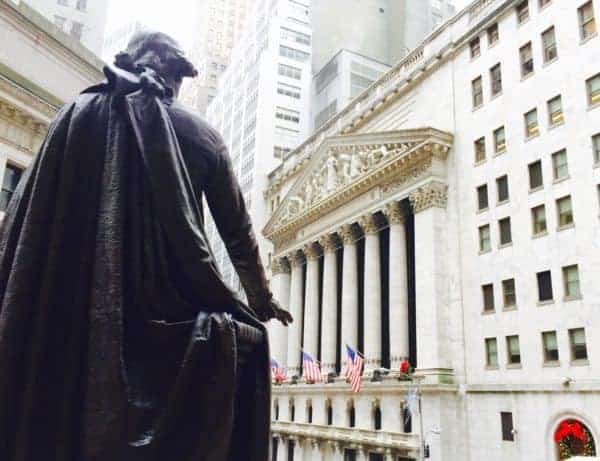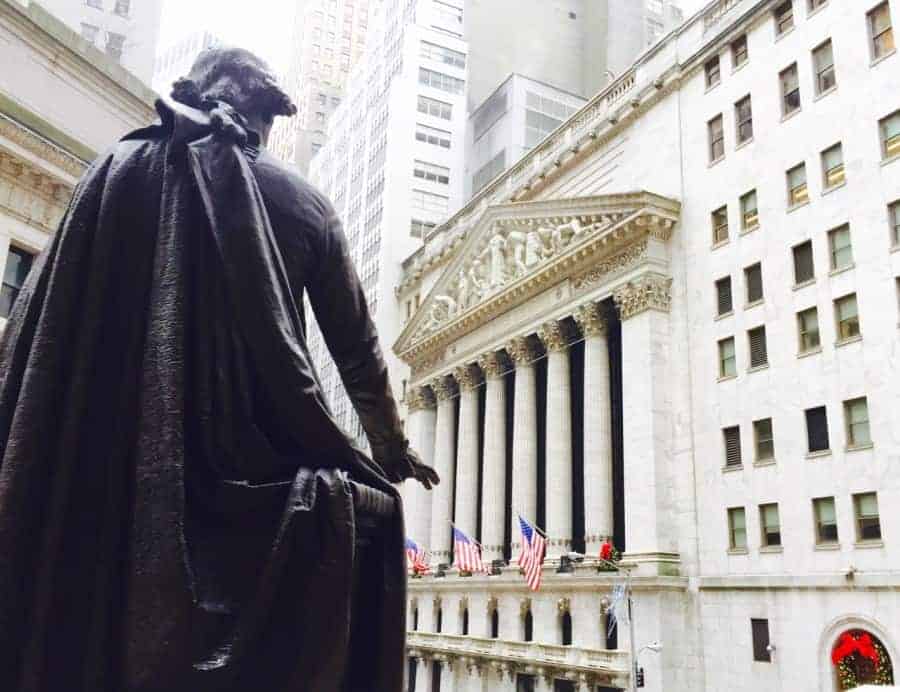 Next week two smaller companies intend on listing their shares on a public exchange. What is interesting about this fact is that each of these companies used Regulation A or Reg A+ to facilitate this "mini-IPO" type offer. Created by Title IV of the JOBS Act, Reg A+ allows companies to raise up to $50 million from both accredited and non-accredited investors. The shares are immediately freely tradable so an issuer may choose to list their shares on an exchange or an ATS.
Next week on June 12th, Myomo says it will list its shares on the NYSE MKT under the ticker symbol MYO. Myomo raised $7.9 million with $5 million coming from the "crowd" under Reg A+ and $2.9 million from a private sale of restricted securities to accredited investors – most of which were early investors in Myomo.
Adomani recently announced the company had raised $14.261 million under Reg A+. On  June 14th, Adomani expects to trade on NASDAQ under the ticker symbol ADOM.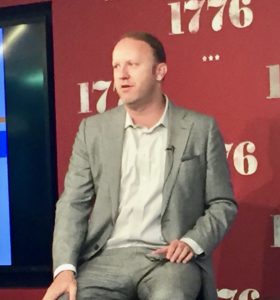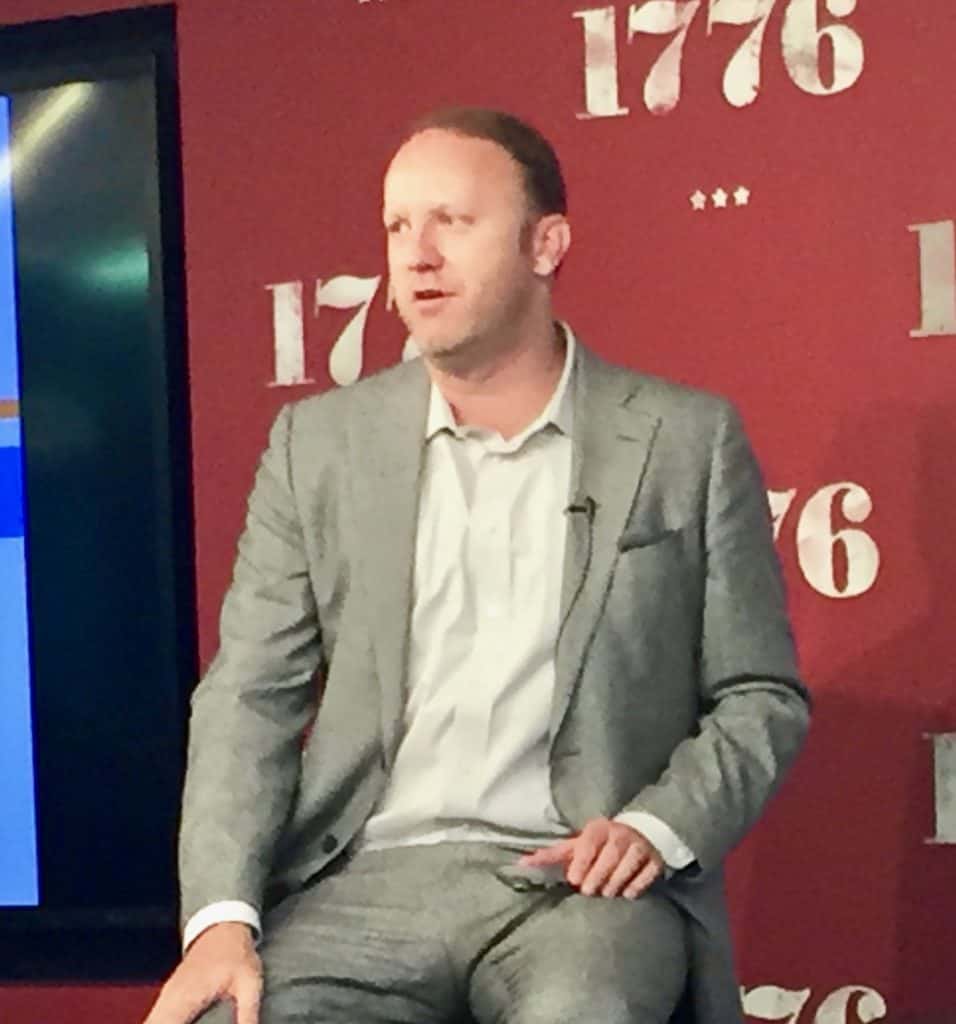 Darren Marble, founder and CEO of CrowdfundX – the marketing firm that handled the Myomo offer, told Crowdfund Insider that becoming the first Reg A+ issuer to list on an exchange was no small task;
"Marketing a Reg A+ offer for an issuer without a built-in affinity group is extremely challenging. We were forced to innovate, and developed new technology that streamlines the identification and acquisition of retail investors for companies like Myomo which we are excited to announce next week.  At the end of the day, we dug in our heels, pushed all the levers, and made a conscious decision that we were not going to give up no matter the odds. It was equal parts mental focus, innovation, and raw marketing execution towards the finish line these last two weeks.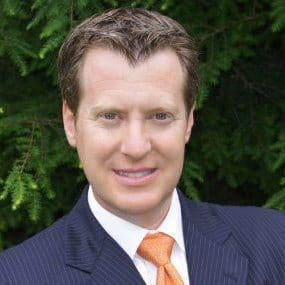 The Myomo share offer was hosted on Banq, the crowdfunding platform for TriPoint Global Equities, an NYC based investment bank and broker dealer. Mark Elenowitz, CEO of Tripoint, called the forthcoming listing a historic moment;
"The Myomo offering was pioneering and sets the stage for small-cap issuers to access the capital markets in the modern age of U.S. capital formation. Our hybrid approach was a success by marrying Wall Street with Main Street. This is a historic moment for Myomo, the industry and the small cap community," said Elenowitz.
To date, hundreds of millions of dollars in Reg A+ offers have been submitted with the SEC. Yet much of the funding raised has come from Real Estate platforms leveraging Reg A+ to create a new, low cost REIT structure. Early on, many issuers stumbled in the process of using Reg A+ to raise money due to the newness of the exemption and the lack of experience to help guide the process.
WR Hambrecht, another investment bank that is active in the space, told a meeting at the SEC in May they had "encountered institutional resistance due to lack of familiarity with Reg A+." Yet boutique investment banks like TriPoint and WR Hambrecht are persevering, undeterred by the challenge. These trailblazing platforms are working hard to prove that Reg A+ crowdfunding is a viable source of capital and, perhaps, a reinvigoration of small IPOs.
Have a crowdfunding offering you'd like to share? Submit an offering for consideration using our Submit a Tip form and we may share it on our site!