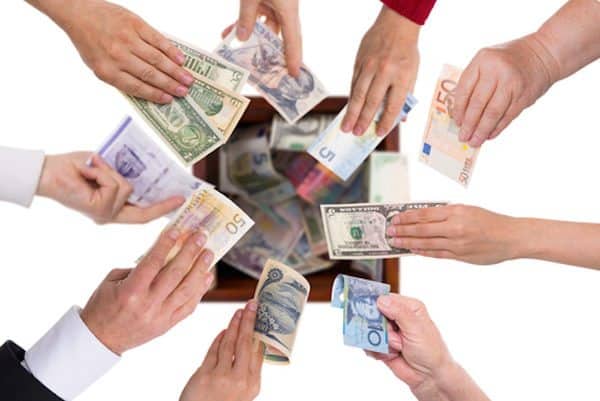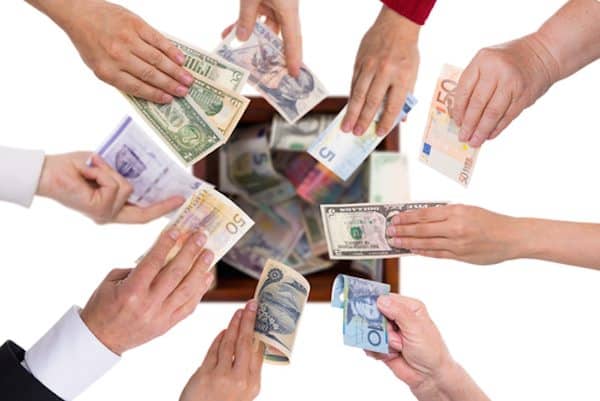 ---
Circle, a Blockchain based Fintech startup backed by Goldman Sachs, announced recently it was launching its mobile payments solution to the US, UK, and Europe, which will allow people to transfer money across countries without any fees instantly.
Free and Instant Cross-Border Payments
Blockchain is the technology behind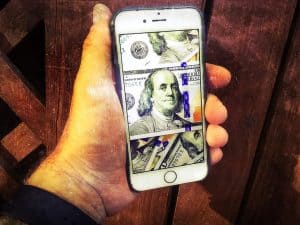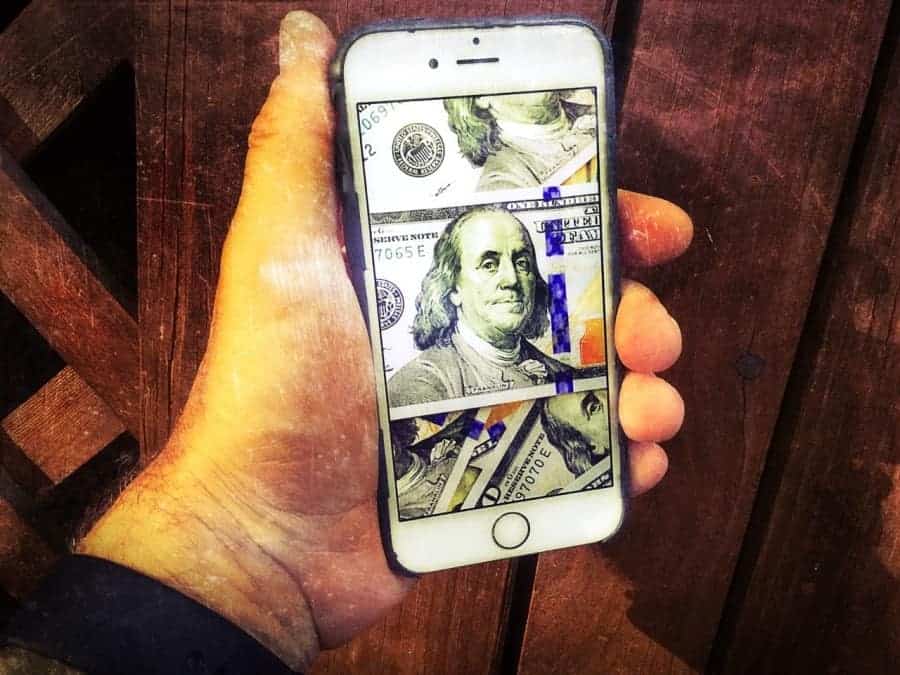 cryptocoins like Bitcoin and Ether, but the technology has a wide range of uses besides digital currencies, however. It was recently used by the UN to disburse aid to Syrian refugees; Thomas Reuters is launching a platform for distributing financial market data to its clients using blockchain; Toyota is developing a self-driving car using the technology as well. Now, Circle aims to use the same technology to allow for people to send payments to other countries free of charge.
Normally, when someone sends money to another country, they have to convert their local currency to that of the country they are sending it to, for example, dollars to euros. This transaction normally carries with it fees and sometimes an exchange markup for converting into the foreign currency. These transactions can also take time. Circle's mobile payments app will allow people to avoid these fees and markups, and more importantly, allow people to send money instantly.
Blockchain-Based Digital Wallet
Circle, which is based out of Boston, is able to provide free and instant money transfers by utilizing blockchain technology. The company previously launched its open source digital wallet project called Spark last December. According to the company:
Spark is built on Ethereum and can run on private and public ethereum blockchains, while being designed for compatibility with other DLT technologies and runtimes. Spark provides a smart contract container that enables wallet-to-wallet transactions within and across currencies, including native digital assets as well as digital fiat assets (digital dollars, euros and other currencies). Also within Spark are all the rules for payment settlement and reversals, and the secure exchange of KYC/AML-related information to meet compliance obligations.
It seems like Circle's business functions much in the same way as Venmo, the mobile payments platform owned by Paypal, except instead of just fiat currencies held in customer wallets, the use of Ethereum allows for the holding of cryptocoins as well. In fact, Circle mentions how active they are in trading cryptocoins like Bitcoin, Ether, and other ICOs. This might be an indication of Circle's future plans for Spark which could involve more than just cross-border payments.

Sponsored Links by DQ Promote