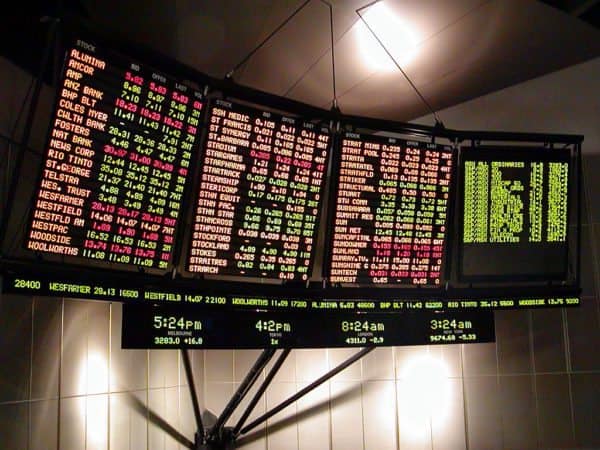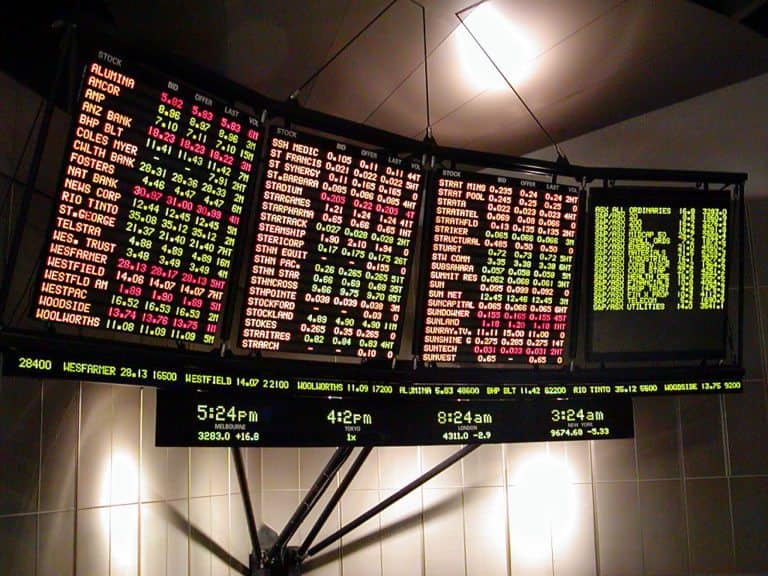 ---
It was announced recently that Thomson Reuters is set to launch its blockchain-based service, BlockOne IQ, which will provide its clients with fast and secure financial market data. Wall Street firms will be able to connect to market data through the blockchain network and be able to execute smart contracts instantly.
Secure Market Data
BlockOne IQ is a framework of private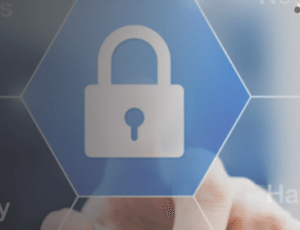 distributed ledgers operating on either Corda or Ethereum. Client developers will be able to use and access signed content fromThomson Reuters via smart contracts on the blockchain. That means clients will be positive that any data gained will be secure and free from tampering. The system is composed of two parts: client libraries for issuing requests within smart contracts and a hosted service for interpreting those requests and issuing content. Examples of market data that will be available on the blockchain include share prices, foreign exchange rates, corporate actions, cryptocurrency rates, financial benchmarks, and knowledge graphs. According to Thomson Reuter's website, one example usage scenario is the "[i]nclusion of current market prices as triggers for smart contract execution – foreign exchange rates can be used within smart contracts that drive supply chain risk management logic."
Corda vs Ethereum Networks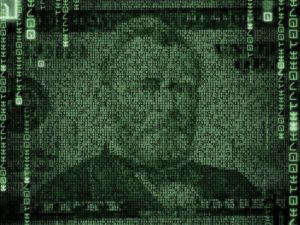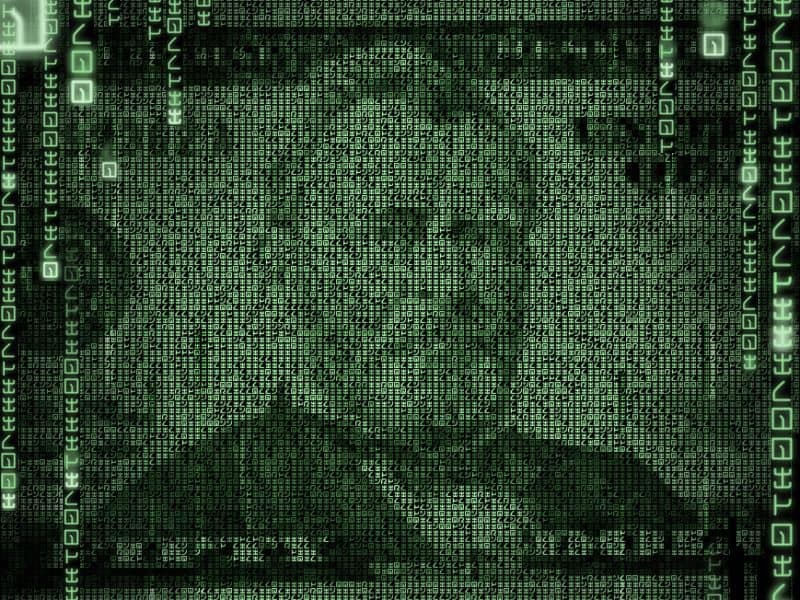 BlockOne IQ will initially only be compatible with blockchain networks Corda and Ethereum. Corda was developed by R3 and was created exclusively as a tool for the financial market. Ethereum, on the other hand, is notably more versatile and has been adopted by a wide range of sectors and industries. Ethereum has been in the news quite a bit recently as it is being utilized by the UN to deliver aid to Syrian refugees while at the same time being the core technology behind a host of ICOs that are raising millions of dollars within seconds.
According to several reports, Thomson Reuters's goal in launching BlockOne IQ is to speed up the adoption of blockchain within the financial industry. Speed and security are key in financial markets so it makes sense for the industry to want to adopt a technology like blockchain. Competitors like Bloomberg LP and IHS Markit Ltd have already begun experimenting with the different applications of blockchain so it seems like Thomson Reuters is ramping up its efforts in response. Developers will be able to integrate into BlockOne IQ via an API based on either Corda or Ethereum. The platform is currently in beta and only being used for proof-of-concept testing.