New Zealand-based peer-to-peer lending marketplace Harmoney announced on Friday it has officially achieved $500 million transaction milestone in just under three years of operation. The online lender reported that 30,000 Kiwis have joined its community and have two challenger NZ owned banks, TSB and Heartland, offering additional support.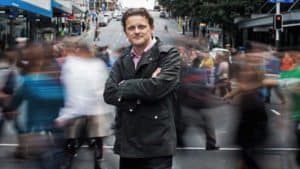 The lending platform stated:
"New Zealander's have made P2P marketplaces second nature to their daily life for some time now, adopting services such as UBER, Airbnb and Airtasker and enjoying better value all round. Launched in September 2014, Harmoney has reached the half a billion milestone in June 2017 maintaining its position as one of Australasia's largest P2P lender. And the results speak for themselves. New Zealanders have been quick to adopt to this new and innovative way to borrow and lend and their support means that the Harmoney platform is the busiest marketplace for consumer lending in Australasia!"
Neil Roberts, Joint CEO of Harmoney, also revealed it has been very rewarding watching Kiwis embrace the marketplace:
"The growth has been fantastic, but the passion that comes from our community and their continued support for Harmoney is perhaps the most rewarding of all."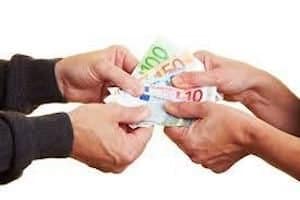 This news comes just six months after the online lender was fined $292,000 for a misleading marketing campaign. The announcement by the Commerce Commission of New Zealand stemmed from an ongoing investigation regarding letters sent by Harmoney in 2014 and 2015. The New Zealand-based lender previously acknowledged its error and quickly rectified the issue at the time. According to the Commerce Commission, over 500,000 New Zealanders received the letter which led consumers to believe they had been pre-approved for a personal loan. Recipients of the letter were invited to visit Harmoney's website to find out how much money they had been approved to borrow. What was not clear was that consumers would still need to go through the normal process of filing a loan application and passing the approval process.