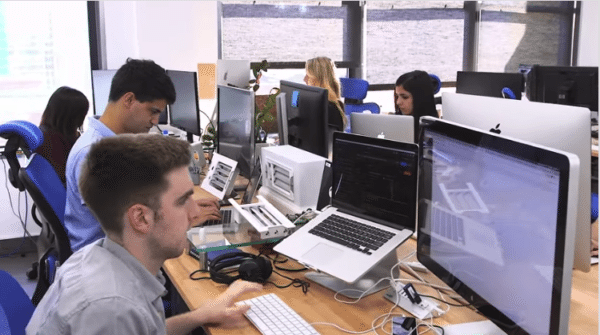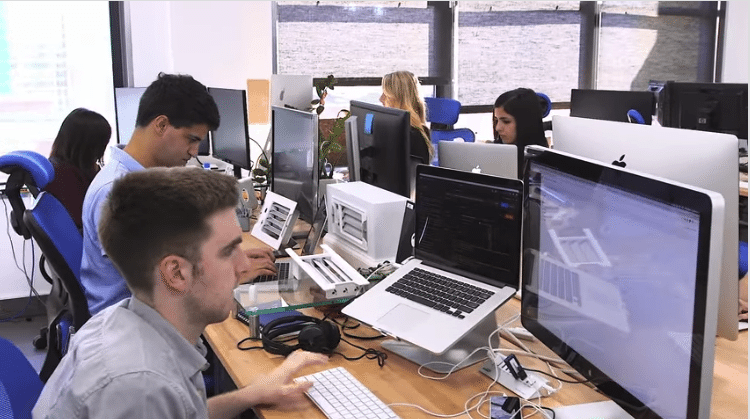 Last week, Visa posted a new job opening for an Ethereum engineer to continue work on the company's growing blockchain technology products. The company had previously launched an international B2B payment solution that utilized blockchain technology last year.
Ethereum Developer Wanted
The job posting describes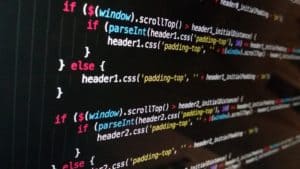 Visa's desire to hire a "strong developer experienced with Ethereum and blockchain architecture to be a part of [a] team tasked with building distributed application." The responsibilities of the Ethereum developer will include: leading several unique Blockchain initiatives, directing client and business exposure, writing code, working on blockchain proof-of-concepts, monitoring blockchain technologies, and maintaining the company's relationship with the Hyperledger initiative. However, most of the potential hiree's work will likely focus on Visa's B2B payment solution it launched last year.
Visa's Blockchain-based B2B Payments Solution
In October of 2016, Visa introduced a new international B2B payment solution that was based on Chain's blockchain technology called Visa B2B Connect. Chain's blockchain, Chain Core, is an "enterprise-grade blockchain infrastructure that enables organizations to build better financial services from the ground up." By utilizing Chain Core, Visa B2B Connect hopes to be a near real-time transaction system "designed for the exchange of high-value international payments between participating banks on behalf of their corporate clients." Banks from different countries would be able to use Visa B2B Connect to process almost instantaneous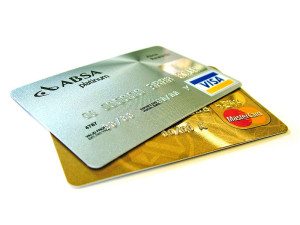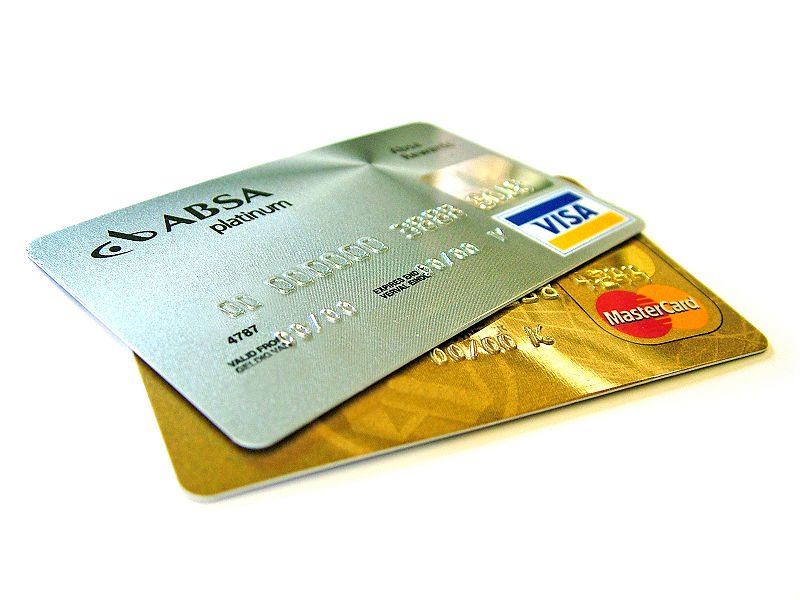 payments between them that are secure, transparent, and most of all convenient. Visa plans to launch a pilot program for participating banks early next year. Hopefully, with the hiring of a new Ethereum developer, not only will the pilot program be a success but maybe Visa will begin testing more consumer related blockchain products in the future.
Trend of Companies Utilizing Blockchain
Blockchain technologies, especially Ethereum, have been making headlines recently with more and more major mainstream companies announcing that they will begin experimenting with the innovative technology. About a month ago, the Ethereum Enterprise Alliance (EEA), a coalition of Fortune 500 companies, startups, academics, and other stakeholders, announced it had accepted over 86 new members to the group including Toyota, Merck, and Deloitte. Each of the members of the EEA is committed to the development and advancement of Ethereum whether it be the spread of the technology generally or as applied to a specific product they are working on. Now that Visa has taken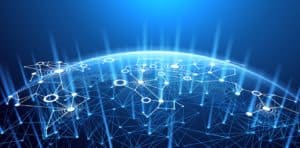 another step towards the advancement of Ethereum, maybe a new round of memberships, including Visa, will be announced in the near future.

To apply to Visa's Ethereum developer position, the job posting can be found here.

Sponsored Links by DQ Promote