Since launching in 2010, prominent UK P2P lender RateSetter has diversified across multiple channels and across both consumer and business loans.  Now the lender is planning to boost its direct marketing methods to diversify its new business borrowers sources, according to Peer2Peer Finance News. The initiative will likely involve more PR, Google marketing and approaching potential borrowers within trade parks.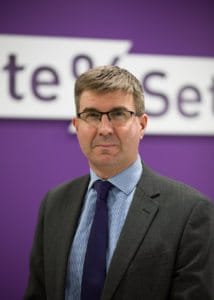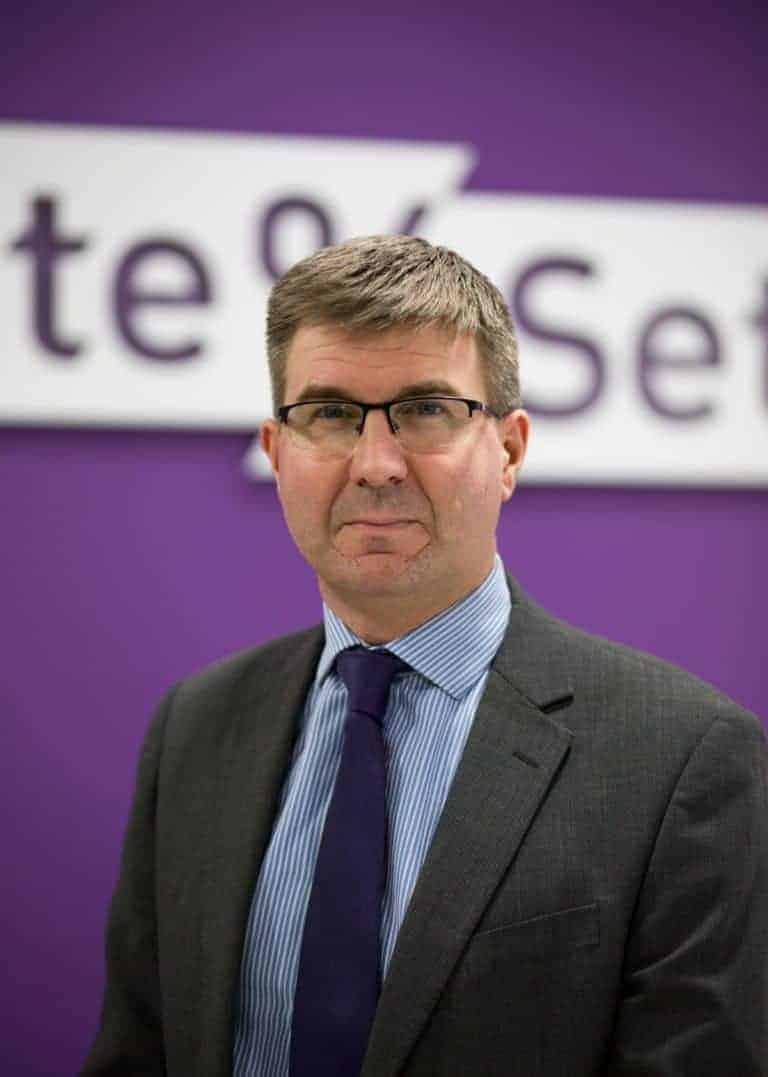 "Our business lending is going up quite dramatically now," RateSetter Commercial Finance MD Paul Marston shared with Peer2Peer Finance News. "We strengthened our team last year and improved our technology this February, so now we're ready to go out and find business borrowers as part of our next strategy… It's not about replacing our intermediaries, it's about diversifying and finding different origination sources."
The article also noted that RateSetter is considering British Business Bank's Enterprise Finance Guarantee (EFG) scheme as an additional way to grow its business lending segment.
"I'm seeing two to three deals a week where the EFG scheme would have enabled them to have been approved," commented Marston, again to Peer2Peer Finance News. "We've got a meeting with the British Business Bank about the scheme in the next month."
Other recent RateSetter updates: In June the platform decided not to go ahead as planned with a George Banco partnership: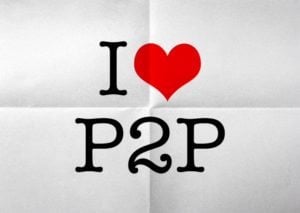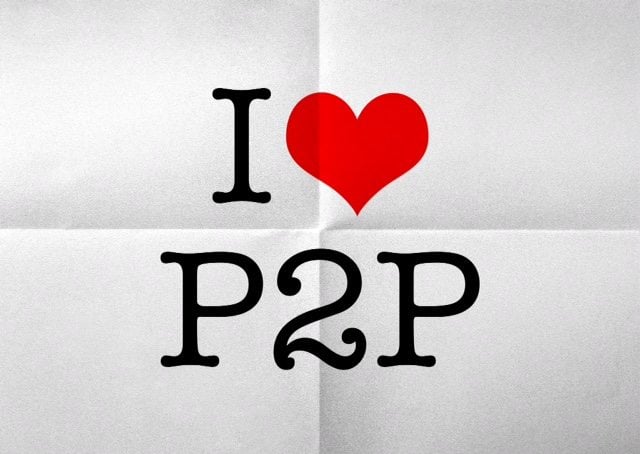 "We have subsequently decided not to go ahead with this new arrangement with George Banco. After further examination of the infrastructure required to do this, we concluded there were better uses of our development resources which may be deployed more effectively to source other borrowers. Therefore, we will not facilitate lending directly to George Banco's customers, and accordingly we have updated our Principles of Lending document which sets out our lending criteria. The existing wholesale loans to George Banco will continue to be repaid in accordance with the schedule of the existing loan contracts. The total of these existing loans currently stands at £31.5 million."

In May, the UK P2P lender raised £13 million in equity funding from its existing shareholders, including city fund managers Woodford Investment Management and Artemis.  Today  £200 valued RateSetter has raised over £40 million to date and has lent £1.9 billion over its platform since launching seven years ago. On the investing side, RateSetter pioneered many sector firsts, including the Provision Fund model, which has made the platform popular with retail investors. Regulated by the FCA — but not yet fully authorized-  RateSetter counts over 300,000 active investors and borrowers on its platform, making it one of the UK's  largest Fintech businesses.

Sponsored Links by DQ Promote