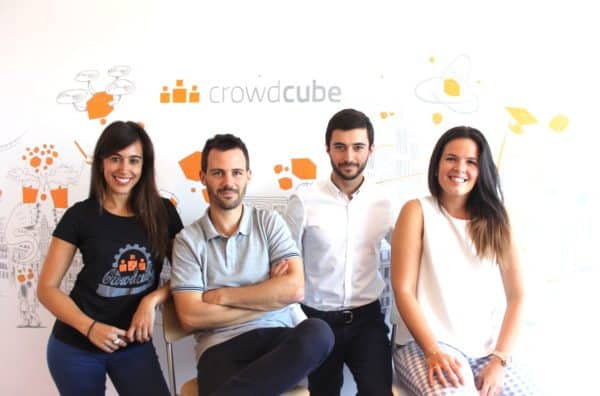 Crowdcube Spain is reporting it has no crowdfunded € 10,079,728 for 47 different Spanish companies since the Barcelona based platform launched in July 2014. Additionally, Crowdcube shares that momentum has increased as during the first 6 months of 2017 the platform has funded €3.185 million – 80% more than same period year prior.
By sector, Crowdcube pointed to the importance generated by Fintech and technological companies in general: in March of this year, the crowdlending platform LoanBook closed a €641,115 round from 124 investors through Crowdcube. Including the institutional investors the funding hit €1.75 million; in April, the private lending platform Zank closed its second round with the platform, ending with €490,450 from 201 investors, and in September of 2016, the Spanish geolocation app Wave closed a cross-border investment round of €900,000 from 589 investors from 31 different countries.
Crowdcube highlights other success stories from Spanish operation. The drone company Hemav closed on Crowdcube in November 2014 having raised €450,000 euro from 73 investors in just six days. Since then, Hemav has consolidated a leading position in the drone market and has gone from having 10 employees to 100, through the recent investment of €3 million from the German investment groups Scranton Enterprises BV and the investment arm of Osborne Clarke.
Crowdcube also notes the brewery Garage Beer, whose founders said there was sincere interest from banks and major investors, were clear about wanting to involve their own customers in their first capital raise. Garage Beer reached €490,190 euro from 225 investors in May of last year.
Crowdcube states its intent to continue offering the best investment opportunities to private investors, and intends to continue a co-investment model, which combines investment in companies with high potential for growth with both retail investors and with professional and institutional investors. Earlier this year Crowdcube signed a collaboration agreement with the Business Angels network ESADE BAN to co-invest in Spanish startups.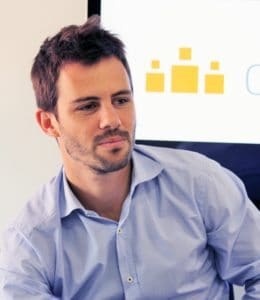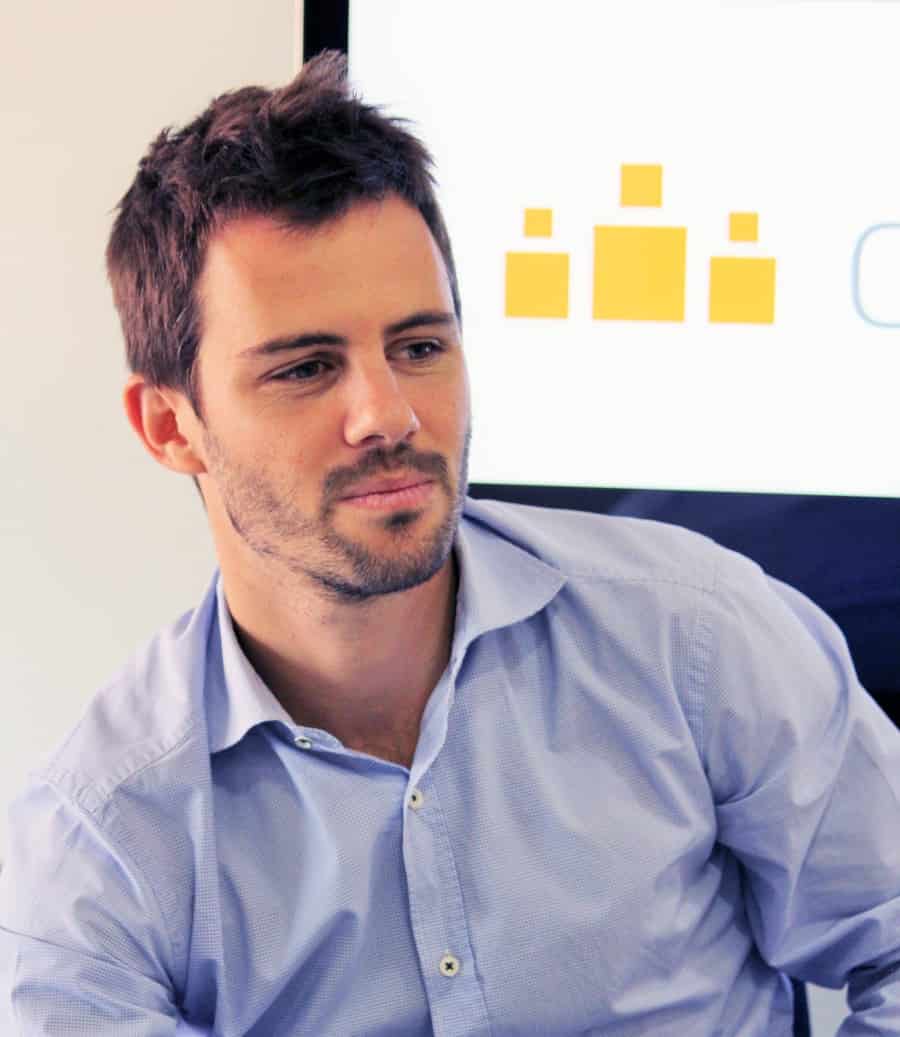 "The market has professionalised very rapidly. The number of companies that turn to Crowdcube for raise finance has tripled in 2017. We keep growing despite we are still are very selective," commented Pepe Borrell, Managing Director of Crowdcube in Spain.
As part of their growth strategy, Crowdcube has started working with companies in more advanced stages to raise money from international investors. Introducing more Spanish companies to the global investor base will be a key focus in 2017 and 2018. Crowdcube says this is what it did with Wave in 2016 and what it did this year with the urban distillery Santamanía which, as of today, has a round open in Crowdcube's global platform, which has over 570 investors from 22 different countries.

Crowdcube HQ is based in the UK but the company has announced its intent to open new additional offices across Europe. Along with the Barcelona operation, Crowdcube now has new offices in both Paris and Amsterdam.

Sponsored Links by DQ Promote