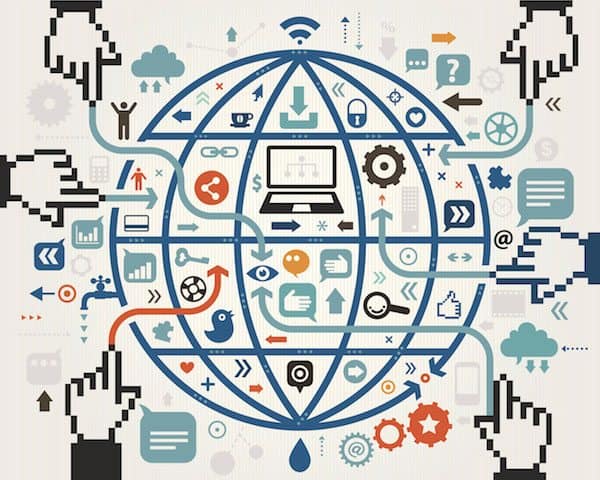 Nearly three years after Kickstarter joined forces with various internet giants to protest against net neutrality, the crowdfunding giant has made the move to stand against potential changes to the current FCC net neutrality regulations.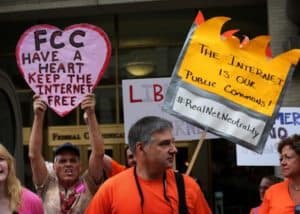 On Wednesday, visitors to Kickstarter's main website page were greeted with the following message:
"Two years ago, we fought alongside our community to keep the internet open and free from corporate control. Together, we won. That victory is now in danger. Big cable and phone companies are trying to get rid of Net Neutrality protections so that they can control—and profit from—the flow of information online. If they succeed, they'll be able to slow down websites, censor content, and block the free exchange of ideas. That's why people across the internet are coming together today to defend the freedoms we fought so hard to secure. We hope you'll stand with us. Just enter your information in the form to the right and you'll be connected directly with your representative in Congress and provided with a short script to guide the conversation."
According to CNBC, more than 80,000 websites are now taking part in the protest. Kickstarter, along with Amazon, Facebook, and Google were among the participants. In 2015, rules were put into place to ensure the Internet providers were to treat all Internet content equally. This meant that providers are not allowed to block content or speed up/slow down data on certain websites.