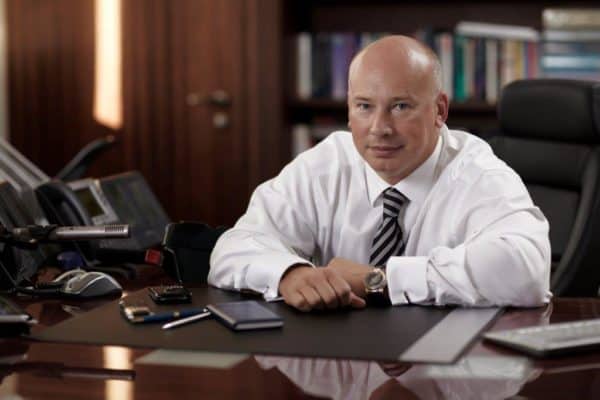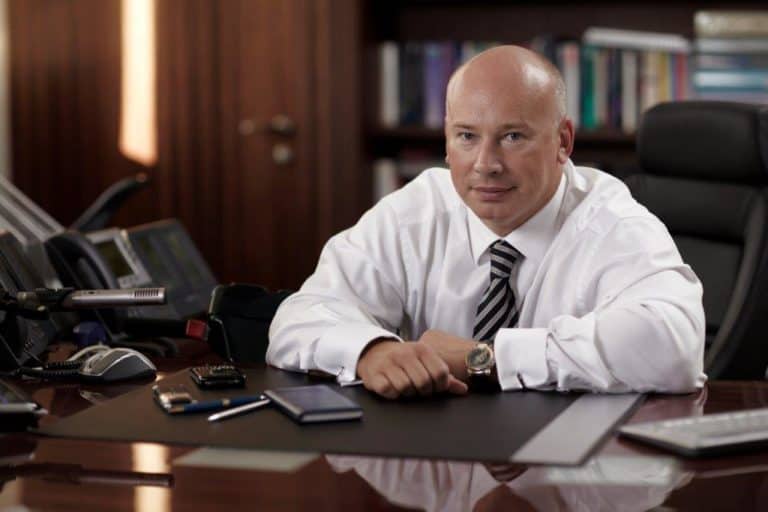 Finstar Financial Group has announced it will dedicate $150 million into Fintech startups over the next five years. Finstar is a private equity founded by Oleg Boyko who launched the firm in 1996. Finstar invests in IT, consumer retail and real estate. In recent years Finstar has added Fintech to its list of preferred investment verticals having invested in platforms like peer to peer lender Viventor. Finstar has been boosting in house staff to accommodate its growing portfolio of Fintech investments.
Finstar also said that a portion of the $150 million will be used for research and development (R&D) within the Group's portfolio companies.
Finstar notes that global investment in financial technology startups increased to USD $12.7 billion last year. Finstar views itself at the vanguard of this growth, with its global presence and wealth of experience in the sector. The pledge to invest USD $150 million into Fintech startups is part of the Group's wider commitment to expanding and improving its Fintech offering. Finstar's primary markets are Europe, Latin America, South-East and South Asia.
Commenting on the announcement, Boyko stated;
"We will finance direct investment in startups, contributions to SMEs, and research and development of cutting-edge Fintech within our own companies. As far as the startup component is concerned, we are targeting three to six deals per year, in the seed to Series A rounds, typically ranging from USD $500,000 to $30 million. Our R&D investment is about pushing financial technology further and leveraging that innovation across our already strong Fintech portfolio. This means that – beyond our financial commitment to the sector – the businesses we work with benefit from the strength of our technical resources and the depth of our expertise."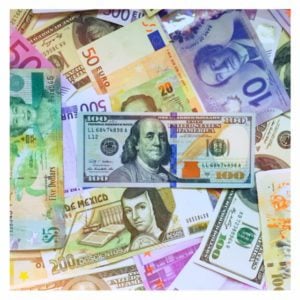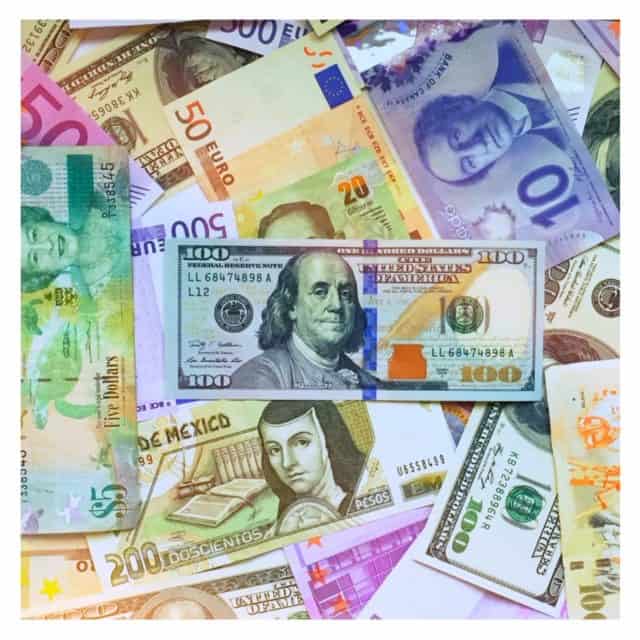 Over the past two years, Finstar Financial Group has started strategic cooperation with European Fintech companies Spotcap, Euroloan, Viventor and Rocket10. It has also expanded its collaboration with Fintech entrepreneurs through FinstarLabs, an incubation platform for start-ups and entrepreneurs. In 2015, Finstar launched its own portfolio company, Digital Finance International, with the aim of applying the most advanced technological solutions to deliver tailored consumer lending solutions globally.