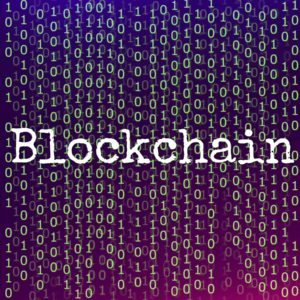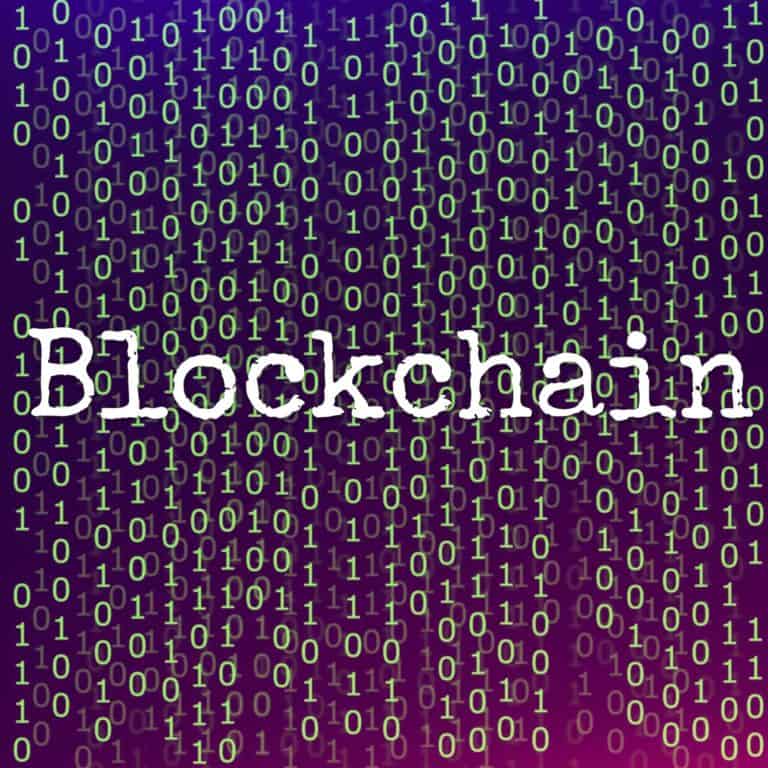 Medici Ventures, a major blockchain tech investor, completed its strategic investment in Symbiont. As part of the new relationship, the two companies will collaborate on strategic projects involving both Medici Ventures and its parent company, Overstock.com Common Shares (NASDAQ:OSTK) / Series A Preferred (Medici Ventures' t0 platform : OSTKP) / Series B Preferred (OTCQX:OSTBP).
In addition to strategic collaboration on blockchain efforts, Medici intends to be the first to register corporate ownership shares using blockchain—under a newly passed Delaware law. The move is a critical one for the use of blockchain to change the way shares are created, owned and traded.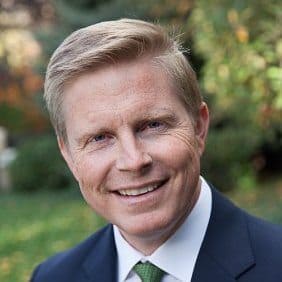 "We look forward to Medici Ventures becoming one of the first Delaware entities to convert its registration to blockchain form at the State of Delaware using the new Delaware blockchain amendments, which take effect August 1, 2017 pending Governor John Carney's signature," stated  President of Medici Ventures and Overstock.com Director Jonathan Johnson. "We also anticipate using blockchain to administer Medici Ventures' fund interests from inception, thereby providing our investors with end-to-end recordkeeping on a blockchain and administration of investor interests using smart contracts.  We expect to deliver best-in-class investor transparency."
Symbiont, a smart contracts platform for institutional applications of distributed ledger technology, counts nineteen disclosed financial institutions for Smart Loans™, arranged by Credit Suisse and executed via Synaps, its syndicated loans joint venture with Ipreo; the State of Delaware for Smart Records™; a major European insurance company for Smart Swaps™ in the catastrophe insurance market; and Orebits, a provider of asset digitization services; PrivateMarket.io, an alternative assets platform.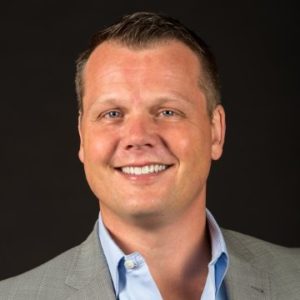 "We welcome Medici Ventures as an investor in Symbiont and as a partner for Medici's blockchain registration with the State of Delaware," commented CEO and co-founder Symbiont Mark Smith. "Management of fund interests is a logical extension of Symbiont's Smart Securities® capabilities, and we welcome a partner that is equally committed to the principle of ensuring accuracy of shareholder records at all times during a company's life cycle."
Overstock's CEO and founder Dr. Patrick Byrne added: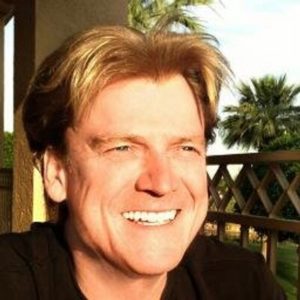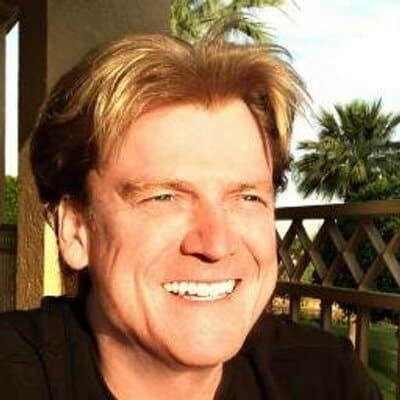 "When Overstock went public in our IPO in 2002, I had no choice but to sign over ownership of my personal shares to the DTC's Cede & Co. Thanks to Delaware's new law, entrepreneurs won't be forced into such a Faustian bargain anymore as the admission ticket into the club of publicly-traded companies because Delaware is giving entrepreneurs a path to retaining direct ownership of their shares after their IPOs. We are studying opportunities opened by Delaware's new law for Overstock's shareholders to gain direct ownership of our OSTK shares at some point. One thing is for sure — the Dole Food case, where investors presented brokerage statements evidencing ownership of roughly 33% more Dole shares than were legally outstanding — is Exhibit A to prove the existing system doesn't always keep accurate track of who owns what. Thanks to Delaware, accuracy in securities ownership records can be achieved."