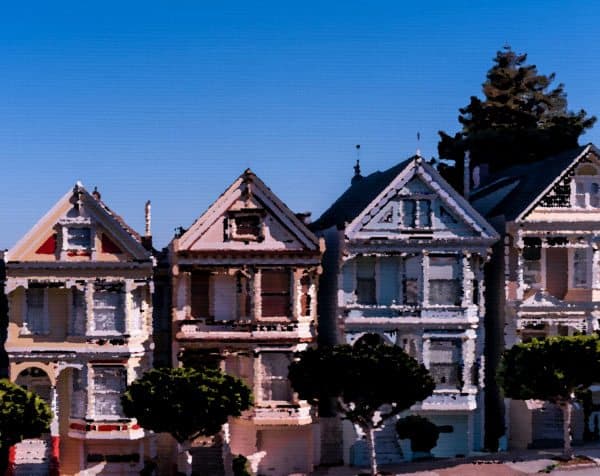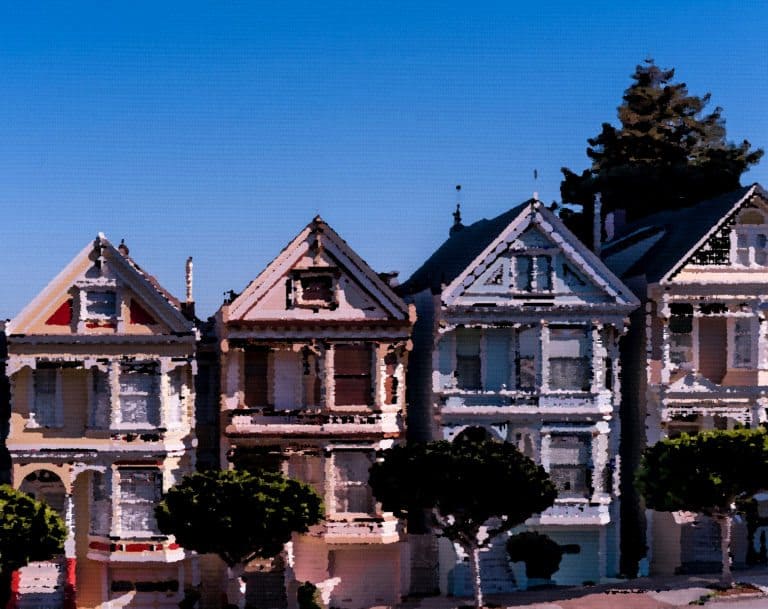 American Homeowner Preservation (AHP) has announced they have temporarily suspended accepting new investments.
AHP is company that purchases distressed mortgages, typically at a steep discount, and then works with homeowners to find a solution to get the loans performing again. In operation since 2008, AHP typically crowdfunds these assets and in 2016 the platform opened up to non-accredited investors by leveraging the updated exemption now known as Reg A+. Smaller investors may participate in the investment with as little as $100.
AHP has stated they have paused sales in the 2015A+ Fund due to an influx of investments as well as the recent purchase of 1,281 new mortgages. The original Offering Circular is available here.
The fund reportedly recently acquired two large mortgage pools, one consisting of 799 non-performing mortgages from the bankruptcy estate of 3-Star Properties and a second of 477 mortgages from Biltmore Funding, in addition to smaller purchases.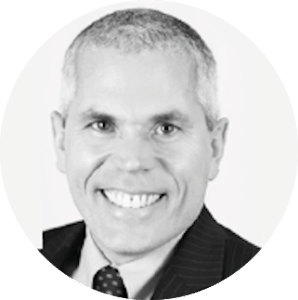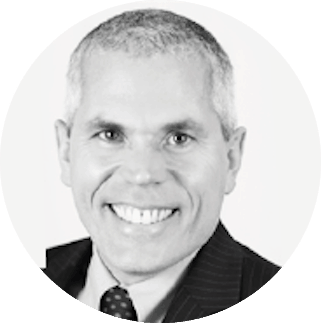 AHP stated that this was more than double the number of mortgages that the company purchased during all of 2016.
"We've been focused on resolving the hundreds of recently-acquired mortgages, along with a recent surge of incoming investments," said AHP founder and CEO Jorge Newbery. "We decided it's time to take a breather and maximize the social impact of what we've already bought. We want to give every homeowner the attention they deserve."
Newbery wrote about the acquisition of the Biltmore and 3-Star properties in an extended post this past March.

At that time, Newbery wrote that the seller of the Biltmore properties agreed to sell for $990,000, 29% of the $5,973,652 property values minus the $740,900 delinquent taxes. It was not clear as to the purchase price of the balance of the 1281 mortgages.

Sponsored Links by DQ Promote