Lawrence Wintermeyer has stepped down as CEO of Innovate Finance. Wintermeyer has been in the leadership role for the past two years following in the footsteps of the inaugural CEO Claire Cockerton. The UK based association for the global Fintech industry announced that Charlotte Crosswell would be taking over as interim CEO during a search for a permanent successor to Wintermeyer.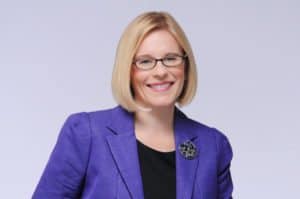 Natalie Ceeney CBE, Chair of Innovate Finance, thanked Wintermeyer for his contributions to the association;
"Fintech is one of the UK's success stories, now employing over 60,000 people in the UK, and contributing £6.6 billion to the economy. Innovate Finance has played a critical part in enabling and supporting FinTech's growth, with Lawrence at the helm. He took over as CEO of Innovate Finance when the organisation was only a year old, and has built a strong community of over 250 members, helping their voice be heard by government and regulators. I'd like to say a big thank you to Lawrence for all he's achieved, and to wish him well in the next stage of his career."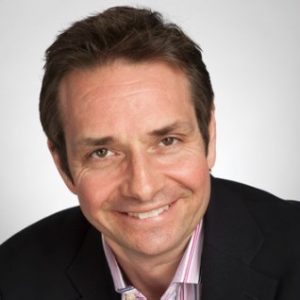 Wintermeyer released a comment on his departure stating he has decided to pursue new opportunities;
"I would like to thank all of the Innovate Finance members, stakeholders, community, and especially my world-class team, for what has been a breathtaking era for UK Fintech – what our members have achieved is nothing short of outstanding. It has been an honour and a privilege to serve you knowing together we played our part in making the UK the No.1 Fintech ecosystem in the world."
Crosswell has had extensive experience as a CEO, non-executive director and advisor in financial services, both in large institutions, most recently as CEO of NASDAQ NLX. Crosswell was also a non-executive director of The City UK, and has worked for many years to build strong alliances between government and the commercial sector. Crosswell has been named in Financial News' Top 100 Women in Finance' over many years.