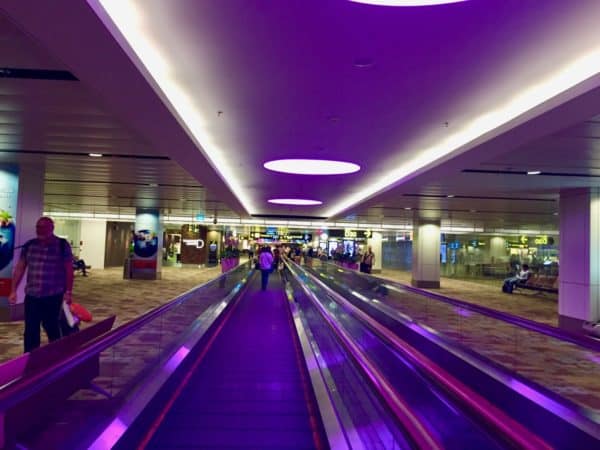 The United Kingdom and Singapore has held their third UK-Singapore Financial Dialogue in Singapore today (September 8).  According to information provided by the Monetary Authority of Singapore, the two countries exchanged views on domestic and international financial market developments and covered a broad range of areas encompassing the global economy, regulatory developments, Fintech and cyber-security.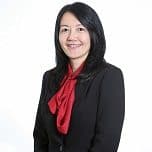 Jacqueline Loh, Deputy Managing Director of the Monetary Authority of Singapore (MAS), and Katharine Braddick, Director General (Financial Services) of HM Treasury chaired the event. The British High Commissioner to Singapore, Scott Wightman, and senior officials from MAS, HM Treasury, the Financial Conduct Authority (FCA), Department for International Trade and the Foreign and Commonwealth Office were said to be all in attendance.
The interesting part of the meeting was the announced commitment to further collaborate on several areas including cyber security, market access and, of course, Fintech.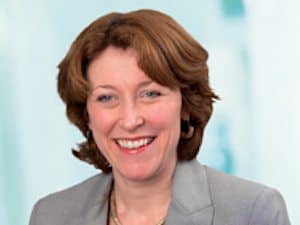 As an example, MAS said the UK and Singapore have committed to strengthening financial and economic links by building on the existing UK-Singapore Fintech Bridge to ensure that it delivers the support needed by UK and Singaporean firms when they venture into each other's markets.
The Dialogue also affirmed support for greater interaction between the financial industry players of both countries, and welcomed the industry roundtable that will take place on 8 September 2017 for industry leaders to discuss topics of mutual interest, as well as to strengthen private sector collaboration.
The UK and Singapore are the two leading global Fintech hubs. It certainly makes sense for both sides to join in a common goal of fostering a robust and geographically agnostic Fintech ecosystem.