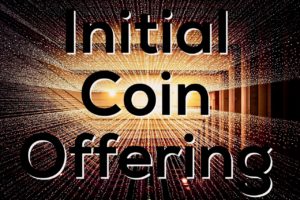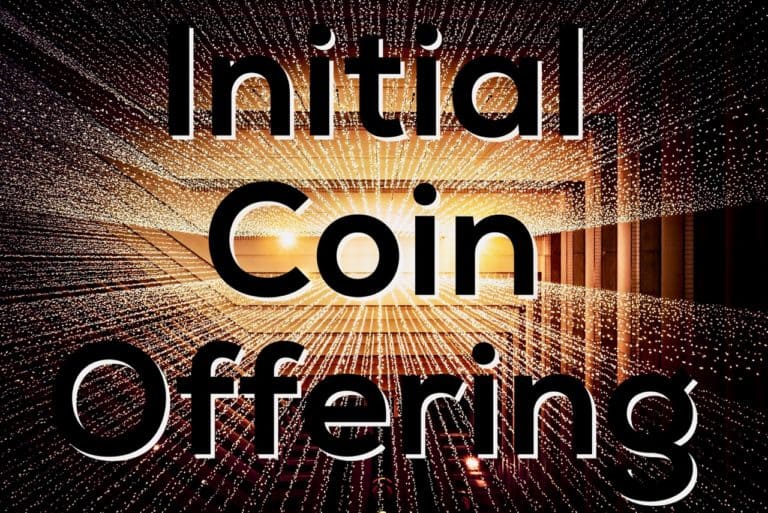 Wish Finance, based in Singapore, has announced the launch of its blockchain-based lending platform for small and medium businesses. The company has reportedly issued 100+ loans in 2017 during a soft launch with every loan successfully repaid and 0% default rate. Wish Finance plans to keep its entire portfolio on the public blockchain, anonymized, so investors can audit its performance at any given time. The company stated that it will first provide loans for companies based in Singapore and Hong Kong with plans to scale into other countries. Wish Finance is also planning an Initial Coin Offering scheduled to take place from October 2nd to October 25. The ICO will issue WISH tokens executed by Ethereum that may be converted to equity of Wish Finance. Converted tokens are said to have its share of company profits as dividends.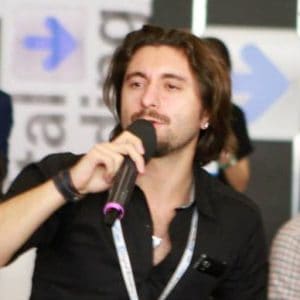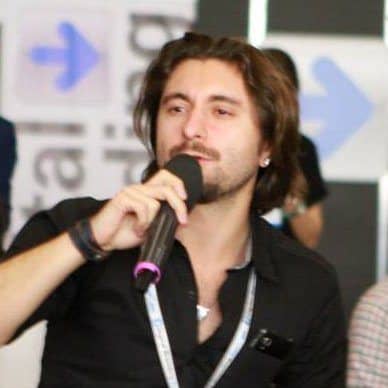 Eugene Green, CEO and Founder of Wish Finance, said that SMEs play an important role in the economy by creating the bulk of jobs and driving growth and wealth – yet SMEs consistently state that access to capital is an ongoing challenge.
"In fact, SMEs are the most underbanked business category worldwide and Asia Pacific is the region with the least banked SMEs in most of the countries," said Green.
Wish Finance is offering merchant cash advances and business loans with interest rates based on the company's real cash flow, not assets. Wish Finance said it has direct access to POS terminals infrastructure to see real time financial transactions, which it combines with the local market data for scoring. Wish says it issues a loan in 24 hours, and then deducts a few percents of the merchant customer's' payments to automatically repay the loan. In this way, repayments are made seamless and effortless for SMEs. Each loan is said to be insured from customer's bankruptcy.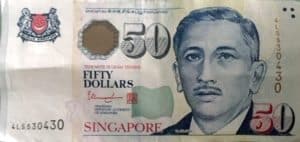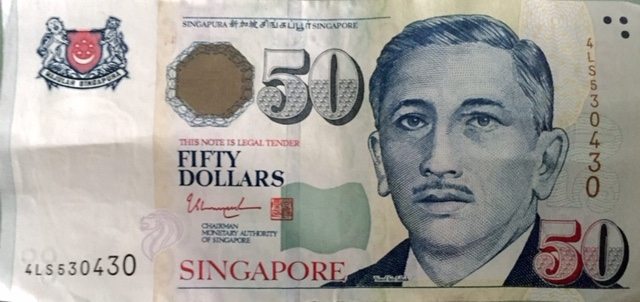 Wish Finance says it has combined P2P lending and connection to the POS with the blockchain. It will store the entire portfolio and its performance in the blockchain, cleared from any personal borrowers data. This policy is designed to help the borrowers, funds, current and potential investors in many ways, improving predictability and accountability of their investments, and providing an opportunity for the permanent audit of the company's portfolio.
Wish Finance said it conducted a private beta lending for a group of 1000 small companies. 112 loans were accommodated all of them were paid back with 0% default rate (from $2,000 amount of loan – $15,000).
"We've conducted a very thorough and broad research of South-East Asia for the launch. We've also invested our own money to establish the company and its core technology, and successfully issued our pilot loans and got them repaid. We're ready for the ICO and we will use those funds to scale up. We're also negotiating partnerships with insurers and acquirers in different countries of Asia Pacific and Europe to expand into new markets.", added Eugene Green.
Have a crowdfunding offering you'd like to share? Submit an offering for consideration using our Submit a Tip form and we may share it on our site!