Propy, the global property store and decentralized title registry, has raised $15 million from 6,597 participants in its PRO token sale to put the international real estate market on the blockchain. Prior to the start of the public sale, Propy and CEO Natalia Karayaneva secured $2 million in pre-sale commitments.  The momentum continued into the public sale with a large investment in the first hour from RenGen, an investment company, and Crunch Fund, an early stage investment firm based in San Francisco.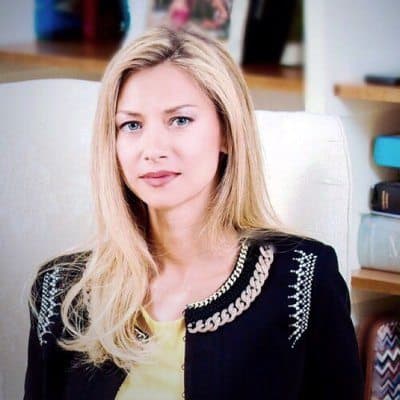 "Real estate illiquidity and centralization acts as a significant deterrence obstacles for investors seeking to purchase properties abroad. Currently, there are no international standards or single, comprehensive platform to track and manage  electronic property rights transfers," according to Propy. "Legacy registry systems were created to handle local homebuyers, but are ill-equipped to manage international ownership transfer. To solve these problems, the Propy Registry is powered by smart contracts to track and execute real-estate transactions according to regional regulations. By using the Ethereum smart contracts, Propy allows brokers, buyers, sellers, and title agents/notaries to sign off on transactions using private keys within their existing legal frameworks."
To emphasize its commitment to managing global real estate transaction,  Propy locked in two key international partnerships: Leju Holdings Limited, the leading online-to-offline real estate services provider in China to facilitate online real estate purchases by foreign investors; and the Ukrainian government, to allow online purchases of Ukrainian real estate by foreign investors.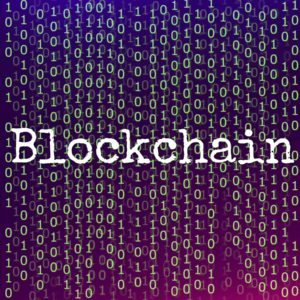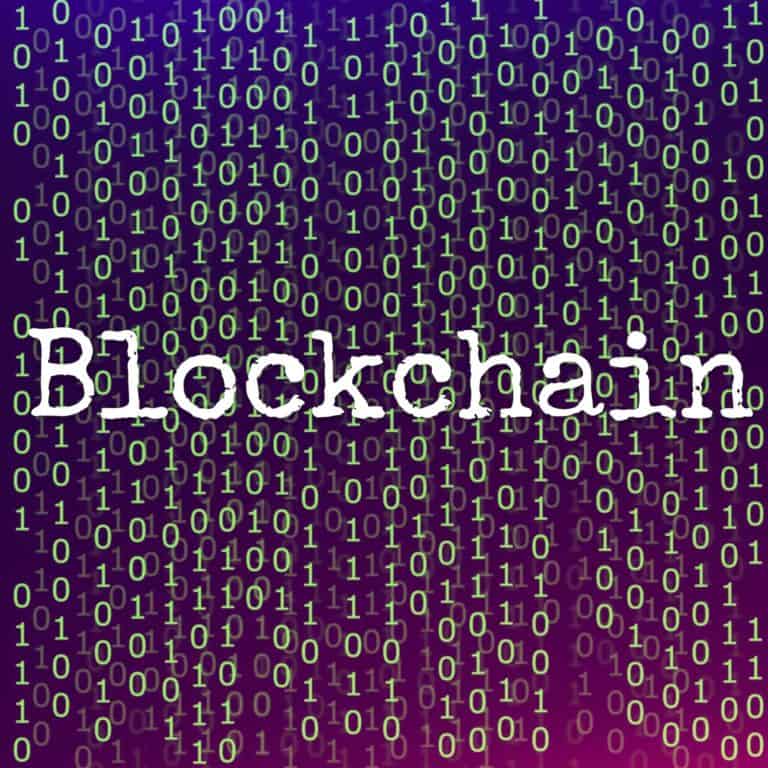 This partnership is reportedly the first time the Ukrainian government has permitted a company to manage online transactions between foreign buyers and sellers of Ukrainian real estate. As of January 1, 2018, new legislation will allow foreign investors to purchase land in the Ukraine, opening up the nation's rich agricultural resources to international buyers.  Adhering to these new laws, the first real estate transaction is underway led by TechCrunch founder Michael Arrington. Pilot programs will be led by Propy in coordination with Ukraine's Agency for E-Governance throughout 2018.
Propy has also appointed Vasilious Vutsadaskis, Ph.D., an MIT graduate, scientist, and patent author with experience in computational physics, legislative research and E.U. and Russian real estate transactions, to join its core team.
This past summer Propy introduced its advisory board: Michael Arrington (founder, TechCrunch), David Cowan (Bessemer Venture Partners), Vinny Lingham (Civic), Mike Costache (d10e), Bruce Cahan (Stanford University), and Jeremy Gardner (Blockchain Capital) will advise Propy in the creation of its real estate exchange platform utilizing Ethereum smart contracts.