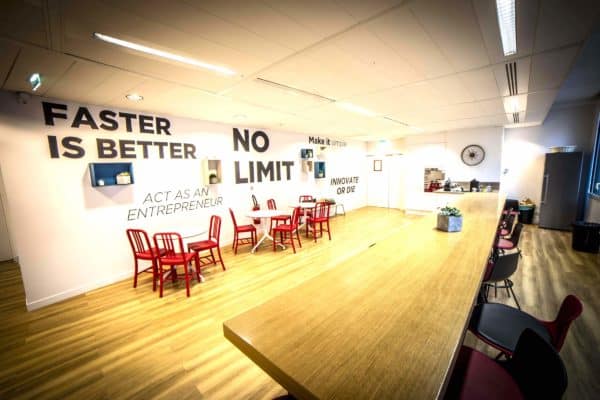 Younited Credit, the Paris-headquartered consumer lender announced a capital increase of €40 million subscribed by a panel of the top of the crop growth investors in France. Next to its historical shareholders, Eurazeo, Crédit Mutuel Arkema, AG2R La Mondiale and Weber Investissements which are already very active in Fintech and alternative finance financing, the startup now takes on board new major investors: Bpifrance, Matmut Innovation, and Zencap Asset Management.
Fueling innovation
Younited Credit is quite unique in Europe as a P2P lender. Firstly, it was the first online lender to operate from the start with a banking license and to fuel its growth through loan securitization. Secondly, it has already internationalized its operations with the launch of two fully localized offerings in Italy and Spain in 2016 and 2017, respectively. Thirdly, the company has generated a positive contribution margin since 2016, thanks to its well-segmented pricing policy and to the introduction of smaller loans of €1,000 to €3,000 which now account for 40% of the total loan originations on the platform. On this smaller loan segment, Younited Credit's APRs are highly competitive and offer the best alternative to revolving credits and credit card debts.
The company constantly innovates. Its customer service agents are now reachable via Facebook Messenger and Whatsapp. It has developed APIs to distributes its products, as well as to make its services available to partners such as online and neo-banks, mobile operators, insurers wishing to launch their own loan business while benefiting from Younited Credit's proprietary technologies. Nearly one-third of the company's 190 people strong staff in Paris, Rome and Barcelona are dedicated to data science and engineering.
The company aims to more than double its Net Banking Income in 2017. It already reached a major milestone on this path in Q2 2017 as it passed the  €500 million mark of cumulated amount of loans originated, of which €250 million were originated in the previous twelve months. It intends to use the new funding to accelerate its European expansion, to further enhance its credit scoring model through the development of proprietary AI-based technologies, and accelerate the development of new products.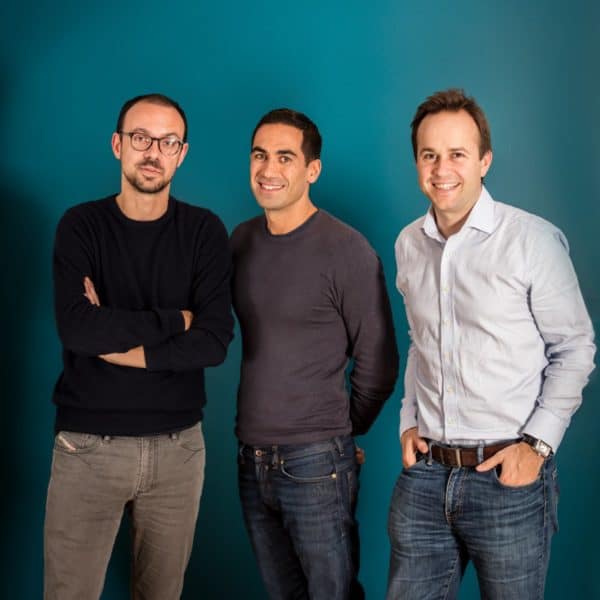 Charles EGLY' and Geoffroy Guigou, co-founders of Younited Credit and respectively CEO & COO said:
"The continued support of our shareholders and the arrival of Bpifrance allow us to pursue our international expansion: we are already working on launching new countries to consolidate our leadership in Continental Europe.

Bpifrance's experience in accelerating startups internationally will be extremely positive. We are delighted that our mission to make the banking industry more transparent and simple is recognized as a matter of general interest".
Donald Bryden, Chairman of the Supervisory Board of Younited Credit added:
"This new capital increase, subscribed by new and historical shareholders represents a major step forward for the company. It reaffirms the confidence of investors in the strength of Younited Credit, as well as its ability to adapt to different European markets. Careful selection of clients, while using most recent risk analysis technologies, geographic expansion in high profitability countries and the latest hires of the management committee, are set to create high value for both new and historical shareholders".
New major investors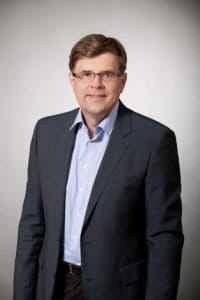 The addition of the French Public Investment Bank, BPI, marks a milestone for Younited Credit as the state-sponsored bank is the major force in growth investment in France. Bpifrance is acting through its Large Venture fund, its entity dedicated to investing in innovative, hypergrowth firms with significant capital requirements, which already invested in flagship French scaleups such as Sigfox, Devialet or Doctolib.
"We found Younited Credit's team and the unique positioning they built in Europe very attractive. Its combines an innovative digital platform model, great product agility thanks to big data, as well as a solid regulatory strategy, a token of confidence and sustainability. This significant round contributes to the emergence of a market leader and naturally fits Large Venture's (Bpifrance's growth fund) investments thesis. We are thrilled to accompany the team in its European expansion plan which aims at reinventing the banking business" said Paul-François Fournier, Chief Innovation Executive of Bpifrance.
The French insurer Matmut Group is joining the group of Younited Credit's investors through Matmut Innovation, an entity dedicated to investments and financing of actors offering technological innovation linked to the insurance value chain.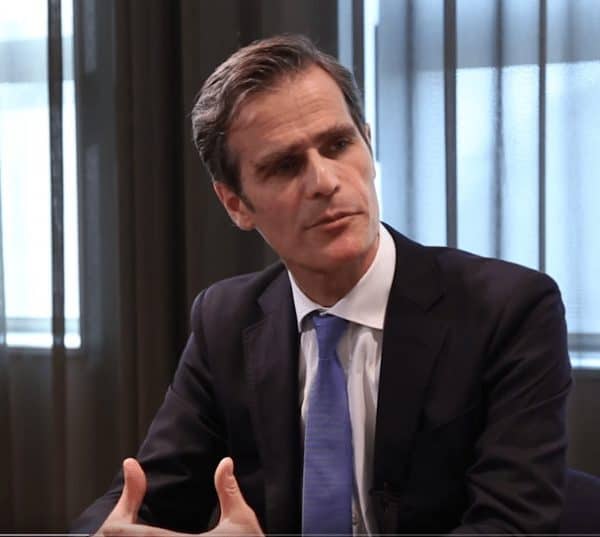 Nicolas Gomart, Managing Director of Matmut Group and Chairman of Matmut Innovation said:
"We are pleased to contribute to the development of Younited Credit, a company at the service of the real economy, offering fixed-rate loans from €1,000, in a simple and fast way. The Matmut Group shares with Younited Credit the ambition to simplify people's everyday life thanks to the opportunities offered by digital tools. "
---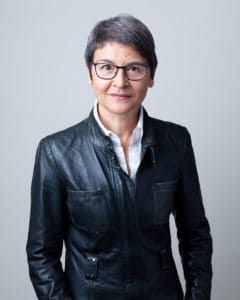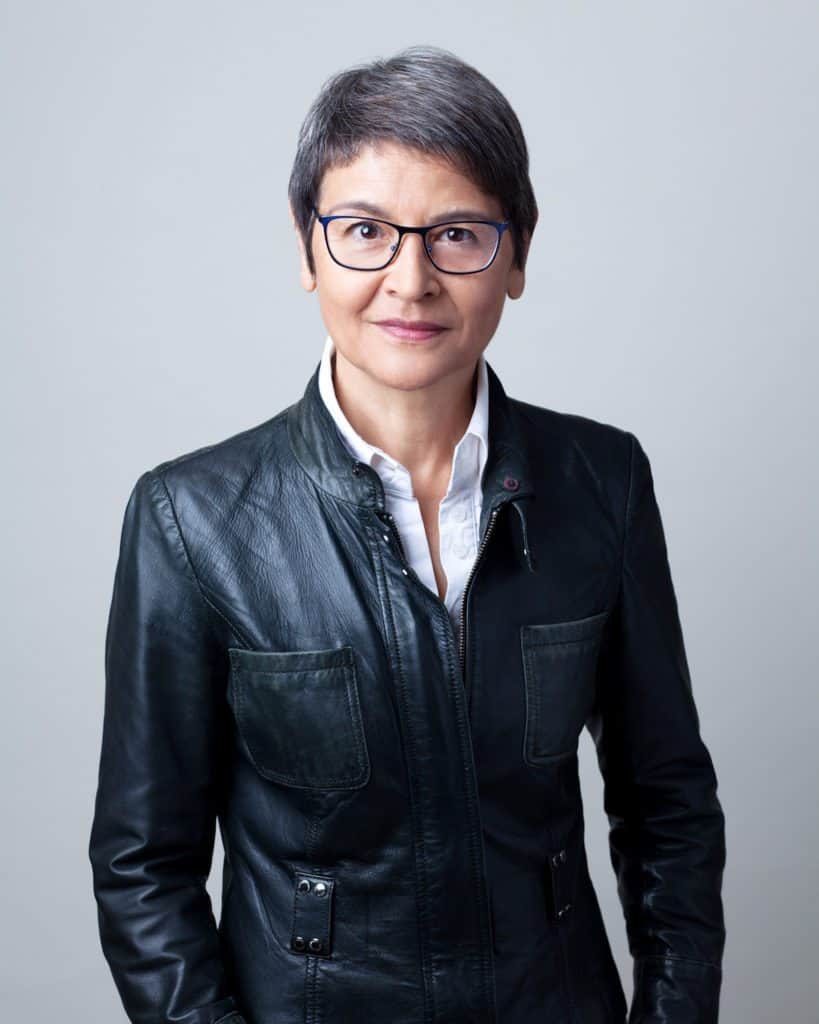 Therese Torris, PhD, is a Senior Contributing Editor to Crowdfund Insider. She is an entrepreneur and consultant in eFinance and eCommerce based in Paris. She has covered crowdfunding and P2P lending since the early days when Zopa was created in the United Kingdom. She was a director of research and consulting at Gartner Group Europe, Senior VP at Forrester Research and Content VP at Twenga. She publishes a French personal finance blog, Le Blog Finance Pratique.
---
Sponsored Links by DQ Promote