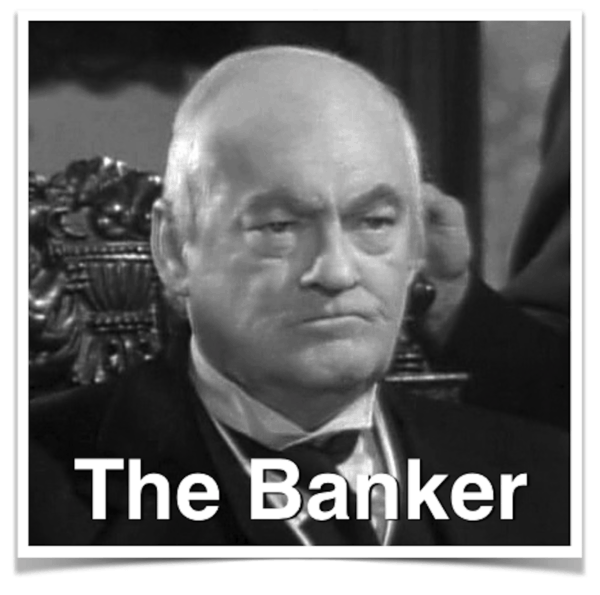 Late last month, Christine Lagarde, International Monetary Fund Managing Director, delivered a speech in the UK envisioning a future without banks.
Now Lagarde did not say banks will no longer exist but she stepped up to the precipice of the death of banking stating there is a possibility of the "the break-up, or unbundling, of banking services." And why not?
So how will Fintech change central banking over the next generation? That was the topic of her conversation but she imagined a world "without imposing [bank] branch offices."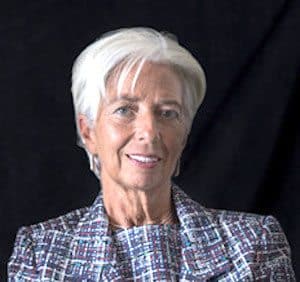 In her review, Largarde considered the impacts of digital money, new models of financial intermediation (or perhaps disintermediation is more accurate term) and artificial intelligence
Largarde predicted the future may look a bit like this;
" … Instead, citizens may one day prefer virtual currencies, since they potentially offer the same cost and convenience as cash—no settlement risks, no clearing delays, no central registration, no intermediary to check accounts and identities. If privately issued virtual currencies remain risky and unstable, citizens may even call on central banks to provide digital forms of legal tender."
So if a central bank is issuing digital coin managed with distributed ledger technology (Blockchain) what good is a traditional bank? Not so much, right?
Now banking in its current form has had a good run of it. Not too many industries have lasted this long. Eventually time runs out, technology moves forward, and services change and incumbents whither.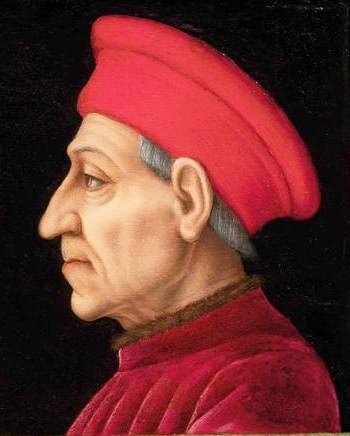 According to the source of all popular knowledge Wikipedia, banking started around 2000 BC when merchants began to make grain loans to farmers and traders. Jump forward a few thousand years, and the Medici family was teaching the world how banking really worked and they made a killing while doing it. It was their money that funded the Renaissance after they invented the double entry bookkeeping system.
Today's banks provide much needed expertise of securely holding money and lending it out in a relatively sound yet very analog fashion. The killing side continues as they nickel and dime customers with every minor transaction while assuring us we need their services.
Once all money transitions to digital coinage what need will you have for a traditional bank? If the central banks of the world hold current accounts for consumers and businesses the "intermediary" for account balances could go from many to a few. As Lagarde explains,  "this puts a question mark on the fractional banking model we know today."
But is that so bad?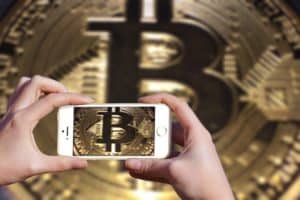 Disintermediation and distributed ledger technology may lead to better and less expensive financial services for all. No more waiting a week for a check to clear (as the bank makes a bit of money sitting on yours) or queuing up for a teller just for a dose of customer disservice. Payments and transfers are instantaneous. Security is assured.
Lagarde is not alone in her belief that the days of bricks and mortar banking are numbered. None other than the Bank of England hypothesized the same possible outcome where central banks become your bank – only safer and less expensive. Mark Carney, the head of the Bank of England said at the beginning of this year;
"Looking ahead, it is possible that virtual currencies and Fintech-based providers, particularly where they gain direct membership to central bank payment systems, could begin to displace traditional bank-based payment services and systems. Such diversification could be positive for stability; after all the existing tiered and highly concentrated system has created single point of failure risks. At the same time, regulators would need to monitor such changes for any new concentrations."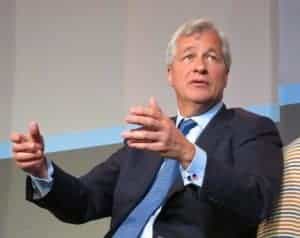 A little over a year ago, the Bank of England published a Working Paper that daydreamed about the central bank issuing its own Bitcoin like currency (BOECoin perhaps?). The BoE's thought provoking statements concur with JPM Chase CEO Jamie Dimon's statement that Bitcoin has issues, but the authors of the paper provide little solace for America's most famous banker. The BoE posits these problems with private cryptocurrencies may be solved with the "issuance of central bank digital currency (CBDC) – universal, electronic, 24×7, national currency denominated and interest bearing access to the central banks balance sheet."
So what will Barclays, HSBC and JPM do? Pish-posh, say the banks, it will never happen. But as time moves on, banks will slowly adapt, of course, otherwise their time will be at an end. As the saying goes, no one wants to be KODAK.