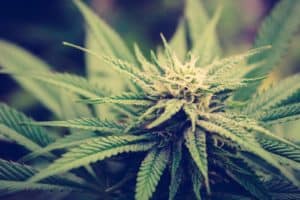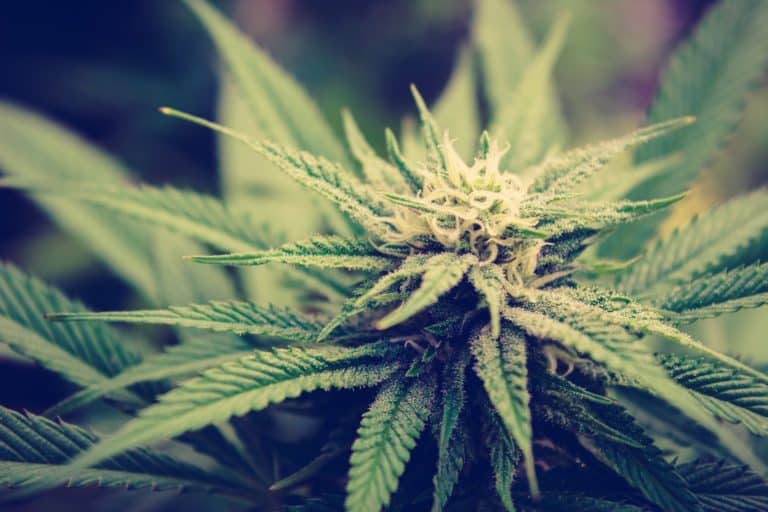 United American Healthcare Corporation (OTC:UAHC), via their subsidiary UAHC Ventures, LLC, has invested $600,000 with SinglePoint, (OTC:SING) through the purchase of a Secured Promissory Note and Warrant. The $600,000 is part of a larger $1.4 million funding round that may move up to $4 million in funding, according to the company.
SinglePoint says it is now positioned to "aggressively develop and complete its Bitcoin Payments solution and acquire additional companies in the cannabis space." SinglePoint will be positioning itself to challenge Paragon, a company that is in the midst of a popular Initial Coin Offering (ICO).
SinglePoint's Bitcoin Payments solution is described as addressing the challenges of the "unbanked" cannabis industry, which is challenged by federal regulations that make it difficult to use traditional banking services.
John Fife, President of UAHC Ventures, said the Cannabis and Medical Marijuana industry has grown tremendously in recent years. But while certain states have legalized aspects of Cannabis consumption, federal banking regulations have not allowed for cannabis businesses to bank in a normal manner.
"We believe the demand for mobile payment customer solutions that leverage cryptocurrencies will experience similar growth and SinglePoint specializes in developing and implementing mobile e-commerce platforms in varying industries. This provides SinglePoint with a significant competitive advantage and market opportunity as they continue to refine their cannabis and medical marijuana industry specific applications," said Fife.
The funding will help SinglePoint accelerate its revenue-by-acquisition strategy, which in the last nine months alone has resulted in the investment or acquisition of three cannabis companies.
SinglePoint says it now has the resources needed to pursue larger acquisition targets to capture its share of the legal cannabis industry, which is on track to exceed $20 billion by 2025 with a compound annual growth rate of 29%.
SinglePoint CEO Greg Lambrecht said that after months of negotiation they were beyond excited to close the deal and go after larger targets.
"Acquiring other businesses for cash and stock is working well for us, and enables us to infuse some cash to jumpstart the growth of our acquired companies and give the businesses tremendous upside on the stock side, as they successfully execute their business plan," said Lambrecht.
SinglePoint has issued UAHC Ventures both a Secured Convertible Promissory Note in the original principal amount of $670,000 and a warrant to purchase 5,000,000 shares of SinglePoint's common stock. According to the terms, monthly redemption payments due under the financing begin twelve months following the close of the transaction and may be made in cash or by converting redemption amounts into shares of SING's common stock.
UAHC Ventures was formed to pursue strategic investment opportunities in high growth industries.
Have a crowdfunding offering you'd like to share? Submit an offering for consideration using our Submit a Tip form and we may share it on our site!