Elevate Credit, Inc., a tech-enabled provider of online credit solutions for non-prime consumers, announced on Wednesday its RISE product is now offering lines of credit in the state of Tennessee. This news comes just after the product's successful line of credit launch in Kansas and it makes Tennessee the 17th state that RISE is available and the second state that RISE is available as a line of credit.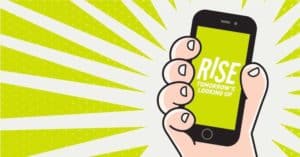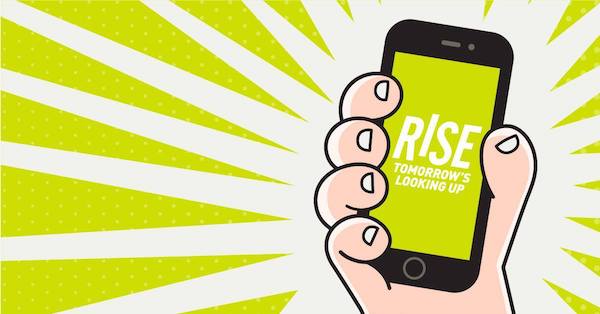 According to the company, RISE is a state-licensed online lender offering unsecured installment loans in 15 states and lines of credit in two states. The product is designed for the millions of non-prime Americans who may not have access to traditional sources of credit. It was revealed:
"RISE not only provides access to credit, but its features also are designed to help customers meet their immediate financial needs and improve their long-term financial futures. These features include fast credit approval, flexible loan terms, lower rates than other non-prime lenders, rates that can go down over time, credit bureau reporting, free credit score monitoring and financial literacy courses."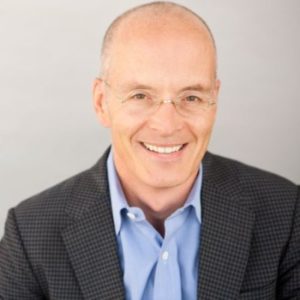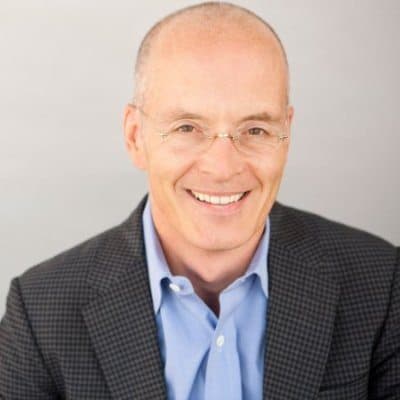 Speaking about RISE's latest milestone, Ken Rees, CEO of Elevate, stated:
"Reaching non-prime Tennesseans furthers our mission of improving the financial well-being of what we call America's 'New Middle Class.' We're happy to work alongside state regulators to help build solutions to meet the unique needs of non-prime Americans."
RISE's line of credit will offer the same simple application, approval process, rates and flexibility of the installment loan product. However, with RISE's line of credit, customers will be able to withdraw up to the full amount of their original approval. Tony Leopold, General Manager of RISE, added:
"This flexibility is key for Americans, who often have inconsistent income or expenses. Access to this line of credit can help smooth those turbulent financial ups and downs. We are pleased to offer a product that is 'Good Today, Better Tomorrow.' to a new set of customers in order to improve their financial future.
Sponsored Links by DQ Promote