Last week, short-term peer-to-peer lending platform Welendus announced it has received full Financial Conduct Authority (FCA) Approval. The company revealed on LinkedIn last week the exciting news:
"We are pleased to announce that Welendus (PTP Funding Limited) is now authorised and regulated by the FCA with Full Authorisation. Well done for the team!"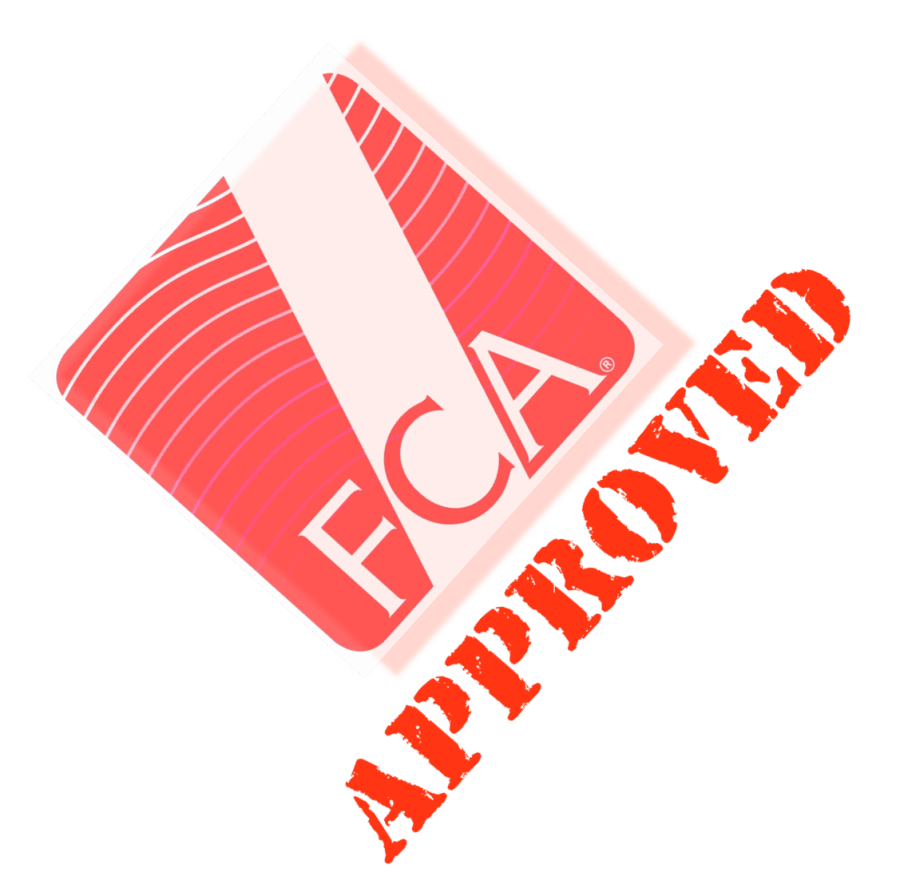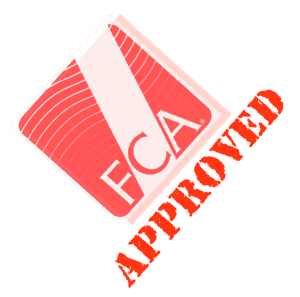 As previously reported, Welendus was founded in 2015 and stated it aims to re-define the short-term lending market by introducing a peer-to-peer short-term lending platform and to help customers in short-term financial needs borrow directly from others at a much cheaper rate without any hidden costs or charges.
"We believe that short-term borrowers in the UK do not get good service from their lenders. This, along with bad practice in the sector and widespread customer mistreatment, has led to a market decline since the peak in 2012. However, more and more people are actually in need of short-term loans."
Founder of Welendus, Nadeem Siam, explained last fall:
"Welendus aims to shake up the short-term lending market by introducing the first peer-to-peer short-term lending platform. So for the first time, short-term finance will be from the people to the people, at a much cheaper rate with no hidden costs or charges. This is not to mention the ease of use, simplicity and the flexibility that Welendus will offer. Our innovative approach will allow Welendus to use big data to finally make affordable short-term loans a reality."
Earlier this year, the company launched a crowdfunding campaign on Seedrs seeking £300,000. The platform then shut down the initiative and relaunched a new Seedrs round, then seeking and successfully securing £100,000. Prior to that, Welendus joined European accelerator Level39.

Sponsored Links by DQ Promote