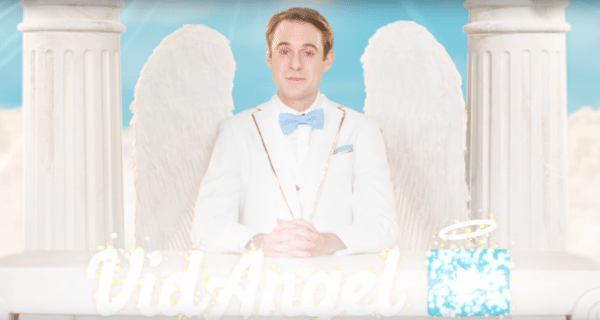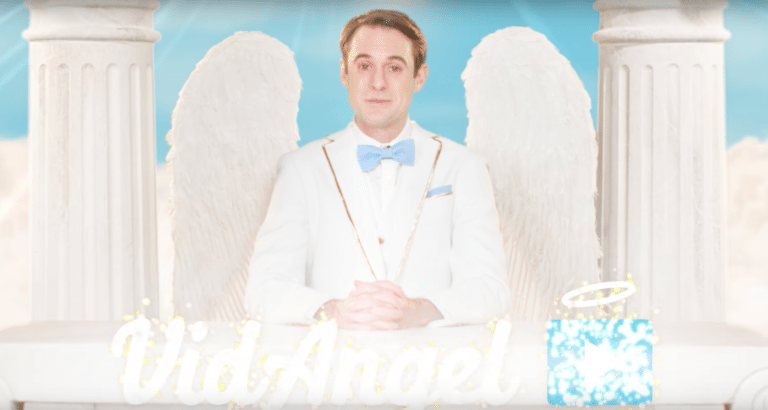 VidAngel crowdfunded $5 million in less than 2 days. It went on to raise $10 million from a committed fanbase last year. The euphoria was short lived though as soon after raising the money under Reg A+ VidAngel received a court order to shut down its video streaming service.
VidAngel launched its platform in 2017 to provide a streaming service similar to Netflix but minus any content deemed offensive such as language or nudity. VidAngel used technology to scrub the films before their users viewed the videos. The more controversial part about the business was how much, or perhaps how little, VidAngel charged for their service. VidAngel charged $1 to stream videos. The company used an interesting work around to get the cost down so low. Users would purchase the video for $20 and then sell the video back for $19.  VidAngel would hold a physical copy of the video the entire time the consumer "owns" the movie. This upset some pretty big names in commercial film. Think Disney, 20th Century Fox, Warner Bros. The list is long. VidAngel went on to launch a slightly different service that skirted the injunction.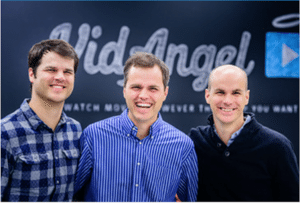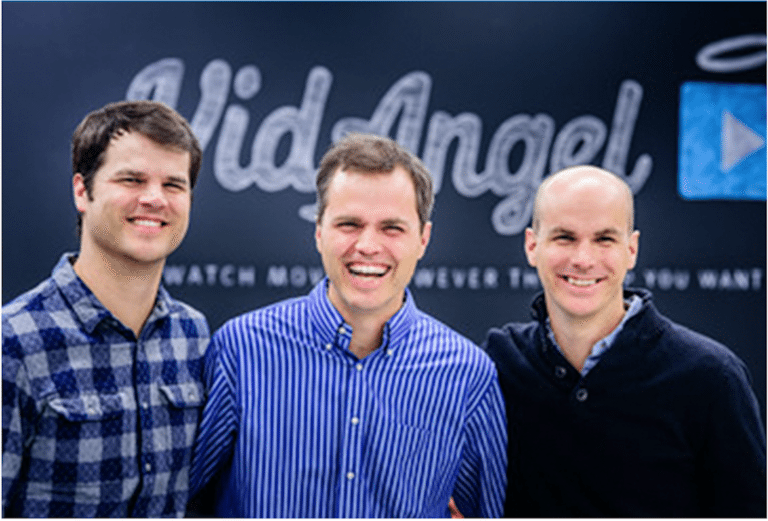 Today, VidAngel management has announced the protracted legal battle against big film has taken its toll while they have been mounting a "robust legal defense."
"We have filed a petition for relief under Chapter 11," announced Neal Harmon, CEO of VidAngel. "It's an important step to protect our company—as well as its creditors, investors, and customers—from the plaintiffs' efforts to deny families their legal right to watch filtered content on modern devices. It also gives us breathing room to reorganize our business around the new streaming platform, promote and perfect the new technology, and seek a legal determination that the new system is fully legal and not subject to the preliminary injunction entered in California."
VidAngel said it was important their fans know that VidAngel will continue to offer their filtering service during the reorganization process.
"We are also actively hiring additional engineers to further accelerate the continued development of VidAngel. Our original series, Dry Bar Comedy, is exploding and has had over 16 million minutes viewed in the last 7 days. Our customers can filter movies on Amazon, Netflix, and HBO on Amazon, and we still have millions in the bank to fight this all the way."
Harmon emphasized that Chapter 11 is not Chapter 7 and the company is not bankrupt. It is not quite clear how this will impact investors. The funds raised under Reg A+ are apparently being put to use to battle Hollywood while providing a filtered streaming service. The legal saga is quite fascinating.VidAngel has kept a rolling update on the odyssey which is available here.
Have a crowdfunding offering you'd like to share? Submit an offering for consideration using our Submit a Tip form and we may share it on our site!