Blaine McLaughlin, Chief Operating Officer of VIA Folio, believes issuers leveraging Reg A+ to crowdfund their business  "should think differently about generating investor interest if they are to achieve their fundraising goals."
McLaughlin was referencing, in part, the Securities and Exchange Commission's statement that expectations have fallen short regarding Reg A+, as created by Title IV of the JOBS Act.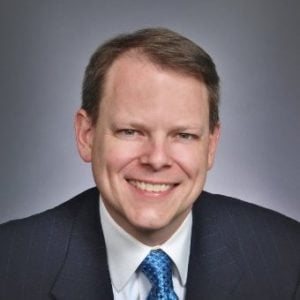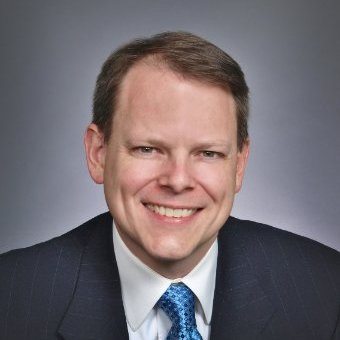 To generate a more successful Reg A+ crowdfunding offer, VIA Folio itemizes ways to boost investor interest:
Understand what Reg A+ IPO investors want to purchase. Investing in IPOs carries significant risk. Investors are more inclined to invest if the company can show them that it is profitable, has a strong management team and is working with reputable investment bankers and brokerage platforms.
Focus on where the money is. Family offices and advisors regularly use alternatives, including IPOs, to diversify portfolios. Also, more advisors are using alternatives as a way to distinguish their services. Companies and their intermediaries should not rely on individual investors alone to generate enough subscriptions for a successful capital raise.
Offer an easy-to-use, familiar investing experience. All investors need to be comfortable with the investing process. They have embraced technology in their personal lives, and expect the same online experience from those offering Reg A+ IPOs. Also, advisors need a trusted custodian and online brokerage that offers taxable and tax-deferred accounts.
Be ready for a significant marketing commitment. Companies must have a marketing plan that motivates their followers to participate in the entire subscription process. Marketing efforts should reach a company's most passionate audience and create excitement about how the offering advances the company's business goals and benefits customers and investors. Marketing plans should also build in the assumption that some followers will not invest.
"We understand what it takes for Reg A+ securities to come to market, and we offer highly sought-after services, such as brokerage accounts that enable trading in unlisted, soon-to-be-listed and listed securities," explains McLaughlin.

VIA Folio reports it has processed six Reg A+ offerings and is ready for more.

Sponsored Links by DQ Promote