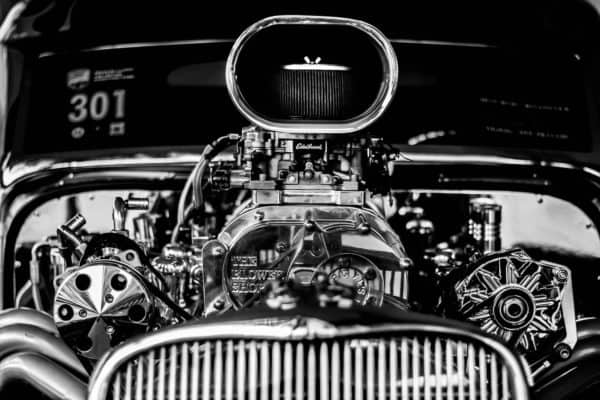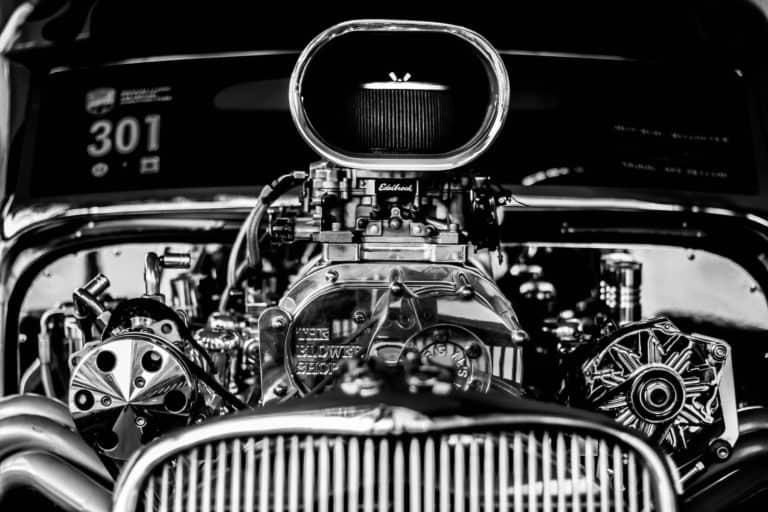 ---
CoinList, a marriage between AngelList and Protocol Labs, has big plans for the future of early stage funding using digital tokens. Following the blowout success of Filecoin, an Initial Coin Offering (ICO) that saw an astounding $200+ million raised, CoinList quickly regrouped and revamped its platform to prepare for more ICOs. Today, the second ICO has been launched on CoinList as BlockList is seeking $44 million – an amount that seems trivial in contrast to the funding raised for the inaugural offer.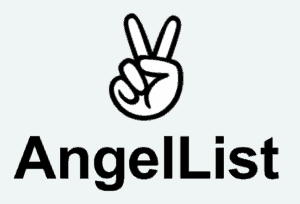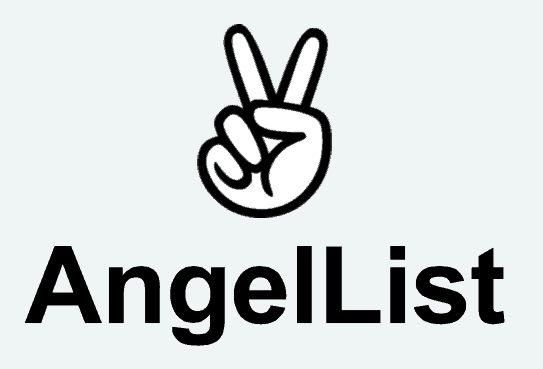 Think about the story of AngelList for a minute. AngelList rocked the private funding world in 2013 with its No Action letter from the SEC before anyone in the US really new what the term crowdfunding meant. Since that day four years ago, AngelList has helped early stage companies raise over $600 million.
For CoinList's inaugural ICO, Filecoin – a yet to be launched marketplace for distributed digital storage (think AWS distributed across personal computers), raised $205.8 million in just a matter of weeks. According to CoinList, $135 million was raised in the first hour alone. Now that's incredible. What took years to accomplish at AngelList took a fraction of the time at CoinList. Sure, there is a element of hype surrounding the ICO market that engenders a certain amount of "exuberance," but AngelList has been smart about their approach. The team visited with regulators prior to launch and every single offer will be filing the necessary exemptions so each tokenized crowdsale expects to be fully compliant.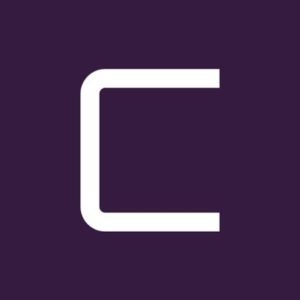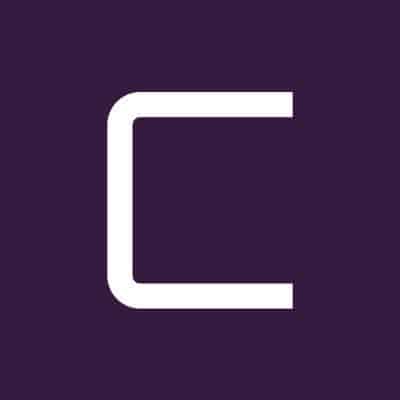 Recently, Crowdfund Insider had the chance to sit in on a presentation by CoinList regarding their vision for the future of crypto offerings and what investors may expect. The presentation was a sobering commentary on ICOs as the the speaker bluntly stated investing in an ICO will probably be the riskiest investment you will ever undertake. But if you dare venture down the cryptocurrency path you may have the opportunity to join into some seriously disruptive tech.
ICOs allow companies to raise funding and create potential customers in a single round. Investors purchase tokens because they believe in the concept the company is creating but they may also be speculating the crypto will go up in value over time. Tokens may take many different forms and can be similar to a debt or equity securities or simply be utilized for a specific service. With over $3 billion raised in ICOs to date, and dozens of offerings launching everyday, the concept has clearly caught the eye of early stage companies in need of growth capital.
[clickToTweet tweet="ICOs allow companies to raise funding and create potential customers in a single round" quote="ICOs allow companies to raise funding and create potential customers in a single round"]
But for every legitimate ICO there are a handful (or probably a lot more) that are either bogus or destined to fail before they launch. While some crowdsales are utter BS, it can be hard to tell which token may have a chance of commercial success. No one wants to fall prey to a get-rich-quick scheme at your own expense. CoinList believes in a more balanced approach advising investors to only participate in offers where the team is known, they clearly have the necessary skills to pull off the concept, and the offer is backed by credible crypto investors. Avoid with extreme haste any offer pumped by a silly celebrity or heavy on promotional marketing. Also, If the crowdsale is created to back a business that could do fine without Blockchain or a token, this may be a red flag. As the saying goes, if it sounds to good to be true … it probably is.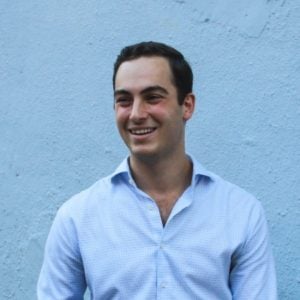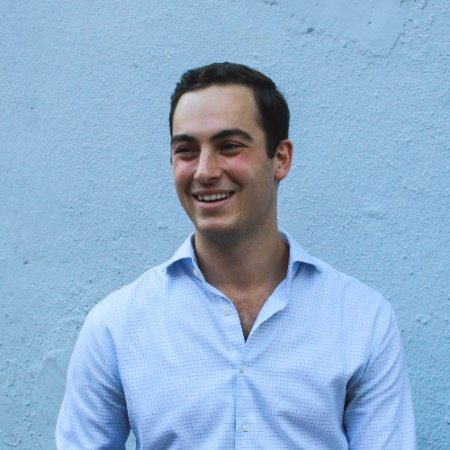 Several weeks back, CoinList announced the hiring of a new CEO –  Andy Bromberg as they ramp up operations. He explained that CoinList sees the power of a decentralized future and their platform wants to manage the regulatory burden for these token sales.
"CoinList will start by stepping in and providing our expertise around compliance, tactical execution, and marketing. Our vision is to provide an ever-broader set of financial services to these companies: secondary trading, market making, and much more," said Bromberg.
We caught up with Bromberg to ask a few questions about CoinList and his personal perspective. Asking Bromberg how he got plugged into the AngelList/CoinList world and he explained he got to know a good number of people when he was at the Stanford Bitcoin Group, an advocacy organization for people interested in the BTC space. Bromberg explained that both AngelList and Protocol Labs are the owners of CoinList. No VC's yet, but they are talking to a few people.
Asked if the Filecoin blowout came as a surprise, Bromberg said yes and no;
"In some sense it was not a surprise at all," said Bromberg. "It was a real community. It was above and beyond what we had seen in the space before."
Bromberg said the combination of the team and concept was the perfect setup. Investor interest was intense.
"It was surreal to see the numbers pick up so aggressively," added Bromberg. "The front end struggled a bit from the overwhelming volume. It was an initial scaling problem. We have since re-architectured the system from the ground up."
Asked about the BlockStack ICO, Bromberg said they have big expectations for them.
"The team is exceptional. They have apps they have built already. We are excited to be hosting them on the platform. We worked closely with them and a lot of investors in the space."
CoinList the Future of Initial Coin Offerings
Bromberg believes CoinList is the best ICO platform in the space today and he shared that inbound interest in listing crypto offerings on the site is quite robust. They are currently sorting through hundreds of potential issuers. He said that CoinList will only list compliant offers under Reg D or Reg A+. At least early on.
"We would like to do all sorts of offerings. Initially only Reg D offerings. Get the product out there. We want to be able to offer Reg A+ too. We could do Reg S as well. We are open to anything [commenting on Reg CF]. We could work with a partner with Reg CF. We are unlikely to do a pure Reg CF offering but we could do a parallel [side by side] offering."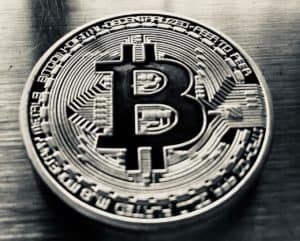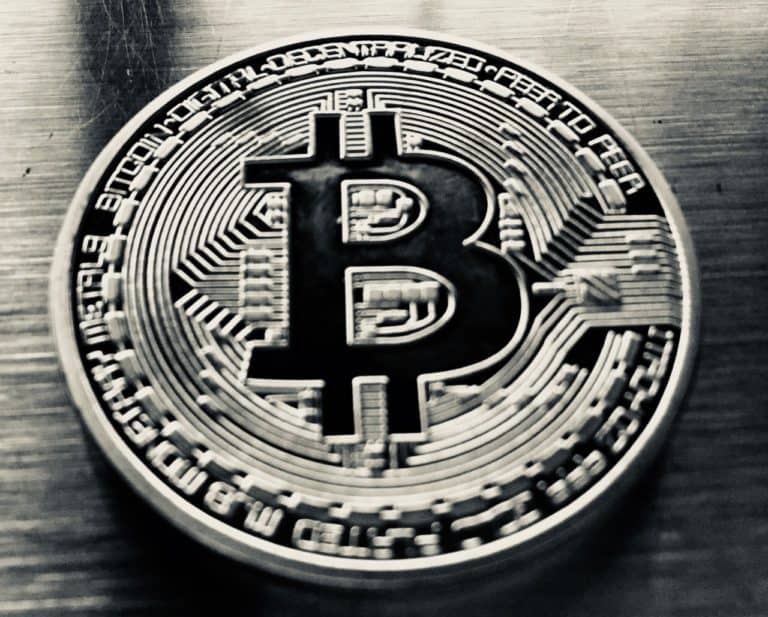 Bromberg said they were open to facilitating a utility token but was not ready to define where the line should be drawn for when a token is a security – and when it is not. He is not alone in this uncertainty as the Securities and Exchange Commission has been a bit slow to draw a bright line for compliance in token driven funding world.
Bromberg explained they have a lot of VCs on their advisory panel but are not partnering with them on ICOs. At least not yet;
"Of course, we want to bring great people into these deals and we will market [these ICOs] to these people."

Asked how he sees the ICO market evolving and if it can possibly live up to the hype;
"I think what we are going to find there are really great use cases for ICOs. The big one is funding for protocols. Historically, they have been too expensive for individuals [to do]. Typically, they have been funded by governments. They require a lot of capital to get off the ground. I believe there will be massive impact in the space. The ones that are really successful will be massively successful. It is one way to build a network where early participants are highly incentivized. I think we are going to find a lot more use cases. There is a lot of hype right now but I think we will find a lot of use cases and they will be worthy of the hype."
Competition Between Protocols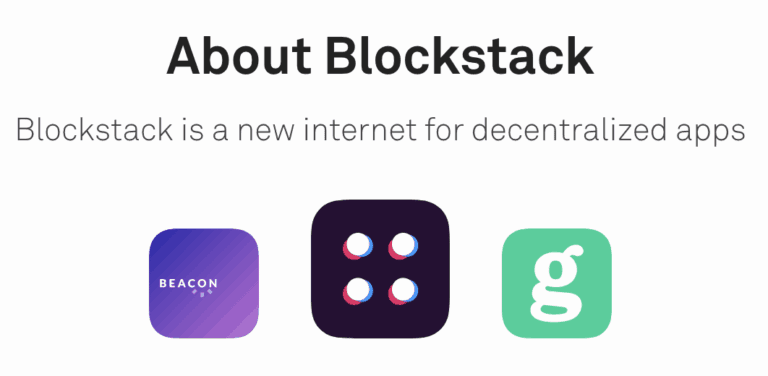 Bromberg believes that having more teams building protocols means more competition. More competition means better and more effective services. Previously, there was never any serious competition in certain use cases. Think about the Blockstack ICO. This is a company that wants to create a new internet – one where you control your data and not the big operators or other services that monitor your every move. Which network would you prefer to use? Enough said.
"You can imagine a world where several networks are going after the same protocol where the best one will win. This can have impact around the world … Protocols around identity around the web. They all have trade offs. It might be more than one of them wins. Before we would only see one protocol that would win. There is a lot of potential there."
And what about all of the dodgy ICOs. Should the industry establish best practices? Will a big ICO blowup undermine the entire sector?
"We obviously see sketchy ICOs as bad for the space. There will always be bad actors in the space. As a new vertical gets started of course there will be a lot of noise. I think there will be better reporting standards … with more high quality vs. low quality offerings."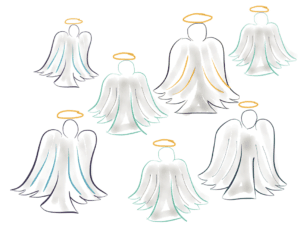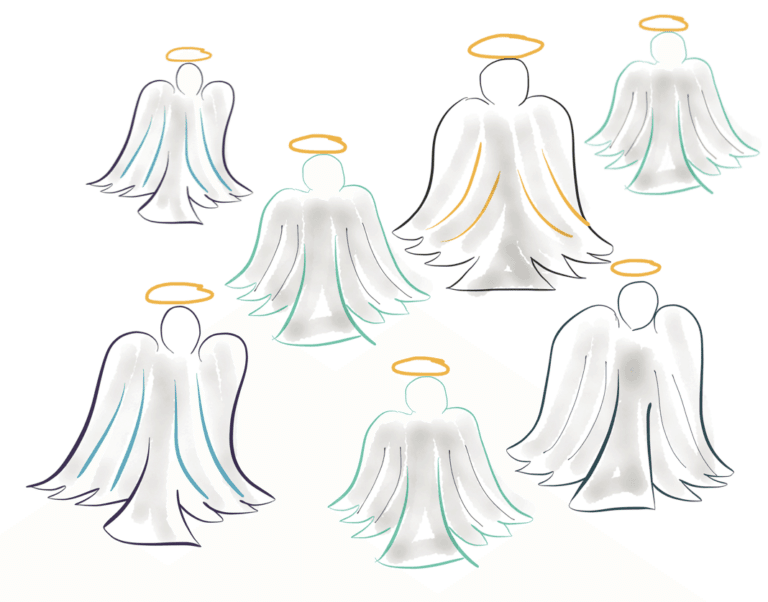 CoinList operates a ComplyAPI product stack as part of their standard operating procedure for a crowdsale. It is not a fully automated service but it streamlines the process of KYC, AML and accredited investor verification. Bromberg said that each accreditation is verified by an attorney and they have an extensive due diligence procedures in place. They will know who the investors are before they are allowed to participate. They also will white label the service for other ICO platforms. Selling securities is a serious business.
So is CoinList the future of early stage funding? Is AngelList … Dust?
Nope. Not at all. The two platforms are very different operating on a very different model. AngelList is facilitating investments in very early stage companies. On AngleList you are talking about a seed round of a couple of million dollars – small change in the ICO world. ICOs are different because the entire funding round can be completed in one single offering. No more alphabet series of consecutive investments constantly diluting the founders ownership in the company.
"For the most part these ICOs will be the only round the company needs to raise," explained Bromberg.
Both models will  continue to exist and thrive. Different companies have different needs. But for CoinList, it is just getting started and it is a very exciting time.
[clickToTweet tweet="'For the most part these ICOs will be the only round the company needs to raise'" quote="'For the most part these ICOs will be the only round the company needs to raise'"]