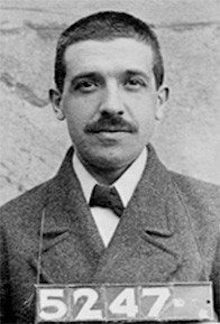 The Securities and Exchange Commission has posted a complaint, filed in September, against Miami-based Pedro Fort Berbel and his company Fort Marketing Group. The SEC says that Berbel and his company operated  a Ponzi scheme that used a fraudulent internet advertising scam under such names as Fort Ad Pays, The Business Shop, and MLM Shop. The Ponzi apparently solicited investors through online posts and videos claiming they could share in the companies' profits and earn investment returns as high as 120% by purchasing an ad pack for as little as a dollar and clicking on four banner ads per day. Investors were allegedly offered "Bronze" and "Gold" plans costing, $1,000 and $4,000 respectively, with both promising a 25% return in 30 days. The SEC reports that Berbel and Fort Marketing Group raised over $38 million from at least 150,000 investors. 
The filing describes the offering as fraud where roughly 99% of the revenues generated by Defendants' businesses came exclusively from other investors' funds. Investors were lured into the sham with "guaranteed plans" including a statement that represented to investors that the sale of Ad Packs was not a Ponzi scheme. But then I guess if you say it online, it must be true.
The SEC reports that the alleged perpetrator siphoned several million dollars out of investor funds to purchase a luxury home, automobiles, and private plane charters while also using the money to fund his other businesses.
The SEC alleges the perp used investor funds to pay for:
$737,000 in private jet charters;
more than $401,000 to a jeweler as a "Business Investment";
$78,000 on automobile expenses;
nearly $10,000 for personal care and cosmetic surgery;
$22,000 in property taxes on Berbel's personal residence;
$300,000 to a residential construction company in Colombia,
and more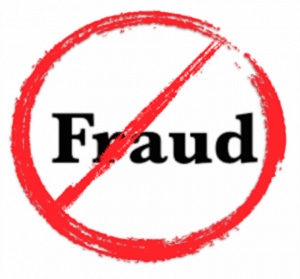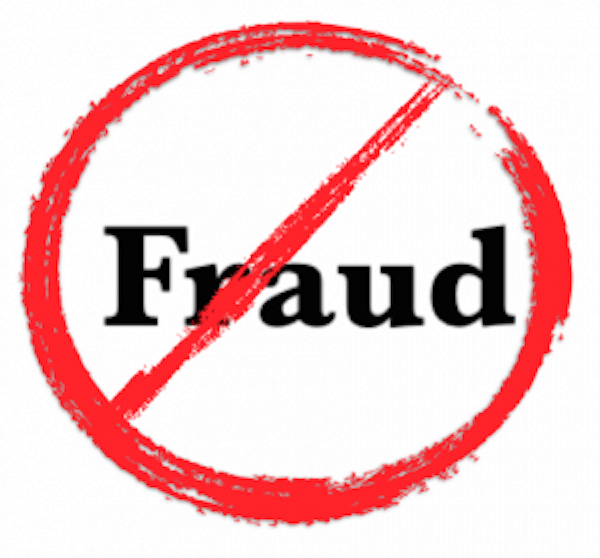 The SEC has repeatedly warned investors to beware online "paid-to-click" scams that promise an easy payday by merely purchasing a membership or an advertising product up front and then clicking on a certain number of online ads each day.

The SEC's complaint charges Berbel and Fort Marketing Group with violating Sections 5(a), 5(c), and 17(a) of the Securities Act and Section 10(b) and Rule 10b-5 of the Securities Exchange Act. They're also charged with selling investments that are not registered with the SEC as required under the federal securities laws.

The SEC has obtained a court-ordered asset freeze against Berbel and his companies.

Sponsored Links by DQ Promote