Last week, peer-to-peer lender Landbay announced it will be offering up to 25-year mortgage terms starting in January 2018. The lending platform revealed in a blog post:
"After listening to feedback from our network of specialist broker partners, and in light of our own industry knowledge and occupation in the market, we will be improving our service at Landbay by offering mortgages of up to 25-year terms. These new terms are available to borrowers immediately but we do not expect investment in new loans to be affected until January 2018."
Landbay revealed with its current products, after the Fixed-Rate period expires, its mortgages revert to a Tracker Rate equivalent of LIBOR + 4.75%. The lender noted that in the majority of cases, borrowers will be able to refinance their mortgage at a rate significantly lower than this. Moreover, three months before the reversion date, Landbay will offer the borrower a retention product that will typically be cheaper than the reversion rates borrowers would have to pay.
"Of course, not all borrowers will choose to re-finance with Landbay, or any other lender at the end of their Fixed-Rate period. In this situation, Fixed-Rate mortgages that revert will switch to a Tracker Plus-Rate, especially for our investors, that is 0.5% higher than our standard Tracker-Rate."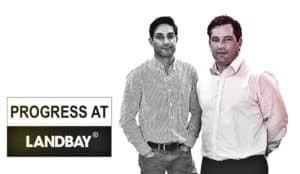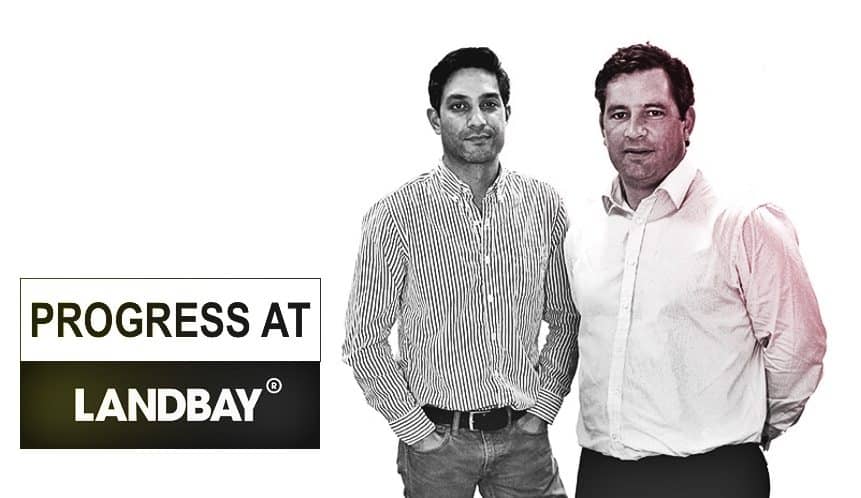 Landbay then noted that to date its mortgages have performed extremely well and over the last 42 months it has had zero default arrears or late payments and all our mortgages are secured on buy-to-let properties with average LTVs of less than 70%. As a result, Landbay's team is confident that defaults do not necessarily mean losses for our investors. They added:
"We're excited about the future and the work we're doing to bring investors and borrowers new opportunities to experience a better and fairer buy-to-let market."
Sponsored Links by DQ Promote