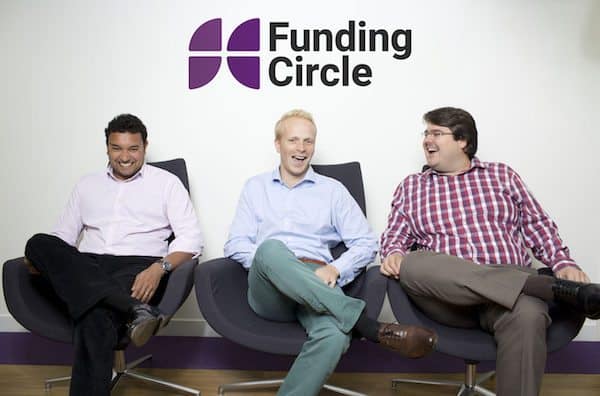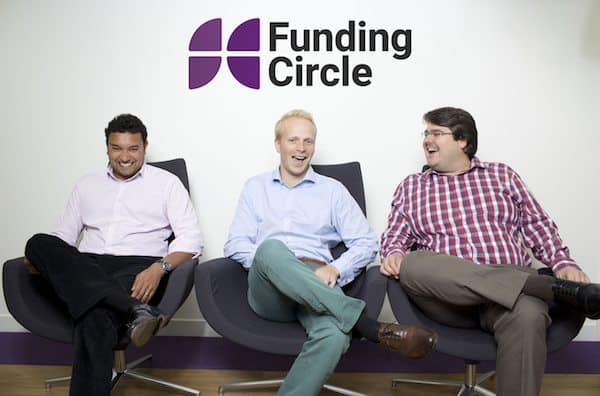 Online lending platform Funding Circle announced on Thursday that it is set to roll out its ISA on November 30th (next Thursday) to all current investors. The lender reported that the ISA launch means that investors will soon be able to earn "attractive, stable returns tax-free."
Funding Circle noted that the ISA will work just like your existing Funding Circle account, while also providing investors with:
The interest investors earn with an ISA is tax-free.
The ISA account is a flexi-ISA. This means investors can withdraw any available funds without affecting your annual £20,000 ISA subscription limit, providing they transfer them back in by the end of the tax year.
Creating an ISA account takes just a few minutes, and can be opened from your existing Funding Circle account using the same login details.
An easy way to build a well-diversified portfolio
No fees to access your money
Funding Circle also revealed that as part of this process it is also renaming existing Funding Circle accounts as the Classic account. The lender will be opening up the ISA Account to all current investors in the following order:
Investors who are actively lending (have lent to a business since May 1st 2017
Investors not actively lending but who have previously transferred in funds
Investors who have not previously transferred in funds
New investors and those who have opened a Classic account after November 23rd 2017
Funding Circle added it will open the ISA to each group of investors in the order their account was created. The lender will keep investors updated on its progress over the next few months.