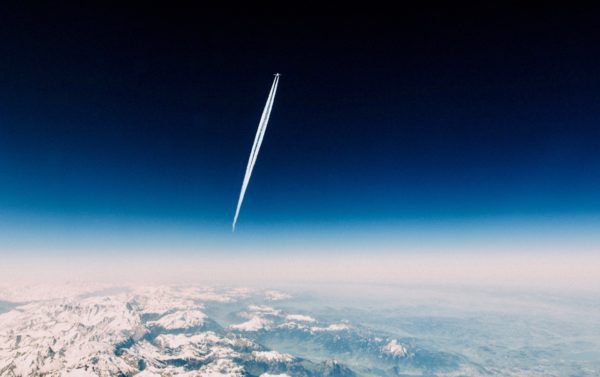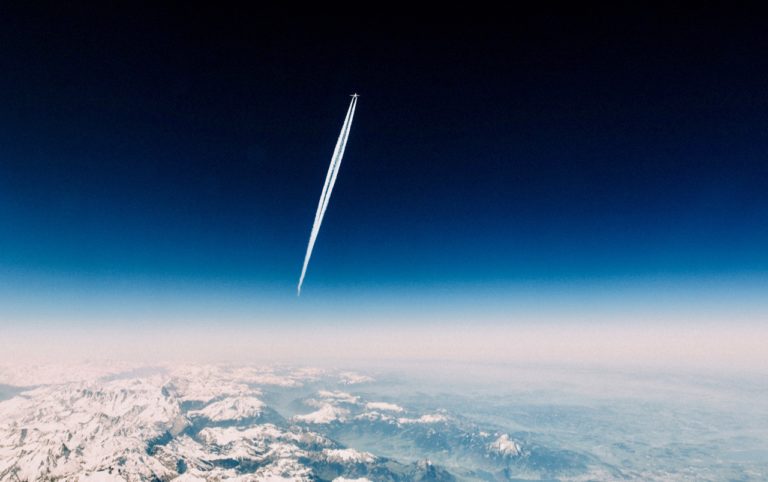 The price of Bitcoin (BTC) has been on an absolute hyperbolic ascent this past year. Yesterday, Bitcoin topped $10,000 and currently stands over $11,0000. One year ago, Bitcoin was priced at around $730. Think about that for a moment. IF you had purchased Bitcoin last year you would have trounced most (if not all) of the other standard indexed investments by a huge margin. But where is Bitcoin going from here? Can Bitcoin go even higher?
Cryptocurrency expert Joshua Klayman, an attorney at Morrison Foerster and the legal lead at the Wall Street Blockchain Alliance, believes it absolutely can.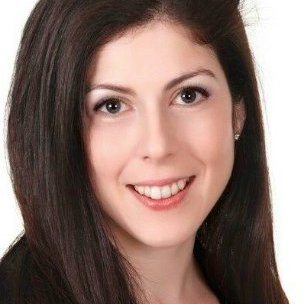 Cautioning that her statement is not investment nor legal advice, Klayman says there is no single driver pushing Bitcoin past $10,000. Instead, it is a confluence of events that is fueling the rise in price of Bitcoin.
"The CME and CBOE announcements regarding Bitcoin futures have been interpreted by some as "legitimizing" Bitcoin and possibly signaling that Bitcoin ETFs may not be far off," says Klayman. "Then, earlier this month, it was announced that LedgerX's first long-term Bitcoin futures option had pegged Bitcoin at $10,000 – which was then about 30% higher than the price of Bitcoin.  As reported by Coindesk, the buyers purchasing that option would be making a bet that the price of a Bitcoin would exceed $10,000 on December 28, 2018.  In some ways, though, the suggestion of Bitcoin being at or above $10,000 may have influenced the market that such a Bitcoin price was possible and reasonable."
Interest in Bitcoin from traditional financial service firms is helping to legitimize cryptocurrencies as an investment or speculative vehicle.
"Separately, the recent, highly publicized claims against certain token sellers, and the spectre of potential enforcement actions with respect to token sales, may make Bitcoin seem somehow "safer" and simpler to understand by comparison," says Klayman.
Klayman adds that the rising awareness of Bitcoin and cryptocurrencies in general is helping to create more popular interest. As the mainstream media covers Bitcoin's rapid rise more people get curious and some individuals may fear missing out on the opportunity.
"… the combination of Bitcoin media coverage, including about the above, coupled with the Thanksgiving holidays and family get-togethers, may have piqued the interest of many from outside the crypto and blockchain community.  It was reported that many, many new Coinbase accounts were created, and the price of Bitcoin continued to rise – leading to more excitement and more media coverage."
The Price of Bitcoin May Continue to Rise for Some Time
"While some may refer to Bitcoin's price as a bubble, it is possible that the price may continue to rise for some time.  The total number of those purchasing Bitcoin is still very small, relatively speaking.  Those of us deeply involved in the blockchain space – and even the finance space – sometimes may forget that, in the broader public, many people still do not know much, or anything, about Bitcoin," explains Klayman. "As more and more people from outside of the crypto community begin learning about Bitcoin and purchasing it, that is likely to drive up the price.  In that sense, even if there is a bubble, it would seem that we could still be at the very beginning stages of any such bubble."

[clickToTweet tweet="While some may refer to #Bitcoin's price as a bubble it is possible that the price may continue to rise for some time" quote="While some may refer to #Bitcoin's price as a bubble it is possible that the price may continue to rise for some time"]
FOMO = Fear of Missing Out
Other cryptocurrencies may benefit from Bitcoin's ascent as more people create digital wallets and look to hop on to the crypto craze;
"… as more and more people from outside of the Blockchain community begin purchasing Bitcoin, it also may drive up the prices of other tokens.  For example, when creating a Coinbase (or other) account to purchase Bitcoin, a new purchaser may learn for the first time about other tokens, such as Ethereum or Litecoin and may decide to purchase them, particularly if they are priced lower per token than Bitcoin. For instance, on Sunday, my mom mentioned that she "had a dream" that my brother should be "diversifying" and purchasing some of the other tokens available on Coinbase, rather than purchasing just one kind of token," shares Klayman. "In that way, other tokens that are prominently displayed alongside Bitcoin may benefit from new users' curiosity about Bitcoin, even if the new users know very little or nothing about those other tokens."
Klayman calls it an exciting time for the digital currency space as Bitcoin is still very new. She adds that she would never encourage anyone to purchase Bitcoin or any other token with anything but "fun money" as it could be a bubble. What goes up. May come down. And things can come down rapidly.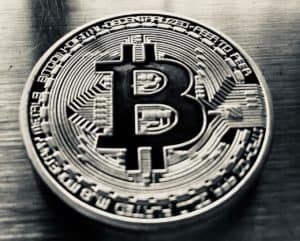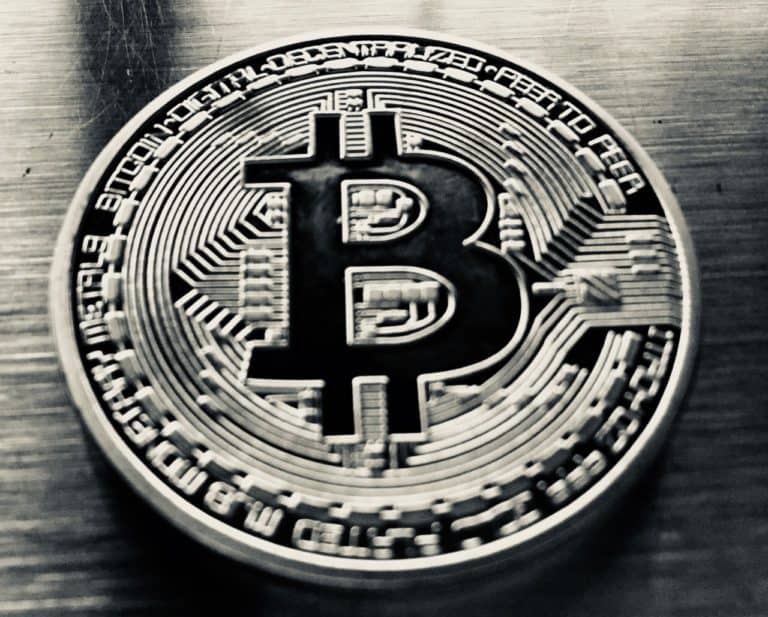 While there has been a ton of hype regarding Initial Coin Offerings (ICOs), as some people see ICOs as the next big investment opportunity, the fact of the matter is Bitcoin is probably the best investment you can make in the digital currency space right now. And it has a 12 month track record to prove it. Of course, historic gains is never a guarantee of a future outcome and, eventually, the music will stop and Bitcoin may come crashing down demolishing some investors. But if you are curious about speculating on the price of Bitcoin, and willing to shoulder the massive risk (and potentially lose money), now may be the time to jump in (if you have not already).

Sponsored Links by DQ Promote