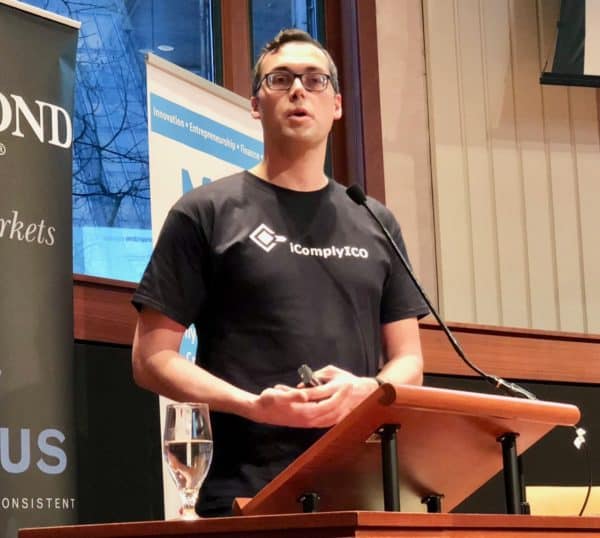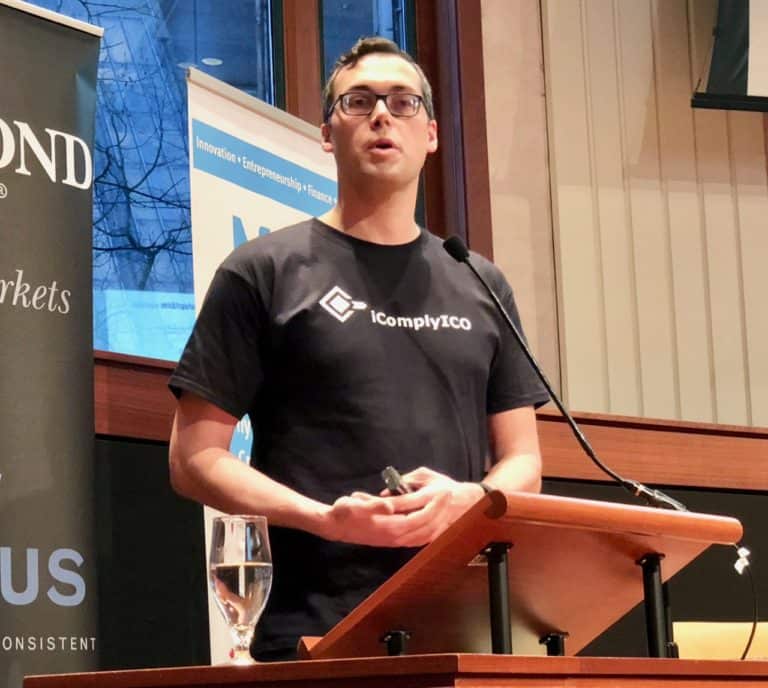 iComplyICO, a Fintech startup based in Vancouver, is reporting it it has secured an angel investment from Praveen Mandal. iComplyICO simultaneously appointed Mandel to its advisory council.
Mandal is an MIT Connection Science Fellow and a veteran of five successful formative stage start-ups including Pipal Systems (acquired by Riverstone), the Emerging Technologies Group at SGI and Chargepoint, the world's largest and most open EV charging network. Mandel has also has held senior R&D executive positions at Riverstone Networks, Lucent Technologies and SGI.
iComply is a Regtech platform that automates compliance procedures for initial coin offerings (ICOs), enabling them to be securely utilized as efficient financial instruments. iComplyICO is said to streamline legal and accounting processes providing automated checks and balances throughout the issuance, purchase and resale of encrypted digital share certificates.
Matthew Unger, CEO and Founder of iComplyICO, stated;
"Many ICO teams have wasted a lot of time, money and energy attempting to hide from regulation by avoiding calling their offer a security. Many lawyers have perpetrated this; for example, the recent Cardozo report mentions only the risks and ignores the benefits of raising capital with a compliant securities offering. Our team on the other hand is working with leading legal and assurance firms to enable startups to raise money legally with an ICO from right here in the U.S. and Canada."
Mandal described iComplyICO as the "proverbial product market fit."
"I chose to invest in iComplyICO because of the team. I find Matthew Unger and his team to be thoughtful and driven in their mission. The market for ICOs is growing and security token offerings will be outpacing utility token offerings in the foreseeable future; providing a much needed additional and significant financing vehicle option for entrepreneurs on their journey.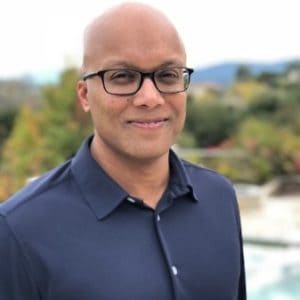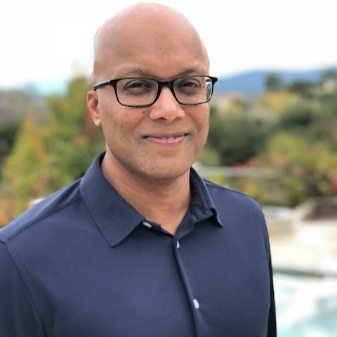 iComplyICO claims to be the first platform to enable compliant secondary trading for digital securities.
"iComplyICO will enable seamless token trading in the primary and secondary markets, this will be a key driving force for mainstream investors to jump into the space and join the current early adopter investors. The platform will be a foundational backend platform that will enable such token fluidity and give comfort to investors and regulators alike. Plus, the entrepreneur benefits because he/she has access to a larger pool of investors. An iComplyICO automated compliance platform is needed to do the necessary legal compliance check of the angel "crowd" with very little viscosity.  iComplyICO is a necessary enabling component to seamlessly growing the angel-entrepreneur investor network," said Mandal.
Unger first wrote the compliance protocol, now the core technology behind iComplyICO, as his capstone project at MIT, where he completed a program on innovation in financial technology in 2016. He graduated with top marks among his cohort including global banking executives and blockchain specialists. At the time there was no market for iComplyICO because there was no regulation in the ICO markets. But that all changed on July 25, 2017 when the SEC released guidance demonstrating that ICOs could be securities and subject to the regulation of the Securities Act.
The company reports that Unger tested his hypothesis thoroughly before investing extensive resources, which led to iComplyICO generating pre-sales revenue and attracting a team of over a dozen experts by its incorporation date this year.