Downing Crowd, a debt based crowdfunding platform, says "crowdfunding for grown-ups has arrived" as indicated by data correlated in the Cambridge Centre for Alternative Finance (CCAF) report on the UK alternative finance industry.
The report by CCAF revealed alternative finance growth of 43% to £4.6 billion in 2016 and argues that Fintech is becoming an ever more established component of the UK financial landscape.
Downing Crowd says that debt based securities (DBS) are the only area of crowdfunding with new entrants in the past year. This sector grew 1,147% to £79 million
Julia Groves, Head of Debt-Based Securities platform Downing Crowd at Downing LLP, says that many of the new entrants into the DBS space have been established investment managers and is a clear sign that "grown ups" have arrived.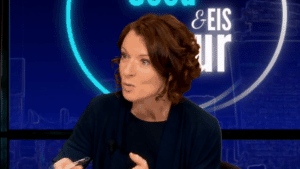 Why does this matter, asks Groves. The fact that experienced players are getting involved "quashes"  the view that labelled all types of crowdfunding as being too risky to touch.
"We've been arguing for some time now that not all forms of crowdfunding are created equal and that Debt-based Securities are actually a simple form of lending that is, in many ways, less complex and less risky than both peer-to-peer lending and equity crowdfunding. What's great to see is that investors are clearly beginning to share this view, with 59% of investors surveyed in the report comparing DBS to the traditionally low risk fixed income asset class and 90% saying they felt DBS platforms were the most clear and transparent in the crowdfunding market."
Downing Crowd says that market consolidation is accelerating, something which it believes puts greater pressure on alternative finance platforms to distinguish themselves through better service and more innovative products, whilst simultaneously responding to emerging regulatory and supervisory demands.
"Adaptability has been a core priority for Downing Crowd, reflected in our position as an early adopter of the Innovative Finance ISA (IFISA) in early 2017 which has now been taken up by 30% of our investors. And the imminent launch of our new Property Bond will offer investors fixed instead of target returns, something which we believe is really unique in this area of the market and will offer investors much greater certainty over what they will get out from this type of investment," says Groves.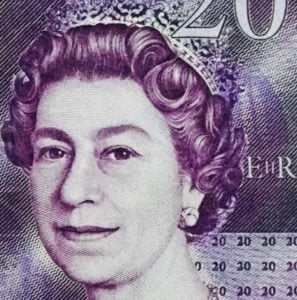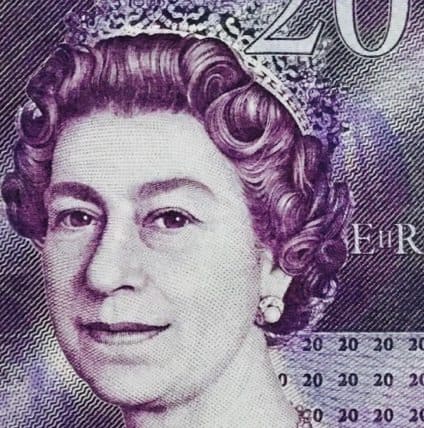 The Downing Crowd platform was launched in March 2016. As at October 2017, the platform had raised almost £40 million for small UK businesses, having successfully launched 20 Bonds and repaid more than £16 million capital. The Downing Crowd platform is part of Downing LLP, an FCA authorised and regulated investment manager with 30+ years of experience, over 35,000 investors and in excess of £950 million of funds under management.

Sponsored Links by DQ Promote