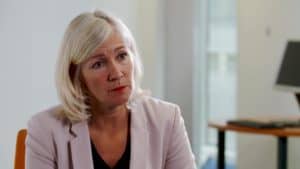 On December 1st, the Royal Bank of Scotland (RBS) announced it would close 62 RBS branches and 197 NatWest branches. The shuttering of these bank branches is not unique to RBS and is indicative of the global Fintech revolution. This is not the first time RBS has closed branches and it will not be the last. Physical locations have become an enormous drag on traditional bank operations. The cost to maintain a vast network of bank branches is high and the value for customers is evaporating. For Millennials, the thought of going to a bank branch is about as enjoyable as a trip to the dentist. You don't do it for fun.
"More and more of our customers are choosing to do their everyday banking online or on mobile. Since 2014 the number of customers using our branches across the UK has fallen by 40% and mobile transactions have increased by 73% over the same period. Over 5 million customers now use our mobile banking app and one in five only bank with us digitally," said an RBS spokesperson.
The numbers shared by RBS are telling. You can stick your head in the sand and ignore it or you can adapt and change to the reality of markets.
Time to Get Out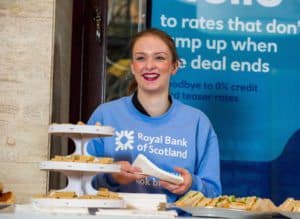 So who loses out in this transformation from analog to the digital banking future?
The hundreds of tellers and bank managers who will find themselves searching for a new career as the one they originally pursued no longer exists. This most recent round of closures resulted in at least 680 "redundancies". More will follow.
The Mail on Sunday quotes conservative Baroness Altmann as "deeply troubled" by the branch closures. She fears an increase in individuals being financially excluded if they are not able to access a bank branch.
SNP MP Ian Blackford threatens government intervention to keep bank branches open.
We will hold the UK Government to account firstly by asking for a statement today and requiring intervention to keep the banks open. We own RBS and they must serve their communities. https://t.co/AhN9rvoaKl

— Ian Blackford (@IanBlackfordMP) December 4, 2017
But the fact of the matter is bank branches are being utilized less and less. At some point in the not so distant future there will be no need for any bank branch. None at all.
This is where digital challenger banks have stepped in to fill a pressing demand. Mobile first banking apps designed for a sophisticated population that grew up on their iPhones and tablets. Digital banks can provide 24/7 banking with more options, fewer hidden fees, and minus any surly tellers.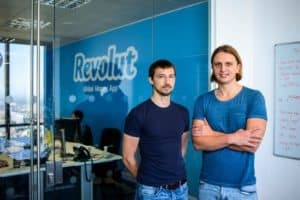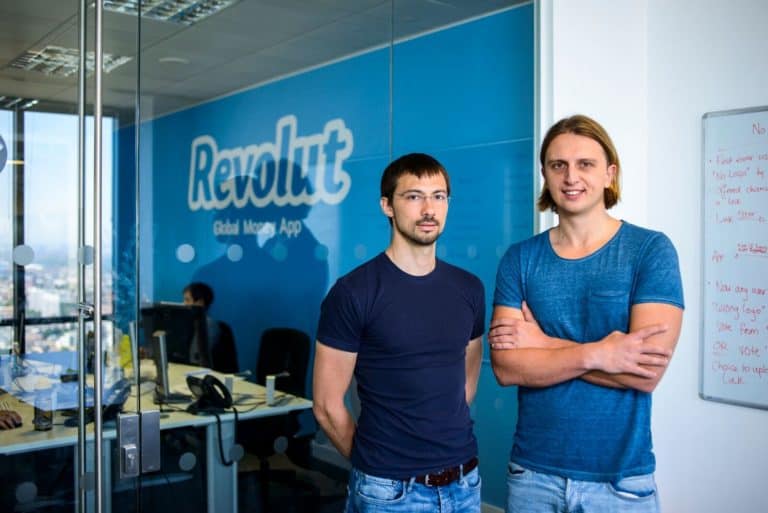 Revolut, one of the most ambitious UK challenger banks, wants to become a global operation providing services for individuals and businesses in the UK, continental Europe and North America. Strategic operational decisions are made quickly and efficiently – in contrast to traditional banks that have a tendency to schedule meeting on top of conference call as consensus is needed from a plethora of executives.
Recently, Revolut launched Cryptocurrency integration because their customers wanted the service. It is not clear if (or when) RBS will launch a similar feature.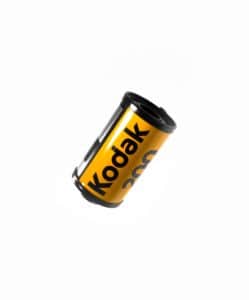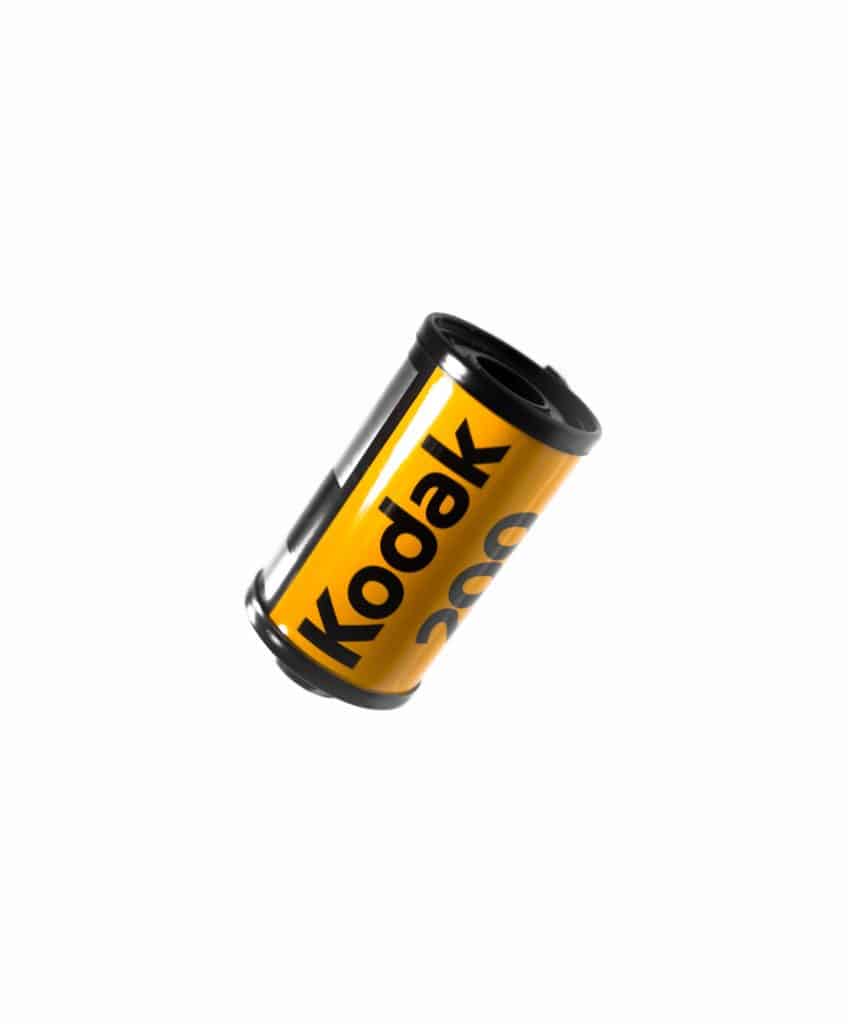 The reality is that decisions to close hundreds of bank branches comes down to cost. To keep a money losing branch open to satisfy the few at the cost of many simply does not make economic sense. Traditional banks are in a race for survival. Compelling less tech savvy customers to use an ATM, or download an App, is a less painful path than total irrelevance. The alternative for traditional banks is a Kodak moment: Fast moving challenger banks will have them for breakfast.

Sponsored