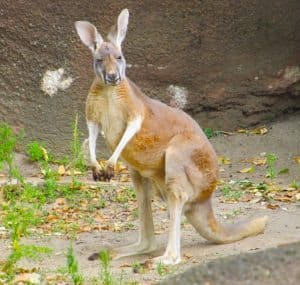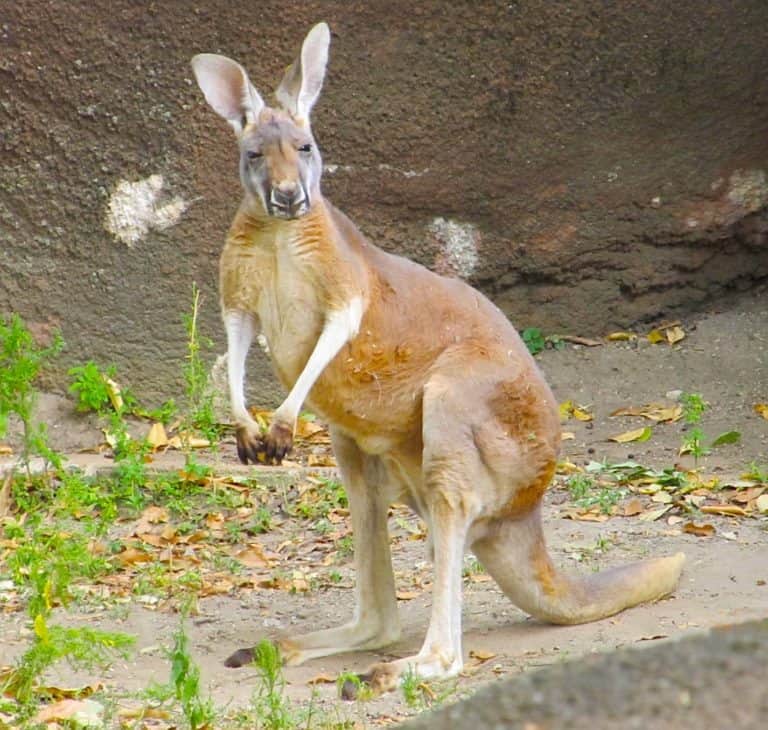 Australia has endured an interesting odyssey when it comes to equity crowdfunding legislation or crowd-sourced equity funding, as it is sometimes called. According to a report in InnovationAUS, the Aussie government failed to act on promised fixes that would allow private companies to gain eligibility. As the rules are written now, only unlisted public companies may crowdfund. This glaring omission means the vast majority of Australian SMEs cannot use the rules.  Oh no.
While everyone expected a fix to sail through the legislative process, as it apparently had solid bi-partisan support, the bill got mired in the lower house and now must cool its heals until next year.
Earlier this year, Australia finally got around to crafting more workable rules with an unfortunate gap in the law. The final bill  did not allow smaller, private companies – representing the bulk of all businesses in Australia to crowdfund.
Andrew Corbett-Jones, Head of Tyro Fintech Hub, commented to InnovationAUS;
"I'm hardly the lone voice in Australia lamenting the energy and effort the parties have expended on Section 44, especially as it has no meaningful impact for the good governance of Australia."
Well, that sucks.
We are looking forward to some further insight as to why this happened from FinTech Australia.