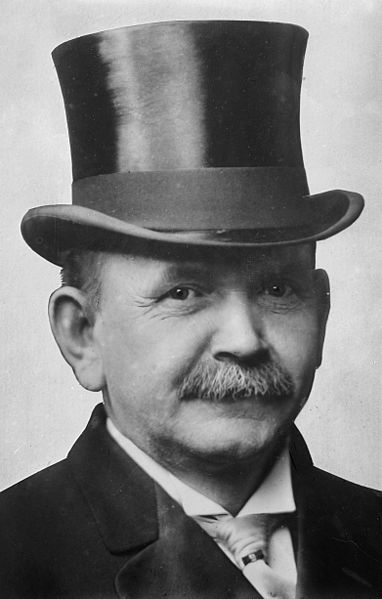 Anytime I am around a securities attorney (which is quite often) inevitably the 33 Act or the 40 Act comes up in conversation. For normal people (non-attorneys) this legal speak can be confusing, riven by acronyms and stifled by dogma. Yet much of the regulatory foundation of the rules surrounding debt, equity and derivatives is based off of law written over 84 years ago. The 33 Act was the first major federal legislation regulating securities based on disclosure and it remains an anchor of securities law today.
So let's take a quick ride in the wayback machine and revisit events taking place back in 1933.
This was a tough time for the USA because it was the height of the great depression. On a more positive note, the first drive in movie theatre opened in New Jersey, Prohibition was repealed (Hallelujah), the Loch Ness Monster was sited for the first time, and Larry King was born. Few houses had telephones and radio was the preferred form of evening entertainment. An average weekly wage was $20. Top hats were pretty stylish too. Yes, much has changed since 1933 (except maybe Larry King) but much of our securities law is based on a time that no one is old enough to remember.
Today, most of us live in a world that is interconnected with information shared immediately on our iPhones and transparency is available at a heightened level. The advent of Blockchain, or distributed ledger technology, has the potential to propel transparency in the securities world to a new level and Regtech firms are queuing up to tackle these time consuming challenges to make them routine. Yet, regulators are hesitant to be at the forefront of this shift, comfortable in an environment where institutional inertia is the norm, not the exception.
Patrick Reardon, a securities attorney and former member of the SEC's Advisory Committee on Small and Emerging Companies (recently disbanded), believes that after 84 years it is time to have an empirical analysis of disclosure information and what information is truly important for investors. We concur.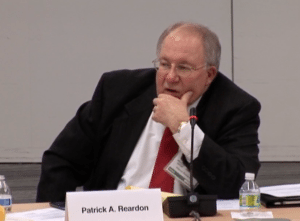 Reardon recently wrote an article on this subject and about a week ago he sent a letter to the SEC recommending the same.
We agree and believe the SEC should take it a step further and look to see how Blockchain can be incorporated to boost transparency and access to information beyond the convoluted stack of requirements today. Yes, the devil is in the details but it is time to have a 2020 Act, and not a 1933 Act, that matches the highly interconnected world of global trading and digital assets that is the future. Reardon's recommendation is a good place to start. Hopefully, the SEC will choose to follow Reardon's guidance.
See the letter embedded below.
---
PatrickReardon Comm.Ltr. toSEC Dec. 28,'17

---
Sponsored Links by DQ Promote