Following a closed beta launch in December, Emma Technologies has announced the Financial Conduct Authority (FCA) has give regulatory approval to the company under the Payment Services Regulations 2017 for the provision of payment services.
In the UK on January 13th requirements under PSD2, as well as the UK Open Banking plan, came into force. London based Emma says it can now fully operate under the new, more consumer friendly schemes.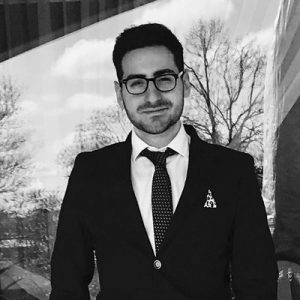 Antonio Marino, CTO and Co-founder of Emma Technologies LTD, commented on receiving FCA approval;
"We started developing Emma on a mission to improve people's financial well being. We are thrilled to announce the FCA has given us full permission to achieve our goal. Further, we are happy to share we are currently working to integrate a series of challenger banks and savings solutions to further extend our offering."
Targeting Millennials, Emma is a mobile only solution that helps consumers avoid overdrafts, find and cancel subscriptions, track debt and save money. The app claims it can save up to £600 a year by solving these four problems. The product aims at providing a consumer focused banking experience, with the only aim to improve the financial situation of its users. Emma is is in the process of building out the banking app and will be adding new features. The product seeks to provide a consumer focused banking experience, with the only aim to improve the financial situation of its users.
Emma management states that In the past years, managing money has become extremely difficult. People tend to have several accounts, several contracts, multiple credit cards and creating highly fragmented experience for the consumer – and one that is a challenge to manage. Emma wants to address this problem.  They believe money management should be easy and straightforward and consumers should be able to access all the information regarding their personal finance from the push of a button.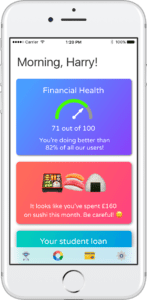 Emma wants to give customers a different banking experience, which puts them first, not their money or background. The company believes anyone should have an advocate that is able to help in the daily life, no matter who they are and where they come from.
Edoardo Moreni, CEO and Co-founder of Emma, commented several weeks back;
"We believe people deserve a private wealth manager that only serves their interests and is able to improve their finances. Open Banking will enable Emma to disrupt the personal finance industry and help consumers save more money."
Sponsored Links by DQ Promote