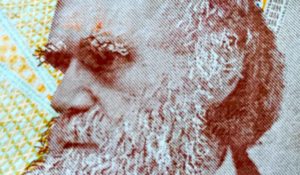 Digital only challenger bank Revolut has released a new featured today – one that is designed to be simple to use and cost effective. Revolut has announced that users may now activate travel insurance for just £1 per day. The insurance is available at the click of a button and geolocation tech will enable the service to kick in whenever an individual travels to a foreign country. Coverage includes medical and dental coverage, but additional options will be included to provide flexibility to add coverage for winter sports and travel companions when you want.
Revolut shares that their average customer spends 13 days abroad per year, which will cost a Revolut Pay-per-Day user £11.76 a year. In comparing to existing travel insurance providers their service costs significantly less. Policyholders may also make adjustments to their coverage after they have landed for their holiday. Revolut adds that to avoid frequent travelers racking up large insurance bills, there will be a cap on the total costs per year or the option to pay a fixed amount for a standard annual travel insurance policy.
All insurance policies will be underwritten in partnership with Thomas Cook Money, the financial services arm of the Thomas Cook Group with policies will be issued under their White Horse Insurance brand.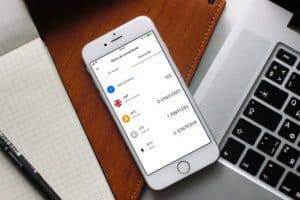 Pay-per-Day travel insurance will sit alongside Revolut's new device insurance as the banking challenger builds out its suite of smart insurance products, with further cutting edge developments expected to be revealed in the coming months.
Aside from insurance, Revolut has recently introduced a host of additional features, including cryptocurrencies support, device insurance and credit. The latest product additions are another step from Revolut towards expanding its financial service offering through partnering with innovative fintech firms.
Revolut, launched two years ago, allows customers to set up a current account in 60 seconds, exchange currencies at the interbank exchange rate, transfer in 25 currencies to any bank in the world, and spend fee-free in 130 currencies with a contactless MasterCard.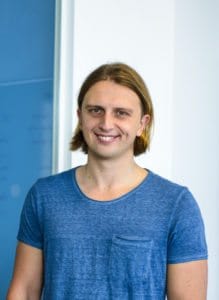 Nikolay Storonsky, CEO and Founder of Revolut, called their insurance feature a global first;
" … Pay-per-Day travel insurance which leverages the power of your phone to save you money. We wanted to create a type of insurance that uses technology to help our customers and only cover you on the days you actually needed to be covered – all for the best price. Pay-per-Day travel insurance is a global first, and is another step in our journey to build a platform to offer a better kind of banking."
Anth Mooney, CEO of Thomas Cook Money, said that partnering with agile Fintech innovators is an important part of their company's strategy;
"We want to help more people have better holidays by making sure everything to do with their holiday money is looked after at every step – and improving the experience of buying travel insurance is an important part of that. You need strong alliances to start a revolution, and Revolut are making great strides in disrupting the traditional finance industry – we're proud to be a partner and friend to Revolut, who share our simple vision of making things much better for customers."
Revolut has continued to roll out new features as it further differentiates its vision of banking from entrenched encumbant banks. In December, Revolut introduced cryptocurrency trading via their App.