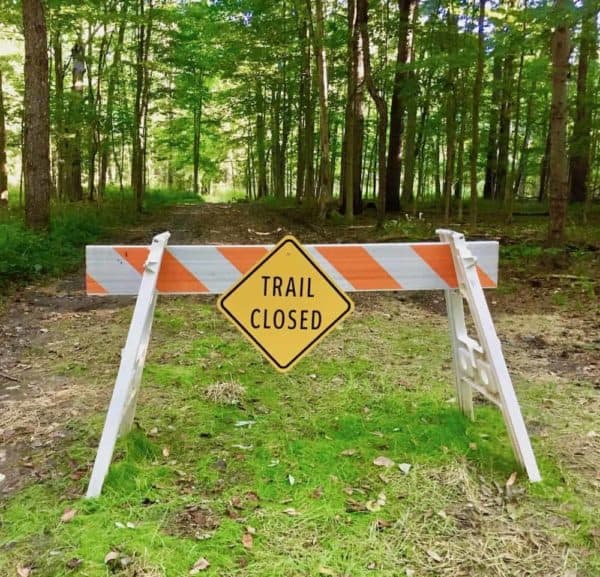 Polymath Network is the first cryptocurrency related project to hit the 50,000 follower ceiling on Telegram. The highly popular company is the industry first security token launch pad. As initial coin offerings become professionalized and regulated you must have a service that can manage tokenized securities and so far, Polymath is leading the pack.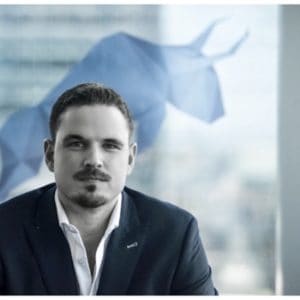 In a note to their followers, Polymath CEO Trevor Koverko stated;
"The Polymath Network Telegram Community just capped out at 50,000 real Telegram members this morning. (We surpassed Ripple's Telegram Community yesterday) We achieved this milestone in a remarkably short amount of time. As far as I know, we are the only crypto-project to ever hit the ceiling. This is important because decentralized projects are literally powered by their communities. At Polymath, maintaining and growing a global community of highly engaged volunteers and open source developers is how we define success."
Koverko called on their fans to "keep powering the securities token revolution together."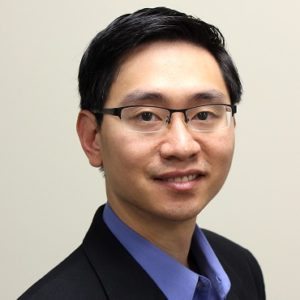 Jor Law, a corporate/securities attorney with Homeier Law PC and co-founder of VerifyInvestor.com, who is a Polymath advisor told Crowdfund Insider;
"Regulation of ICOs and tokens is a real thing, and companies like Polymath provide necessary solutions for everyone to bring their securities into the new digital age.  It's great to see their community grow because that shows there is an interest by the industry in compliance and doing things right."
Last week , Polymath announced a deal tZero – another credible security token platform that wants to be the one crypto exchange to rule them all. This is a big deal for both platforms as well as for the fast emerging industry.
As for individuals who did not make the Telegram cut and are stuck behind the velvet rope – fear not. Polygram has launched another Telegram channel as well as their Twitter, Reddit, Faceboook accounts etc.