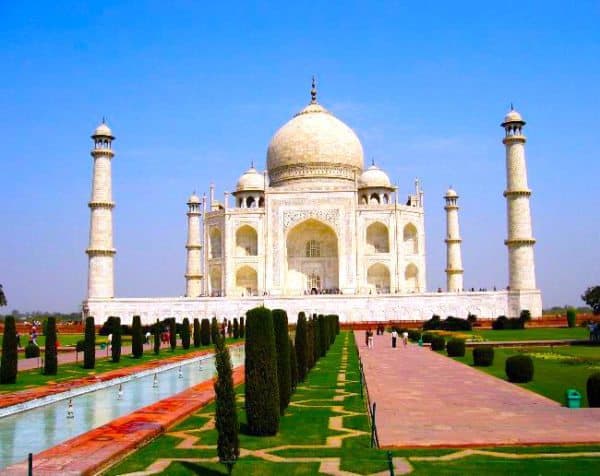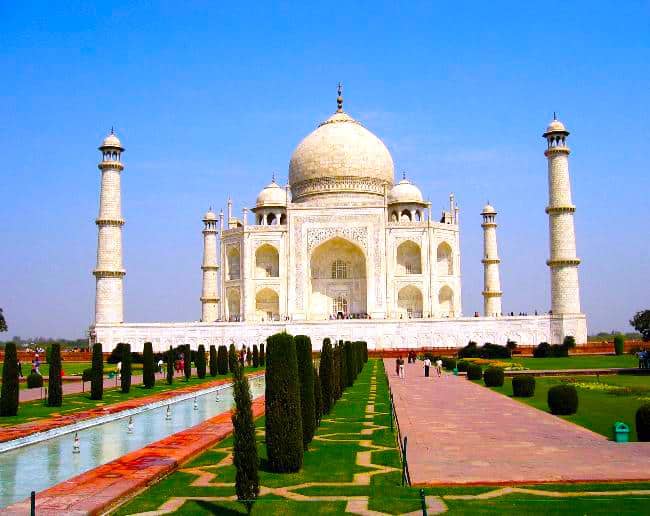 Earlier this week, AngelList announced the launch of Syndicates for India, which is described as a new way for investors in India to invest alongside experienced angels and VC funds that invest in the country's tech industry. AngelList stated:
"Syndicates are a private single-deal investment vehicles that let you invest in startup allocations shared by syndicate leads, enabling more angels to participate by getting access to top deals. Similar to a VC fund, syndicates provide experienced investors the opportunity to earn carried interest on their allocation, and the ability to write bigger checks by pooling capital from dozens of backers in the ecosystem."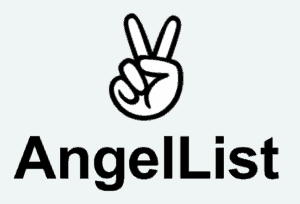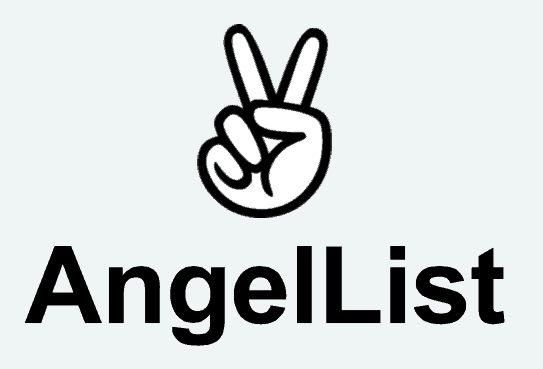 AngelList also reported that to date, more than 1,800 startups have raised over $700 million through Syndicates on its platform, and received more than $6 billion in follow-on funding. The company launched online syndicates in 2013 and pointed early funding rounds for Uber as indicative of their success. AngelList recently shared that 150 of 165 investors invited to back Uber did not respond back in 2010, a regrettable decision.
AngelList noted that as part of the Syndicate launch in India, it has gathered the support of experience and investors including Kunal Shah and Ash Lilani. Approved backers will also get access to syndicates from investors like Sandeep Tandon, Shalini Prakash, and K-Start. AngelList added:
"In the past, AngelList has supported investments into Indian startups like ClearTax, DocTalk and Squad, and with this launch, we're excited to enable more Indian startups to get funded, and for more investors in the ecosystem to get access to deals."
AngelList first launched its operations in India almost a year and a half ago, with Utsav Somani, who previously worked with LetsVenture, as the platform's advisor in spearheading the operation's launch.

Sponsored Links by DQ Promote