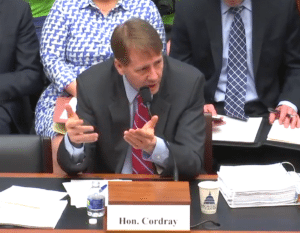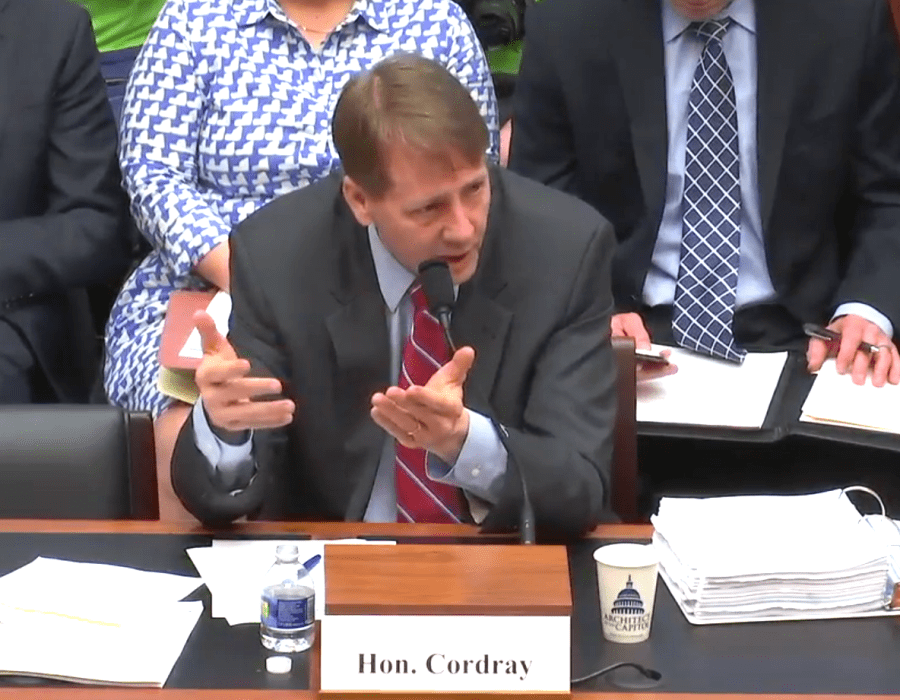 The passing of the baton from former Consumer Financial Protection Bureau (CFPB) Director Richard Cordray to acting Director Mick Mulvaney was rife with confusion and questions all driven by parochial politics. In a snub to the President's prerogative of appointing a new Director, Cordray decided to appoint his own. A questionable act of partisan politics that simply highlighted the dissension surrounding the newest federal bureaucracy born of Dodd-Frank.
Following a brief round of DC posturing, Mulvaney is firmly entrenched and ready to make changes in portion of the government that was handed a Congressional mission of helping consumers in regards to unfair practices by financial services firms but, in the end, generated more controversy than anything else.
Yesterday, the CFPB issued a statement on the PayDay lending rule. The announcement addressed finalized rules previously established that ostensibly stopped "payday debt traps" or a cycle of debt potentially lead consumers into a debt spiral. The rule was issued in October 2017. The CFPA effectively put the rules on hold stating;
"January 16, 2018 is the effective date of the Bureau of Consumer Financial Protection's final rule entitled "Payday, Vehicle Title, and Certain High-Cost Installment Loans" ("Payday Rule").  The Bureau intends to engage in a rulemaking process so that the Bureau may reconsider the Payday Rule"
Today, Mulvaney issued a demand for "evidence to ensure the Bureau is fulfilling its proper and appropriate functions to best protect consumers." The CFPB will be issuing Requests for Information (RFIs) regarding regulation, rulemaking and enforcement actions to allow the public to provide feedback to "improve outcomes for both consumers and covered entities."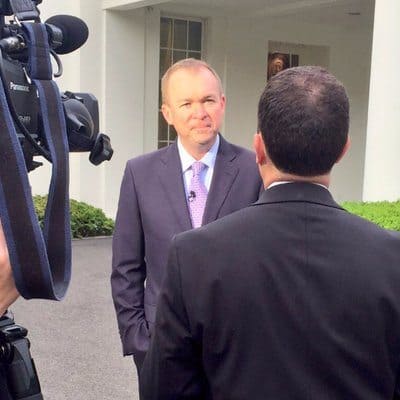 Acting Director Mulvaney commented;
"In this New Year, and under new leadership, it is natural for the Bureau to critically examine its policies and practices to ensure they align with the Bureau's statutory mandate. Moving forward, the Bureau will consistently seek out constructive feedback and welcome ideas for improvement. Much can be done to facilitate greater consumer choice and efficient markets, while vigorously enforcing consumer financial law in a way that guarantees due process. I look forward to receiving public comments in response to this call for evidence and encourage all interested parties to participate."
And what was the reaction from the other side of the debate? The "Stop the Debt Trap Campaign" had this to say;
"This move shows the level of influence that payday lenders have over Mick Mulvaney, who for years received campaign contributions while a member of Congress. With today's announcement, Mulvaney is sending an unmistakable signal that he wants to kill this common-sense regulation. The payday rule was issued after years of research and extensive stakeholder input; the evidence is overwhelming that these 300 percent annual interest loans trap borrowers in an unaffordable cycle of debt, causing severe financial harm such as bank penalty fees, delinquency on other bills, or even bankruptcy. There is no reason to reopen the rule, and doing so shows disdain for consumer protection and low-income communities that are targeted by these debt trap loans."
So who is right?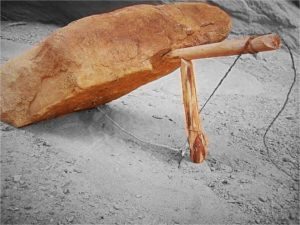 No one wants anyone to be taken advantage of by unscrupulous lenders charging usurious interest rates. And it is a fact that some erstwhile lenders end up being more shark than banker. But the fact of the matter is, there is a need for risk priced lending to the under-banked or non-banked sector of the population. There are times when people need a loan and the corner bank is not an option and credit cards, well they are no good either.
The polemics regarding PayDay lending is not the only topic of debate. There are other topics of importance including the widely panned approach regarding the CFPB's arbitration rule, a decision that was described as lining the pockets of trial attorneys.
Regarding Fintech development, the CFPB's feeble attempt at enabling financial innovation was slammed as a total "flop."
In fact, at one point last year, the CFPB's structure was actually deemed unconstitutional.
The meandering, partisan nature of the CFPB leads one to wonder why it exists. Couldn't the CFPBs $600 million budget been applied to an existing governmental agency tasked with protecting consumers? Or is this just an effort in making government bigger? Never waste a crisis, I guess.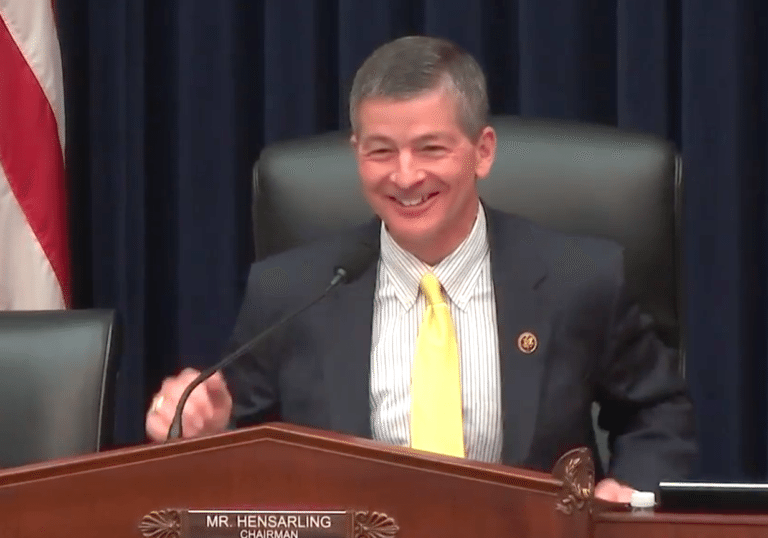 The House Financial Services Committee Chairman Jeb Hensarling had this to say;
"As I have said for years, the CFPB has an important mission, and it is capable of great good.  But when it acts without accountability or transparency, it is also capable of great harm.  The federal government must root out fraud and other illegal acts perpetrated by those engaged in interstate commerce, but Congress must also protect the American people from overreach at the CFPB, which infringes on consumer choice and economic freedom under the guise of consumer protection."
At a minimum, an extensive review of the CFPB is in order. Perhaps, Congress should consider something more final – like a merger with a more established federal bureaucracy that is actually beholden to Congress.

Sponsored Links by DQ Promote