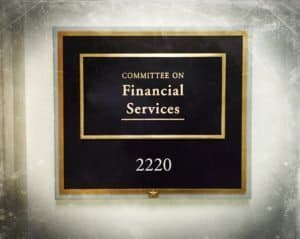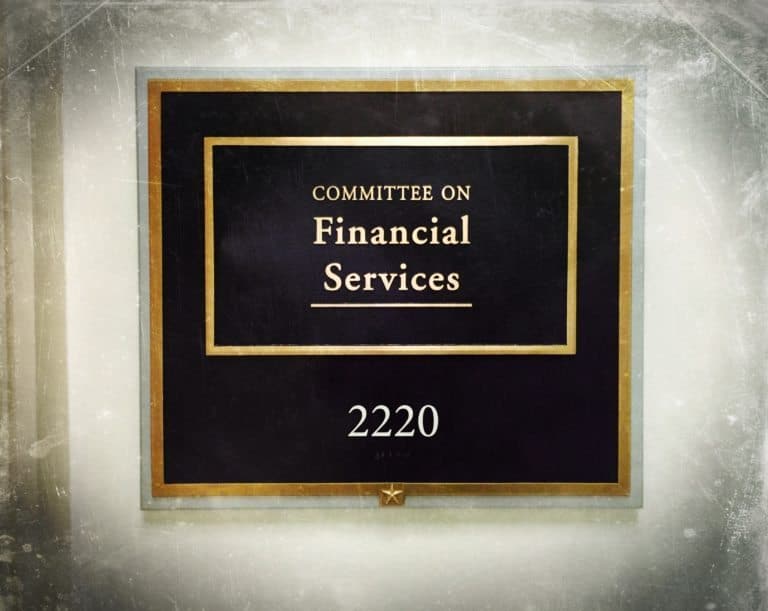 The House Financial Services Committee has scheduled a hearing entitled Examining Opportunities and Challenges in the Financial Technology ("Fintech") Marketplace.
The hearing expects to examine the current regulatory landscape, the need to amend or modernize the regulatory landscape or the necessity to amend existing financial laws or develop new legislative proposals that would allow financial services entities to use Fintech to deliver new products and services to consumers.
The hearing takes place on Tuesday, January  30th at 10:00 AM in 2128 Rayburn House Office Building. If you don't happen to be in DC, the hearing will be live streamed on the Committee's web site.
The witness list has just been released and we recommend this hearing as one  to watch due to the high caliber of individuals testifying before the Financial Services Committee.
The witness list includes:
Nathaniel Hoopes, Executive Director, Marketplace Lending Association
Brian Knight, Director, Program on Financial Regulation and Senior Research Fellow, Mercatus Center, George Mason University
Brian Peters, Executive Director, Financial Innovation Now (FIN)
Andrew Smith, Partner, Covington and Burling, LLP
Prof. Adam J. Levitin, Professor of Law, Georgetown University Law Center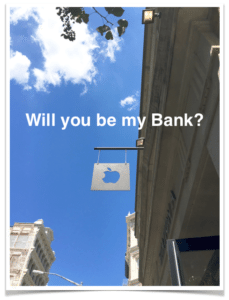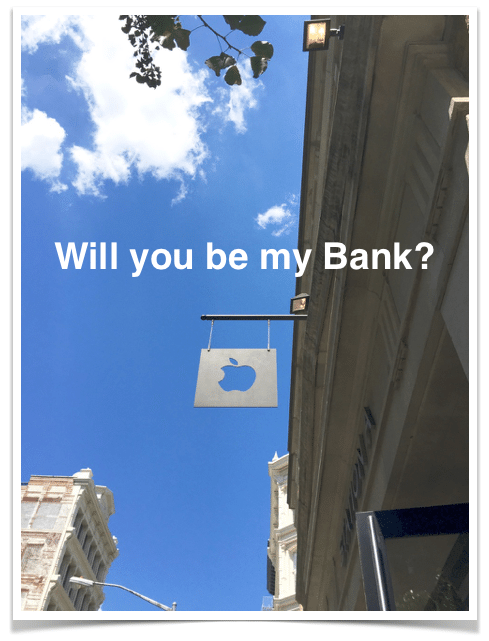 Just for clarification, Peters, Executive Director of FIN, represents Big Tech: Apple, Google Amazon, Intuit and Paypal. These mainstream technology firms want to enter into the Fintech space and some have already pushed into offering financial services. The Chinese have been showing us how this is done for years now (and are far more advanced), but traditional finance is terrified of becoming irrelevant with their expensive and outmoded services. Yes, competition is a good thing, but old finance has taken to lobbying to protect their domain, instead of improving their services –  a far less costly decision. It will be interesting to see if this is discussed.

Definitely one to watch.

Sponsored Links by DQ Promote