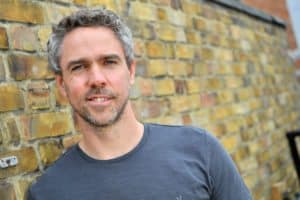 Crowdcube, the UK's largest equity crowdfunding platform, has reported that during 2017 £95 million was raised for seed through growth phase companies. Quoting numbers from Beauhurst, Crowdcube said it surpassed its nearest competitor by over £10 million. This number tops 2016 when Crowdcube raised approximately £70 million.
Platform growth was aided by a growing number of growth stage businesses crowdfunding. During 2017, 33 companies raised over £1 million. The average amount of a raise stands around £440,000 backed by 238 investors. Individuals may participate for as little as £10.
Luke Lang, co-founder of Crowdcube, commented on the announcement;
"These findings show that Crowdcube continues to lead the way in the equity crowdfunding market.  As the UK's leading provider of Series B funding rounds in excess of £1 million, it's highly encouraging to see that Crowdcube is fast becoming the first-choice for ambitious entrepreneurs looking to fund their business' growth.  A challenger concept when we launched in 2011, equity crowdfunding has grown to be firmly established as a key source of finance for British business and a vibrant and exciting way for investors to back the businesses they love. We are proud to be at the forefront of this growth."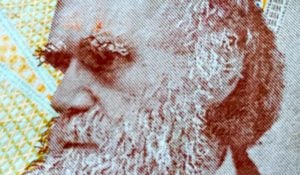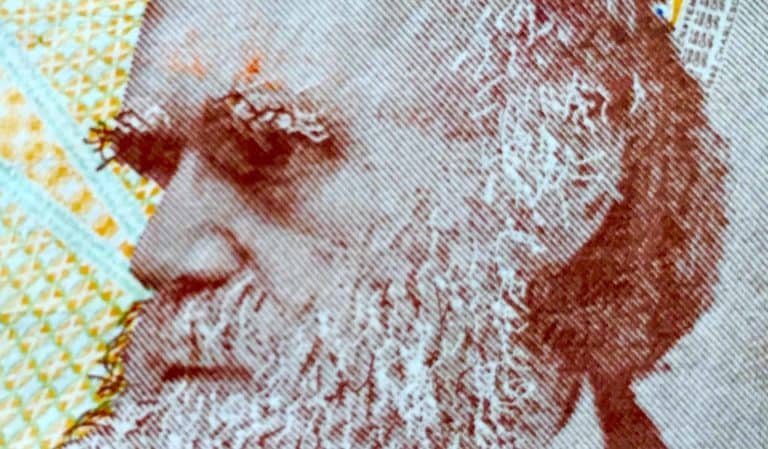 Crowdcube provided a list of achievements during 2017:
£2.5 million was raised over the course of the year by digital challenger bank Monzo which first raised on platform in March 2016
Mindful Chef raised £1.92 million in a single round back in September, far exceeding its £1 million target
The Chapar Limited, the premium styling service for men, raised £1.26m in a round in June
Crowdcube was founded in 2011 having raised in total £390 million for smaller firms. Crowdcube says it currently has over 500,000 registered investors. Crowdcube's most recent annual report ( for the fiscal year ending September 2016) indicated top line revenue growth of 48% but still experiencing a net loss just like most other crowdfunding platforms.