Equity crowdfunding platform Seedrs is reporting a record level of trading in their Secondary Market for crowdfunded securities. Launched in June 2017, Seedrs may claim to have developed the most effective secondary market for intrinsically illiquid private securities. While still relatively small, Seedrs said the February trading cycle booked 442 share lots traded in 128 businesses. This represents a 3X increase in trading activity with shares traded in Revolut, Landbay, CommuterClub and Tossed. In total, the Secondary Market has had 1330 share lots traded.
The iterative Secondary Market addresses a specific pain point for crowdfunding platforms. Investing in early stage companies is a pursuit that requires patience as most gains, if any, take considerable time. Yet some investors prefer to exit, or enter, into these companies following a crowdfunding round.  Seedrs structure of using a Nominee vehicle to hold securities has helped to create a growing market for these shares – one that Seedrs expects to grow over the long run. The February round was the first trading cycle that allowed all registered Seedrs investors, not just existing shareholders, to participate in the market.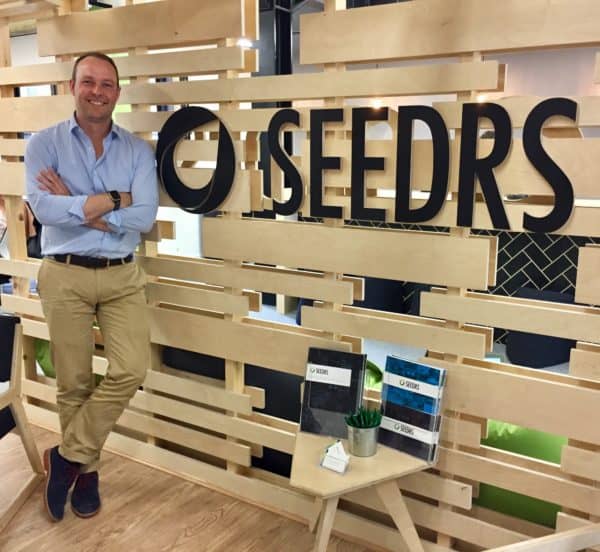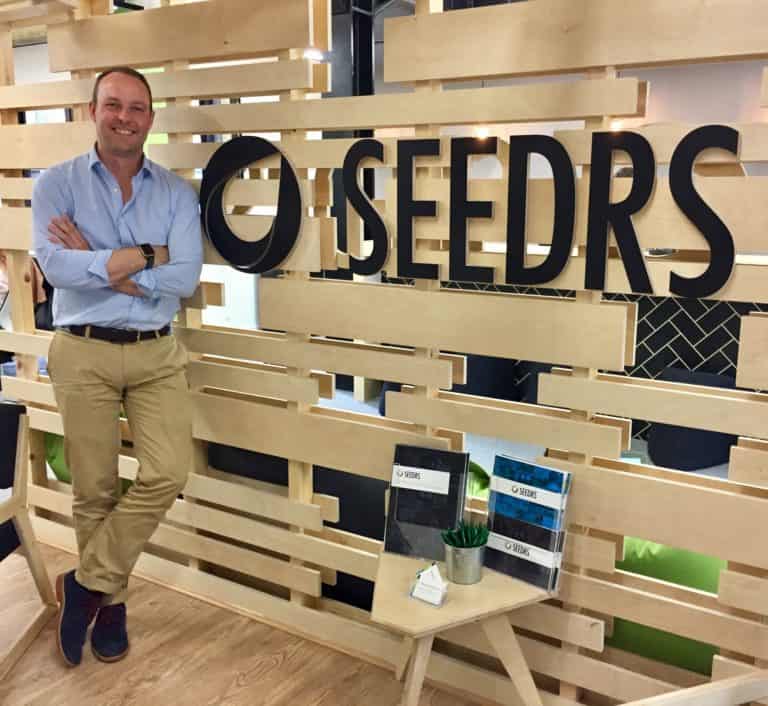 The February trading window, which ran from 11am on the 6th February to 11am on the 13th February, was the first window in which the market was open to all investors on the platform. The Seedrs Secondary Market remains in beta whilst the platform continues to explore the next milestone in development of the market.
Thomas Davies, Chief Investment Officer at Seedrs, who is championing the important project, said Seedrs Secondary Market has helped provide liquidity for an illiquid asset class.
"From being able to realise early returns to buying shares in a company whose initial crowdfunding round you missed out on, the Seedrs Secondary Market has been a ground-breaking development for the sector and we are looking forward to continuing to innovate the product," shared Davies.
Seedrs says that eligibility criteria for shares to be listed on the Seedrs Secondary Market remains "robust." The crowdfunding platform bulleted reasons that shares of a business will not be listed;
Seedrs is aware of any event that may result in a potential change in the valuation of the business in accordance with our Portfolio Update methodology before or immediately after the next Trading Window. This may be an increase or a decrease in valuation; or
Where the business has requested that its shares are not listed in the next Trading Window; or
Where Seedrs believes it would be detrimental to the buyer, the seller or the company
Perhaps the bigger question is which feature Seedrs adds next. As the tech stack hardens, and the Seedrs team becomes more comfortable with the process, perhaps outside investors may be let in. If one would speculate further, perhaps Seedrs could evolve into an ATS structure agnostic of the platform where securities were initially listed. This could provide another vertical with which Seedrs could monetize its operations. Time will tell.
The next trading window will open on Tuesday the 6th March.