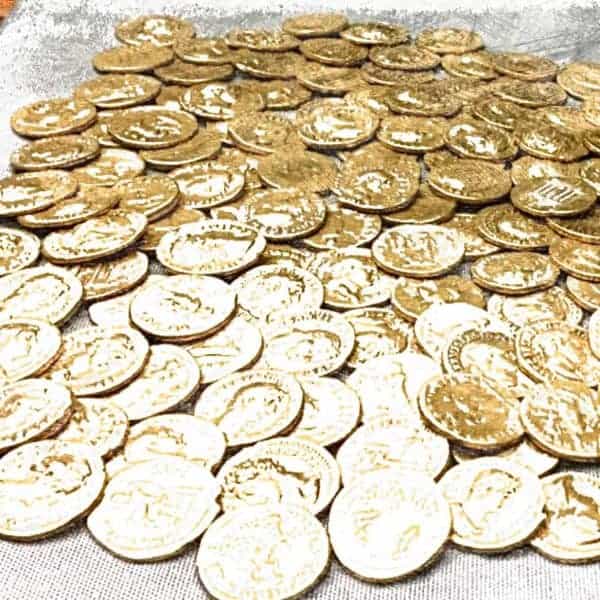 Even as jurisdictions around the world seek to get a handle on the frothy initial coin offering market, January appears to have delivered a gangbuster token month. According to TokenReporter, January was a record month for capital raised by ICOs at $1.51 billion. This topped the previous high in December that tallied $1.217 billion. If the velocity continues, 2018 is on track to easily top 2017 for total funding raised in ICOs as to date, including January and part of February $1.971 billion has been collected in token crowdsales.
According to their numbers provided for 2017, total capital raised for last year topped $5.587 billion – far higher than some other reports. It is interesting to see the monthly progression during 2017 continued to rise dipping only in August – following the Securities and Exchange Commission's DAO report that was released as a warning by the SEC that many ICOs could be classified as securities. Following the August dip, issuers returned with vigor ending the year on a high note.
Another interesting data point is the fact that the majority of the money being raised (60%) is coming from private and pre-sales which may be indicative of more stringent qualifications to participate in an ICO. It could also be that more "bonuses" are necessary to boost sales as early buyers stand a good chance to make a quick profit by flipping their tokens, contingent upon lock up requirements.
If the number of enforcement actions by the SEC and other agencies increase in coming months, as many people expect, the robust ICO market could stabilize or slow.