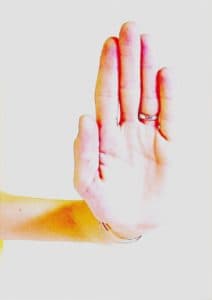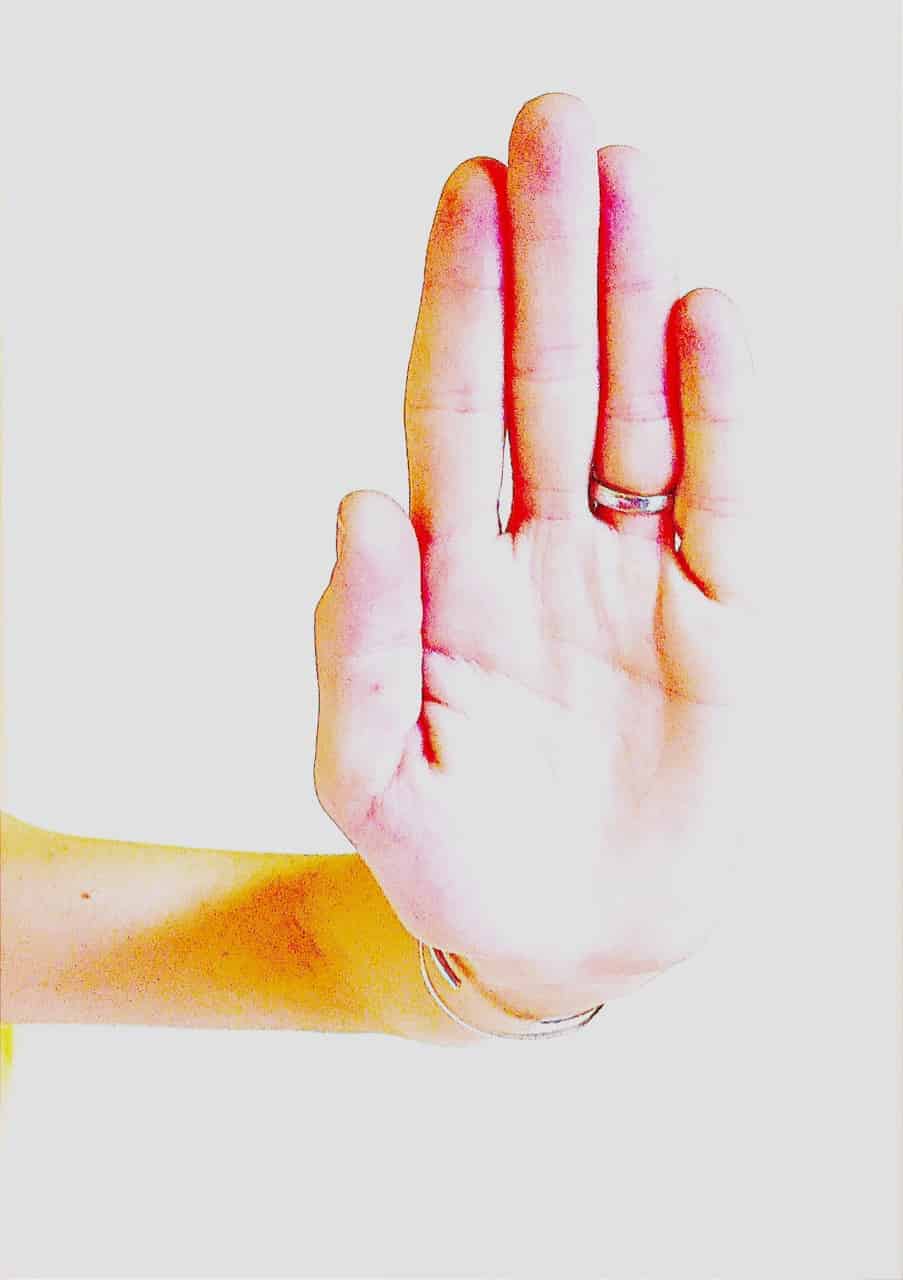 Long Blockchain Corporation (NASDAQ:LBCC), a company that famously changed its name from Long Island Iced Tea Corporation as it refocused its business on Blockchain technology, has received a de-listing notice from NASDAQ.
According to and 8-K filed with the SEC, Long Blockchain received a Notice of Delisting from the NASDAQ on February 16th. The Notice of Delisting was due to a failure to satisfy a continued listing rule or standard; transfer of listing.
According to the 8K;
"The notification letter stated that the Staff believed that the Company made a series of public statements designed to mislead investors and to take advantage of general investor interest in bitcoin and blockchain technology, thereby raising concerns about the Company's suitability for exchange listing. The notification letter also stated that the Staff was revoking its January 23, 2018 notification to the Company that it had regained compliance with the market value of listed securities requirement of Rule 5550(b)(2) (the "MVLS Rule"). The revocation was based on the Staff's view that the Company's return to compliance with the MVLS Rule was a result of the disclosures with which the Staff had taken issue."
Long Blockchain said in the filing that it strongly disagrees with  Notice and has appealed the Notice. Due to the appeal, shares will continue to trade under the updated symbol LBCC.
The company explained that under the appeal management must demonstrate its ability to comply with the MVLS Rule or the alternative listing requirement of $2.5 million in stockholders' equity. To regain compliance with the MVLS Rule, the market value of the Company's listed securities must remain at $35 million or more for a minimum of ten consecutive business days. As of market close this past Friday, Long Blockchain's market cap stood at just under $35 million.
Share price in Long Blockchain has whipsawed around in the past year. The 52 week high is posted at over $9/share. Following the company's announcement about focusing on Blockchain, shares traded over $6/share. Currently, the share price is just under $3 but the revelation of the de-listing notice will certainly impact the price on Monday.
In recent weeks, Long Blockchain has made several additional announcements, including a statement on purchasing Bitcoin mining hardware that was then rescinded.
Last week after receiving the de-listing notice, Long Blockchain announced a new CEO and its intent to spin off its legacy beverage business. The Company said it aims to structure and complete the proposed spin-off during the second quarter of 2018, with the intention to maintain a public listing for the beverage business.