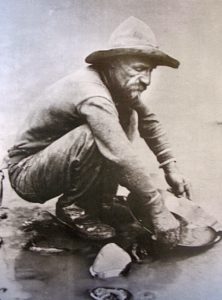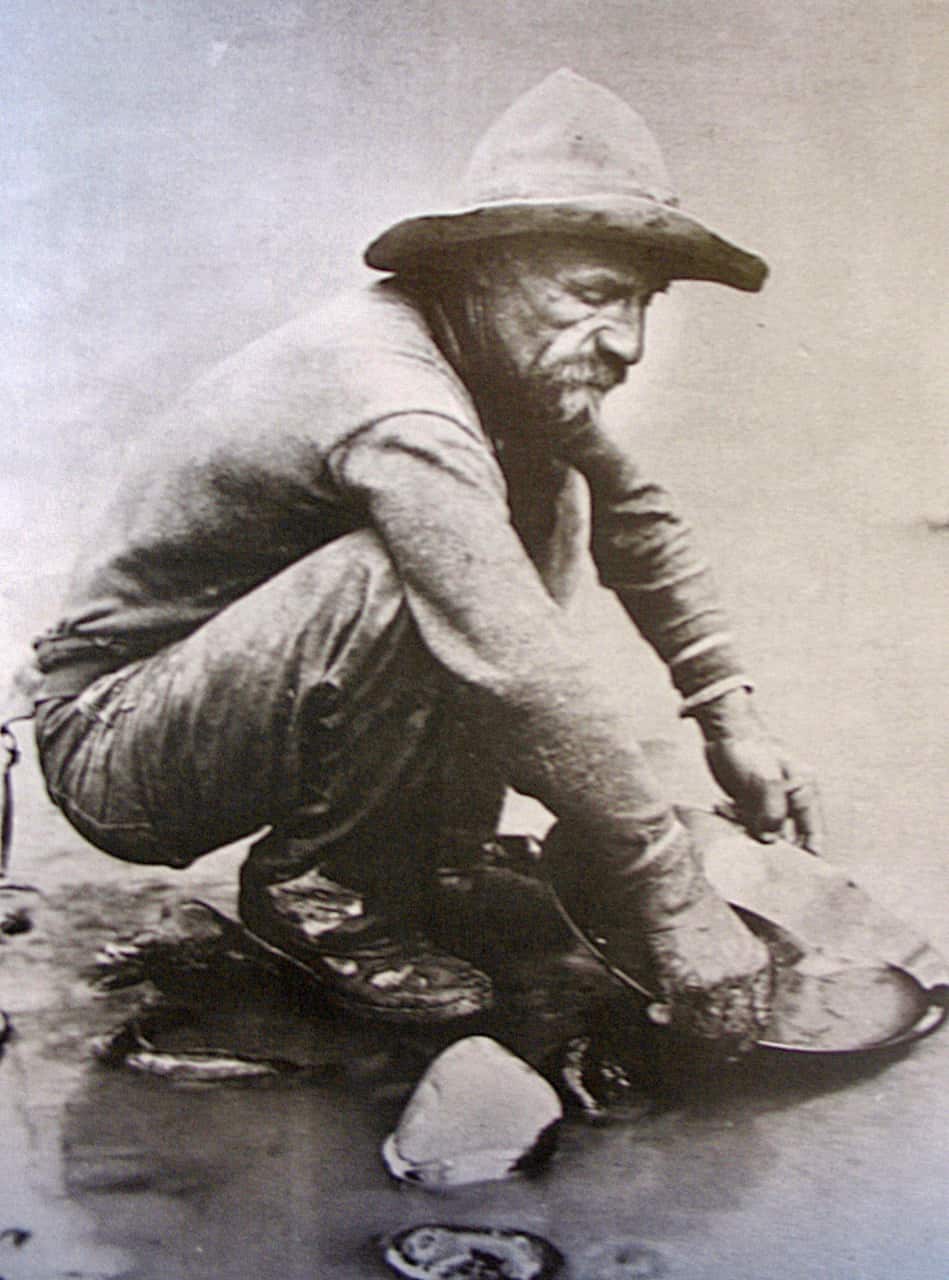 Long Blockchain Corporation (NASDAQ:LBCC), formerly known as Long Island Ice Tea Corp. due to its focus on beverages, has done an about face regarding its previously announced decision to purchase 1,000 Antminer S9 mining rigs and 1,000 APW3++ PSUs. In January, the company stated it had signed an agreement to purchase 1000 Bitcoin mining machines manufactured by Bitmain. The hardware was to be deployed at a crypto mining data center in the Nordic region. This past week, Long Blockchain decided to back away from the announcement.
In a public statement, Long Blockchain explained their decision;
"After thoughtful consideration and in consultation with outside technology advisors, the Company will instead focus its efforts on seeking to enter into and ultimately consummate its previously announced proposed merger with Stater Blockchain Limited, a technology company focused on developing and deploying globally scalable blockchain technology solutions across the financial markets, and exploring additional opportunities and strategic investments across the ancillary blockchain ecosystem."
Shamyl Malik, head of the Long Blockchain's Blockchain Strategy Committee; stated;
"While we continue to believe in the value of mining equipment to the blockchain ecosystem, the purchase of these machines – which was negotiated as a no-risk option to the Company – was just one of the multiple strategic avenues we have been considering. We will continue to evaluate the purchase of mining equipment for Bitcoin and other digital currencies as part of our larger blockchain initiative, which includes among other potential transactions the proposed merger with Stater."
The decision comes just as Bitcoin is experiencing a dramatic decline in value. After topping $20,000 at one point in 2017, Bitcoin is now hovering around $8200 representing a significant depreciation in just a few weeks. It should be noted that Bitcoin started 2017 at under $1000 thus representing a solid return for investors that began the year holding the leading cryptocurrency.
Long Blockchain entered the cryptocurrency sector with a splash as it decided to change its name to reflect its newfound business ambitions – in stark contrast to the beverage industry. Sector hype in the digital currency industry has been rampant as initial coin offerings have rocketed and the valuations of leading virtual coins have jumped.