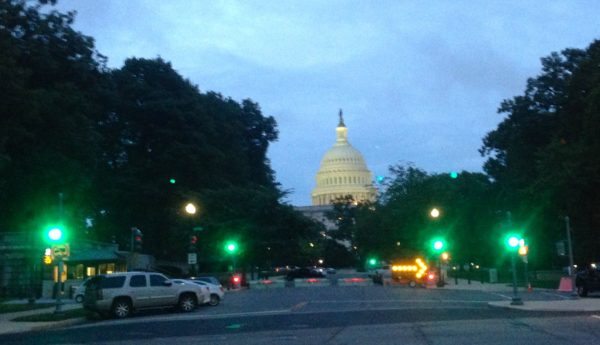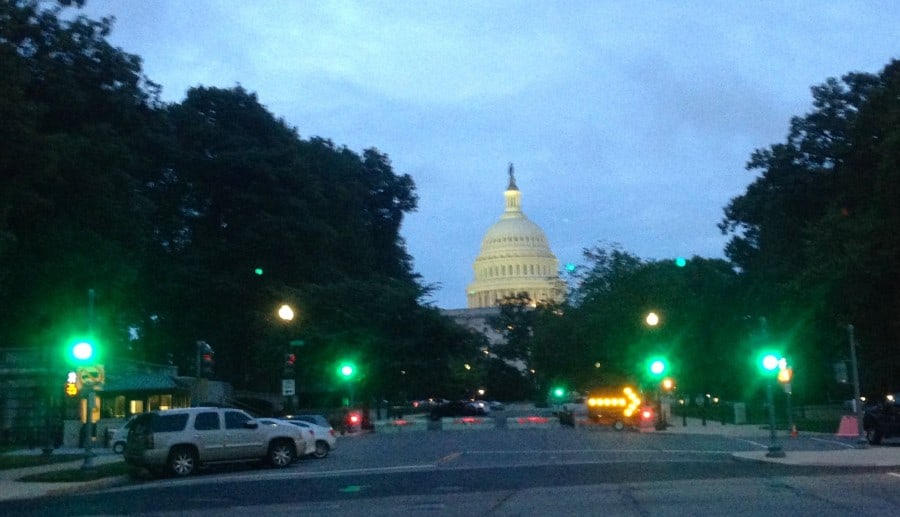 As we reported yesterday, Circle has acquired cryptocurrency exchange Poloniex for $400 million. Not a small sum. But Poloniex has a small issue it must address soon. It is currently operating as an un-licensed securities exchange.
Additional information regarding the acquisition surfaced yesterday that indicated the Securities and Exchange Commission was willing to give Poloniex a pass if they became regulated quickly.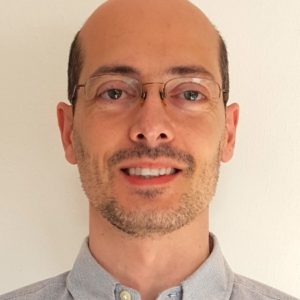 Fabio  Ciucci, a widely followed cryptocurrency expert and founder and CEO at Anfy, shared a comment with Crowdfund Insider. According to Ciucci;
:Circle, partly owned by Goldman Sachs and Chinese VCs, has bought the 15th-largest crypto exchange Poloniex for $400M.

US-based Poloniex, unlike Coinbase, Gemini etc., was / is (illegally) trading (unregistered security) ICO tokens too, not just (safe commodities) Bitcoin / ETH. The big guys would not buy Poloniex if it was so risky as it would be a regulatory and branding suicide.

According to a leaked document, Circle talked with the SEC prior to acquiring Poloniex. The SEC indicated they will not pursue enforcement actions for prior (ICO tokens) activity! As long as Poloniex will register with the SEC and FINRA as a Broker/Dealer and in turn as a licensed ATS (electronic trading marketplace).

This will be the only way for others (Coinbase, etc.) if they want to list ICO tokens for US citizens. Overstock is doing it with tZero. (PS: Poloniex also trades tether (USDT), the controversial Bitfinex-related coin, supposedly backed by real dollars on "secret" bank accounts.)"
The SEC has a lot on its hands right now. The emerging market for digital assets is a global phenomenon and the Commission has had to refocus some of its resources to address this new type of securities market. So far, much of the effort has been targeted towards clear cases of fraud. But the sooner the SEC can reign in the booming market by having established platforms and issuers follow existing rules the better. It appears that public officials are willing to recognized the importance of unfettered innovation in the cryptocurrency space as necessary for an effective ecosystem to emerge. But now many platforms have had a chance to establish themselves, they need to set a path towards complying with federal rules.