Three Australian groups have joined together to produce a report that outlines the steps taken by Fintech lenders to boost both transparency and disclosure. FinTech Australia, the Australian Small Business and Family Enterprise Ombudsman, and theBankDoctor published a report today that reviews Fintech lending to SMEs and the different approaches to disclosure across the Fintech industry. The report also makes recommendations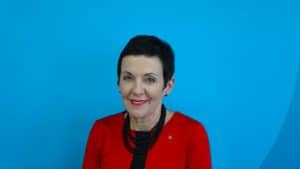 on best practice and identifies commitments to action.
The report, embedded below, is entitled Fintech Lending to Small and Medium-sized Enterprises. 
Kate Carnell of the Australian Small Business and Family Enterprise Ombudsman, explains that Australian small businesses make up more than 99% of all Australian businesses, contribute $380 billion to the economy and employ more than 5.5 million people. Access to debt and equity finance is critical to their success and the Australian economy. She sees a "huge opportunity for the Fintech industry, in that it provides a genuine alternative finance solution for small businesses where traditional banks are limited in their capacity to serve the sector."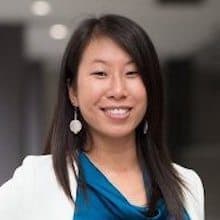 Daniel Szetho of FinTech Australia says that Fintech business lenders are making a real difference as bank alternatives. Szetho adds;
"… like many financial services products, lending contracts are complex, and have the potential to be complicated and confusing. It's for this reason our [Fintech] lenders have decided to work together – in a historic move for Australia's Fintech industry – to help define best-practice transparency and disclosure."
The document states that while much progress has been made there are several areas where practices and processes need to be improved to create better outcomes for SMEs borrowing from Fintech business lenders.
A historic move for Australia's Fintech industry – to help define best-practice transparency and disclosure.
In brief, the research points to the following concerns:
Compliance with unfair contract terms legislation
Glossary of common lending terms
Dispute resolution services
Development and disclosure of standard comparison tools
Simple loan contract summaries
Industry Code of Conduct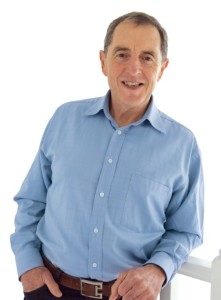 Neil Slonim, from theBankDoctor.org, explained that small business owners, who were time poor and may be financially unsophisticated, found it difficult to make fully informed decisions when borrowing from Fintech lenders.
"We need a level playing field for both borrowers and lenders so business owners are able to make fully informed decisions and lenders can compete on an equal footing," Slonim said. "Put simply, borrowers should be able to answer three simple questions: Is this the right product for my needs? Do I know exactly what it is going to cost? Do I know that I can't get a better deal elsewhere? This report highlights where and how fintech lenders can implement consistent transparency practices that will create better outcomes for SMEs and help build further credibility and trust in the fintech lending sector."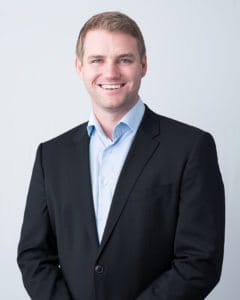 Beau Bertoli, joint CEO of Prospa one of the Fintech lenders that participated in the study, forwarded a note responding to the research. Bertoli said they were delighted to be working with FinTech Australia, theBankDoctor and the Ombudsman, to help standardize disclosure and boost awareness of Fintech options;
"In the same way Fintech has disrupted the finance industry with better borrowing experiences, we're looking to do the same when it comes to standardizing disclosure. As a relatively new industry, Fintechs have always been acutely aware of how important it is to build trust through transparency and disclosure. Prospa, and others, have been ahead of the curve when it comes to self-regulation."
Bertoli added that Prospa completely supports helping small business owners understand their total cost of finance.
"We're already working with our industry colleagues to evaluate a range of ways to achieve this, including tools like APRs, SmartBox, and providing standardized key metrics like total cash in and total cash out."
This is an important step for any sector of Fintech and even more so at the national level. Creating a Code of Conduct where industry participants commit to best practices and disclosure requirements is indicative of a maturing industry that wants to grow and be sustainable. The group admits that more work needs to be done but the participation of the leading Fintech lending platforms proves the commitment exists from advocates and industry participants.
The report is embedded below.
---
Fintech small business lending research report - embargoed

---
Sponsored Links by DQ Promote