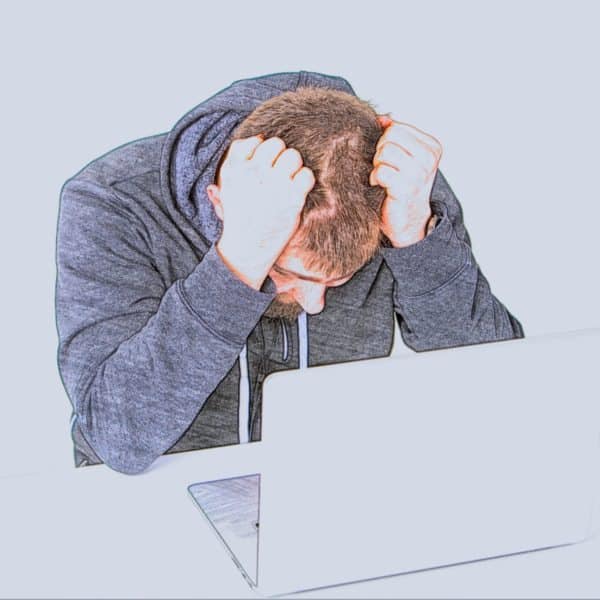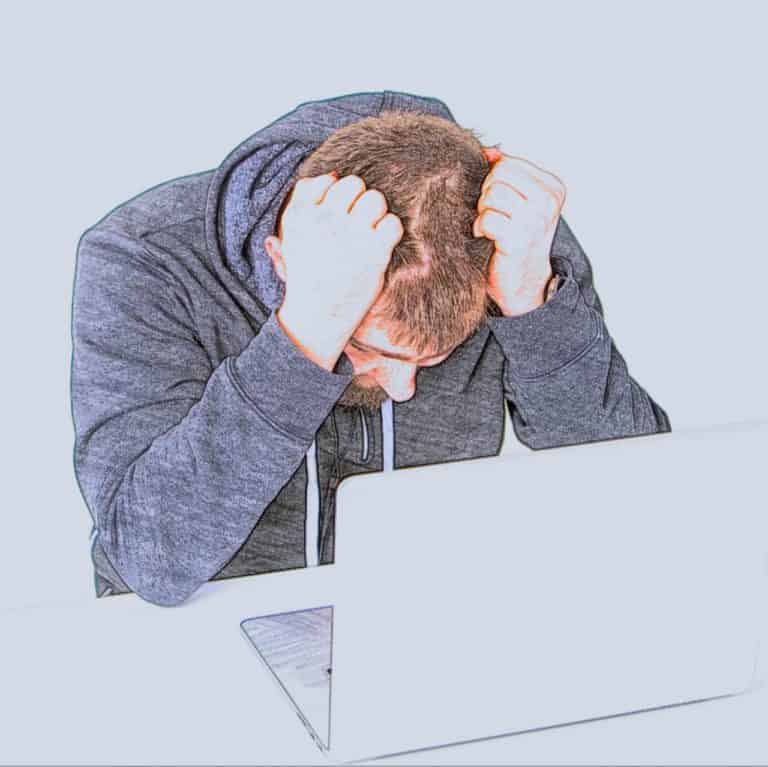 For initial coin offering (ICOs or token offerings, SAFT, etc.) issuers, investors, token holders, and anyone else operating in the cryptocurrency market, the message of recent days is clear: the U.S. Securities and Exchange Commission has shifted into high gear. News reports indicate that the enforcers at the agency have issued subpoenas to numerous ICO issuers, funds and other companies. The risks and potential consequences are significant and real, requiring immediate and thoughtful action.
Receiving a government subpoena can be jarring. However, following a few simple but important steps can help you handle the SEC's requests responsibly and minimize fallout. To help navigate these challenging waters, consider this list of top ten tips if you receive, or think you could soon receive, a subpoena or other request for information from the SEC.
Do not ignore the subpoena.
Be mindful of the response deadline, and plan accordingly. Even if you question whether the SEC has the ability to regulate this market, the SEC's investigative authority is very broad, so do not assume ignoring the subpoena will make them go away.
Get help.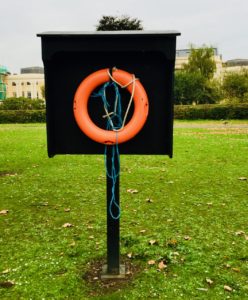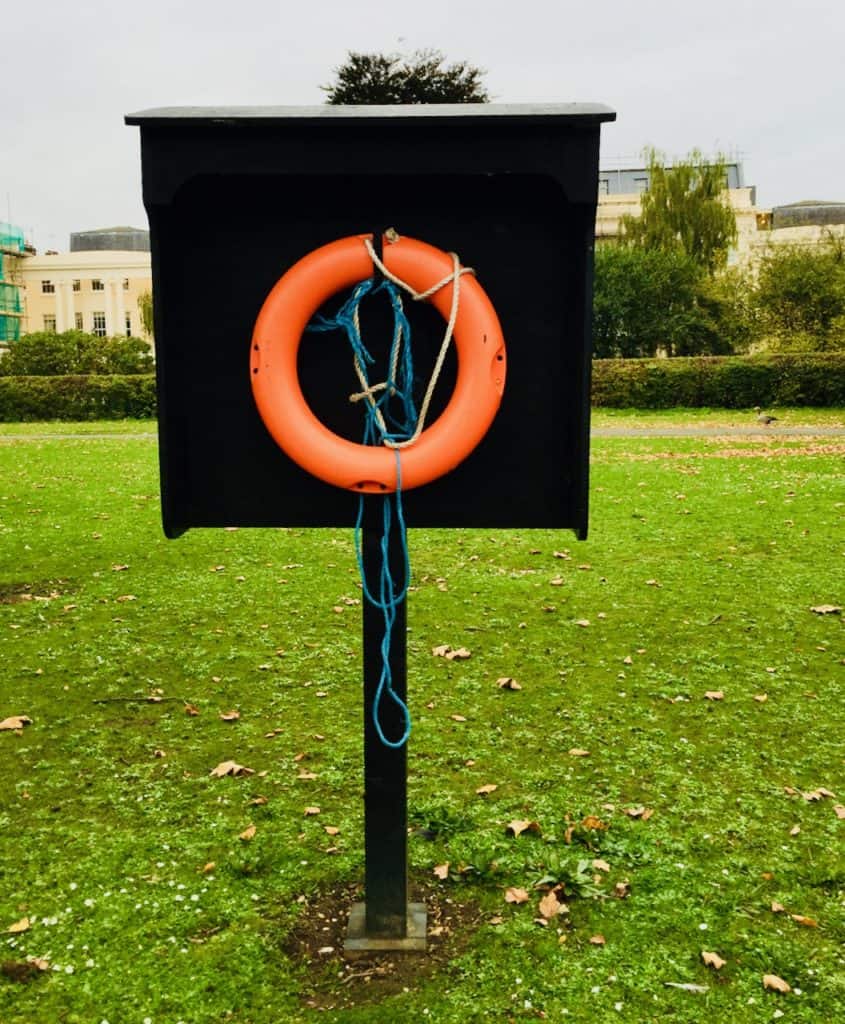 Arrange for counsel to help you, ideally an experienced securities enforcement lawyer who has credibility before the SEC and is very familiar with the agency's enforcement actions and investigations. If you have in-house counsel or have used an outside lawyer in connection with your offering or other crypto activities, consider hiring someone else to help you handle the subpoena. The SEC has announced that it is scrutinizing closely the work of lawyers providing advice to issuers, so your lawyer may be a witness—or you may want to assert a defense that you relied on that lawyer's advice. New outside counsel will bring independence from the underlying issues that the SEC will value. New counsel can also bring a fresh perspective to the issues identified in a subpoena.
Avoid creating new problems.
Even if you believe that no laws have been violated, new and more serious problems can arise if you don't understand the process or respond thoughtfully and appropriately.
Preserve documents and data. Be sure to preserve all documents and data within your control, wherever they may be and in whatever form, relating to the topics and issues covered by the subpoena. Don't edit or delete any of them, including drafts. This is not the time for spring cleaning. Counsel can help you promptly issue a document retention notice that is appropriate for your circumstances. Professionals can also help you handle the mechanics of document preservation, review, and ultimate production to the SEC. Any missteps resulting in the deletion or alteration of responsive materials will almost certainly draw the SEC's interest. If done intentionally or recklessly, they can result in further legal (and even criminal) inquiry and harm. Producing attorney-client privileged documents that may be rightly withheld also risks undermining or even waiving valuable protections.
Minimize non-privileged conversations. Be mindful in conversations about the SEC's requests. Limiting those communications, and involving your lawyers, may help you maintain attorney-client privilege protections. If you or others ever have to testify, non-privileged conversations can become evidence. Depending on the context, those conversations may even be scrutinized for possible obstruction of justice. Privilege protections are tricky and, as noted, can inadvertently be waived. Privileges also don't apply in some situations, and it's important to get some guidance. For example, just copying a lawyer on an email chain does not mean the SEC Staff will not ultimately see it.
Think broadly in your response.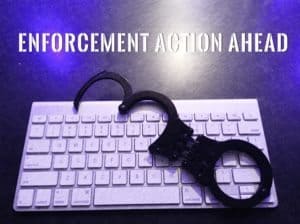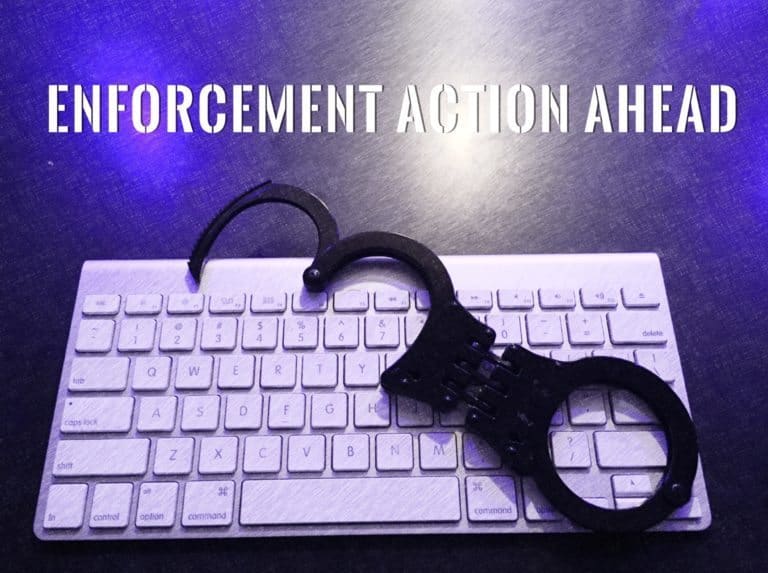 Instead of producing only one form of an offering document or token sale agreement, the SEC will likely expect production of each version used with potential investors or token purchasers. Also consider whether company-related emails, messages, chats, social media postings, and other communications are in scope. Be sure to keep a copy of what you produce to the government, and create an inventory. The government may come back in days, weeks, months, or even years with questions, and you will want to know what you gave them. Doing this can also help insulate you against future allegations that you were less than fully responsive.
The SEC is taking notes.
If you speak with anyone from the government, know that they are maintaining a record of everything you say. Intentional false statements made to the government can constitute a crime, and even unintentional misrepresentations or material omissions can create problems. News reports have mentioned that the SEC has invited companies to come in and speak to SEC Staff about the events leading up to an ICO or token sale if responding to the subpoena seems too daunting. Prepare in advance, confirm all facts, and be very organized before you talk with the SEC Staff. As you consider this further, you may decide your attorneys should handle all communications with the government. Letting experts handle this will minimize concerns about inadvertently creating additional exposure with your response.
A board's duty of care.
Board members owe a duty of care. If possible violations of law or other instances of potential misconduct have occurred, the board should consider steps to understand and address the situation.
Witnesses are everywhere.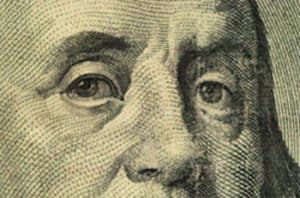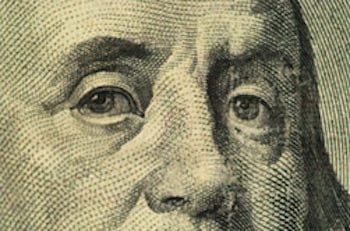 Be aware that people around you may be "blowing the whistle" to the SEC or talking to them about your prior—and current—conversations and actions. People may even be making recordings. The SEC can pay money rewards or provide other benefits to people who provide information to the agency under certain circumstances. Entities and individuals can be held responsible for impeding or retaliating against whistleblowers. And keep in mind that whistleblowers don't have to be employees of the company—they can be anyone.
Be patient.
This may be a long process. A subpoena is often just the beginning of an investigation and your interactions with the government. More subpoenas or requests may be coming, and the scope may change over time as the government learns more about the relevant facts and circumstances. The SEC or another agency may interview or require sworn testimony from current and former company employees, advisors, and other agents. In the meantime, the government probably will be speaking with investors, token purchasers, others who have dealt with your company, and other issuers. It could be months, or even years, before this is resolved.
PR planning.
Be mindful of ongoing and future disclosure issues, and consult with securities counsel about disclosure requirements in this situation. And have a public relations plan in place for dealing with the press. Poorly considered public statements can come back to haunt you later and create new entanglements with the government.
Take this very seriously.
Every violation of the federal securities laws committed with criminal intent can be prosecuted by civil and criminal authorities. Scrutiny from the SEC is bad enough, and can result in significant fines and other punishment that puts you out of business, but criminal prosecutors are almost always lurking behind them and can ultimately put you in jail. You must act promptly and wisely. Do not presume you can handle all aspects without the right type of planning, experience, and, if need be, help.
Receipt of a subpoena alone need not cause a massive disruption to your business. But failure to respond appropriately almost certainly will. The SEC has demonstrated it will reward cooperation and come down hard when they believe they are facing resistance. By carefully considering these top ten tips, anyone in the crypto marketplace served with a subpoena from the SEC, or otherwise contacted by the government, can ensure an orderly and responsible process for responding to the government's concerns that minimizes the risks, avoids creating new problems, and mitigates any potential harm.
---
Dixie Johnson , partner at King & Spalding, represents businesses and individuals in securities enforcement investigations and conducts internal investigations for corporate board committees and companies. As a partner in our Special Matters and Investigations group, Dixie co-leads our Securities Enforcement and Regulation practice. She appears regularly before the SEC, DOJ, FINRA, PCAOB and other federal and state authorities. Since she joined King & Spalding in early 2014, the government has closed almost two dozen investigations without charging Dixie's clients.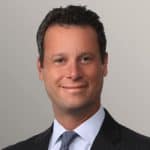 Brian R. Michael, partner at King & Spalding and a former federal prosecutor, represents companies, officers, directors and executives in white-collar criminal, securities, and regulatory enforcement matters and related litigation. As a partner in the Special Matters and Investigations practice – twice named by Law360 as "White Collar Practice Group of the Year"– Brian draws upon his experience in public service, private practice and, most recently, as Deputy General Counsel and Group Chief Compliance Officer at multinational media and entertainment company 21st Century Fox to conduct internal investigations and advise on a wide array of compliance matters, including FCPA/anti-corruption, trade sanctions, and
data privacy.
Ehren Halse is a partner in the Special Matters and Investigations practice at King & Spalding's San Francisco office. Ehren focuses primarily on white-collar criminal litigation and corporate internal investigations.
Kyle Sheahen is a senior associate in the Special Matters and Investigations practice in King & Spalding's New York office. Kyle's practice focuses on white collar criminal defense litigation, federal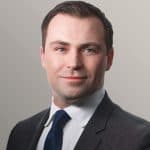 and state government investigations, corporate internal investigations, and advice concerning corporate compliance programs. He has represented corporations and individuals in a wide array of matters, including FCPA/anti-corruption, Bank Secrecy Act/anti-money laundering, securities, false claims, taxation, and cybersecurity. Kyle has advised clients in sectors such as banking, insurance brokerage, foreign exchange, energy, life sciences, and professional services.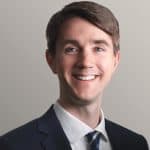 Matt Hanson focuses on white collar government investigations by the Securities and Exchange Commission, the Department of Justice, and other federal regulators, including congressional committees. Matt is an associate in King & Spalding's Special Matters and Investigations practice.
---
Sponsored Links by DQ Promote