The Securities and Exchange Commission (SEC) first launched investigations into initial coin offerings (ICOs) and the gatekeepers that have been facilitating these offerings several months back. The news of these investigations was first published by Crowdfund Insider in late February. Chatter regarding investigations had been building for weeks prior. The rumblings indicate anywhere from 80 to several hundred ongoing ICO investigations. But last week, SEC Enforcement Division Co-Director Stephanie Avakian said there were "dozens" of investigations in the crypto space and there will be more to follow: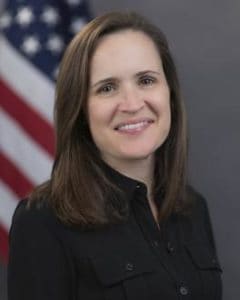 According to Bloomberg BNA, Avakian stated during an Investment Adviser Association conference;
"We are very active, and I would just expect to see more and more … We're doing obviously a lot in the crypto space, and we're seeing a lot in the crypto space…"
Avakian did not say if or when enforcement actions will be taking place. To date, much of the activity by the SEC has focused on clear acts of fraud.
The statement by Avakian should come as no surprise. Post-Dao report issuers of ICOs are being considered as unregistered securities by the SEC. The bigger questions remains, though, what type of action will the SEC take? Will the SEC dole out fines to all of the issuers? Will they gun for the law firms that provided counsel to these companies? Will the SEC kill crypto-innovation and compel issuers to box out US based investors and shift coin offerings to other jurisdictions? Hopefully within the next few months we will have greater clarity.