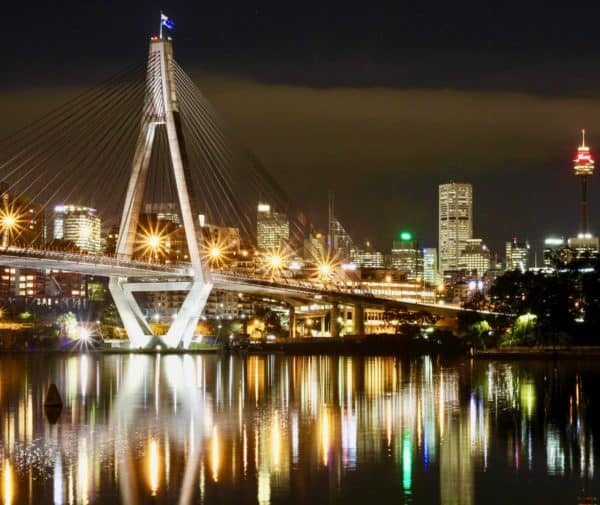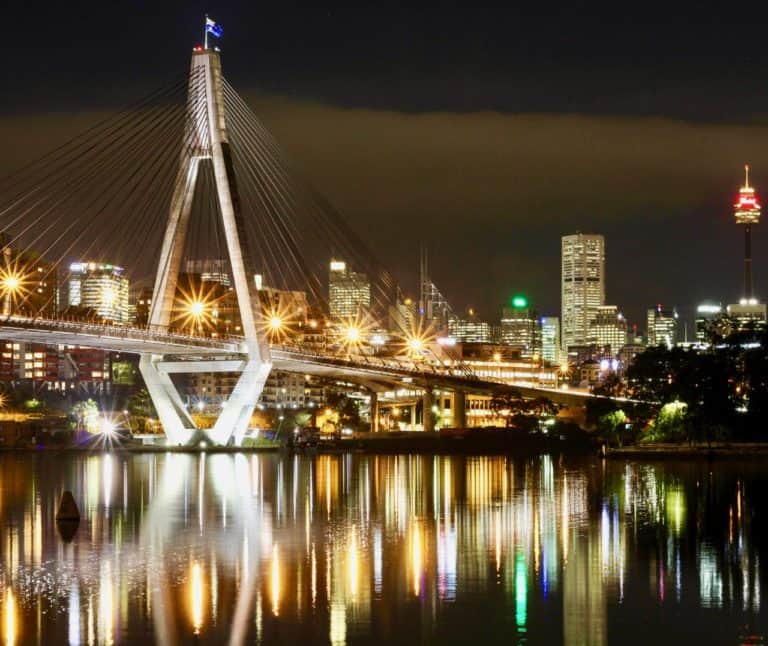 Australia's digital currency market is booming. This is according to a report by the Australian Digital Commerce Association (ACDA) and Accenture that tallied the numbers for 2017. During the year, over AU $3.9 billion was traded on cryptocurrency exchanges with more than 300,000 active traders. Unsurprisingly, Accenture / ACDA said the majority of traders were under the age of 40. Even more telling is the information that 40 percent of cryptocurrency customers are aged 18 to 29. The most popular digital currency was Bitcoin with AU$1.86 in volume followed by Ethereum with AU $712 million in trading.
The research also revealed that crypto is creating jobs.  Employment across the cryptocurrency industry is rising rapidly, with the average number of employees per exchange almost quadrupling during 2017.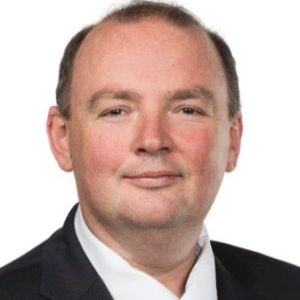 Arjan Bloemer, a managing director at Accenture who leads the company's Financial Services Technology Advisory practice in Australia and New Zealand, said that cryptocurrency is making waves globally and in Australia.
"The technology behind them can change many aspects of our current financial system, and we believe that central banks and financial institutions can play a key role in shaping this landscape by establishing a strong foundation for the use of cryptocurrencies, ensuring economic growth and consumer protection and supporting the adoption of progressive approaches to currency control and use."
Nicholas Giurietto, CEO & managing director of  the ACDA, said the results indicate that Australians are enthusiastically participating in the market for digital currencies. This means it is even more important for regulators, banks and industry participants to work together and improve standards;
"Australians trading in digital currencies should be encouraged to do so using ADCA-certified exchanges based in Australia, where strong consumer safeguards apply."
Key Findings of the Accenture / ACDA report include:
Trading Activity:The total value of trading activity (transactions buying and selling cryptocurrencies) across the participating DCEs totaled AU$3.9 billion in 2017.

The seven participating Australian crypto exchanges processed more than 2.7 million cryptocurrency transactions in 2017.
The largest individual transaction by any exchange was worth AU $500,000.
The average trade value was AU$1,430.
The month of December 2017 alone accounted for 59 percent of the total value, and 48 percent of the total number of transactions, of all trading activity recorded by participants for the whole of 2017.
Customer Demographics: There were 312,633 unique customers in total registered across all seven exchanges at the end of 2017.
The seven exchanges have an average of 44,662 unique customers registered.
The majority of digital currency customers are male and under the age of 40.
On average, 40 percent of DCE customers are aged 18 to 29, 31 percent are aged 30 to 39, 18 percent are aged 40 to 49, and just 11 percent are 50 or older.
Some 83 percent of DCE customers are male.
Employment:The average number of full-time employees (FTEs) at participating exchanges nearly quadrupled in 2017, from 2.9 FTEs in January 2017to 11.3 FTEs by December 2017.
Exchanges expect to have 25.7 FTEs, on average, by the end of 2018, with the largest DCE projected to employ 40 FTEs.
Trading Currencies: All seven exchanges trade Bitcoin (BTC), with approximately AU $1.864 billion traded in 2017.
Six out of seven exchanges trade Ethereum (ETH), with about AU $712 million traded in 2017.
Three Exchanges trade Litecoin (LTC), with approximately AU $330 million traded in 2017.
Ripple (XRP) and Bitcoin Cash (BCH) are each traded by two exchanges, with approximately AU $566 million and AU $374 million of each currency, respectively, traded in 2017.
Beginning this April, all digital currency exchanges in Australia will be regulated by AUSTAC. Regulation will require mandatory registration and compliance specific obligations. Several of Australia's leading digital currency exchanges already comply with the rules. The regulation means greater integration into existing financial services and acceptance with institutional platforms. The report said trading was becoming more sophisticated enabling commercial transactions and more.

Sponsored Links by DQ Promote