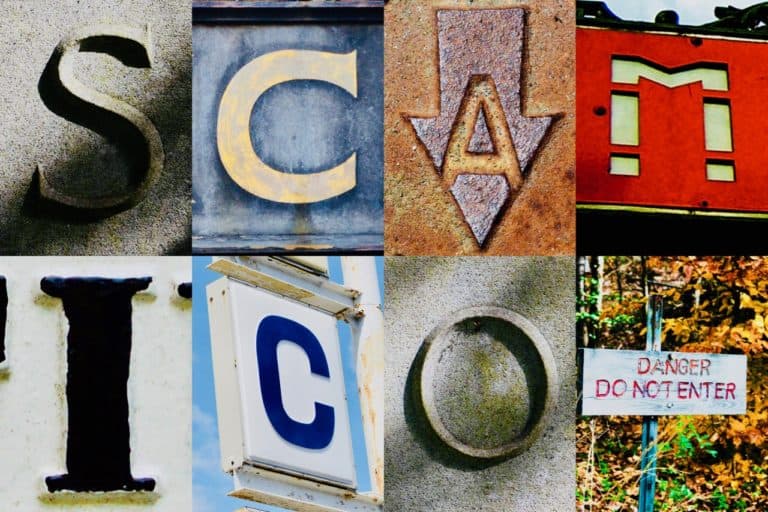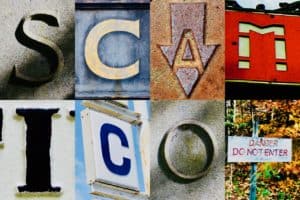 The Securities and Exchange Commission (SEC) has posted an update regarding the ongoing case against AriseBank and their initial coin offering which has been deemed a scam by the regulator. This same ICO was pumped by famous boxer Evander Holyfield. In fact, a press release was issued stating;
"Legendary Boxer Evander Holyfield has endorsed AriseBank, the world's first decentralized banking product that features one of the largest cryptocurrency platforms ever built."
AriseBank claimed to be offering a variety of consumer-facing banking products and services and supporting more than 700 different virtual currencies, thus combing banking and blockchain operations.
According to the SEC, on January 25, 2018, it obtained an emergency temporary restraining order, asset freeze, and other expedited relief to halt the ICO claiming to have raised approximately $600 million from investors since November 2017.
In a complaint filed in federal court in Dallas, Texas on January 25, 2018, the SEC charged Jared Rice Sr., Stanley Ford, and AriseBank with violating the registration and anti-fraud provisions of the U.S. federal securities laws.
The complaint says that Rice, Ford, and AriseBank, are alleged to have offered and sold investments in "AriseCoin" which failed to register for an appropriate securities exemption.
The SEC alleges that AriseBank has falsely claimed:
Having purchased a 100-year-old commercial bank through which it offers customers FDIC-insured accounts;
Purchased an established investment banking and management firm; and
Provides customers the ability to obtain an AriseBank-branded VISA card with which they can spend any of 700 cryptocurrencies wherever VISA is accepted.
At one point, Rice stated "a private company can issue private stock to ANYONE who wants to invest in their company and/or products without the SEC's involvement in any way."
Rice boasted that;
"[r]ather than close our ICOs and shiver in fear, companies like AriseBank have geared up for the coming fight with the SEC."
The SEC also obtained a court order freezing Rice, Ford, and AriseBank's assets and appointing a receiver over AriseBank, securing the order before AriseBank announced it would close the ICO, and convert investments to AriseCoin, on January 27.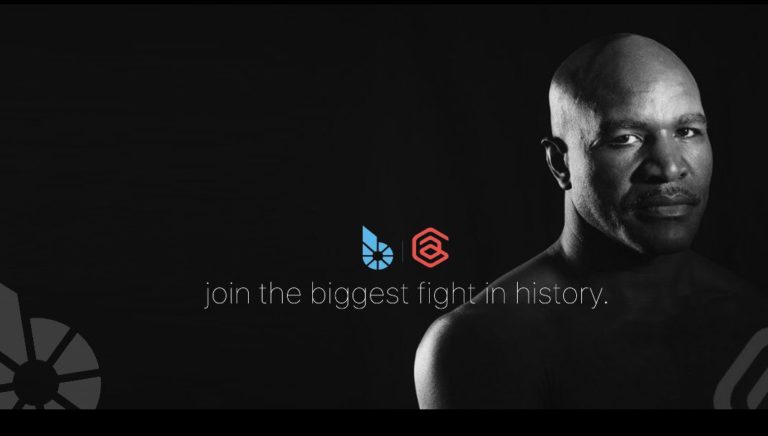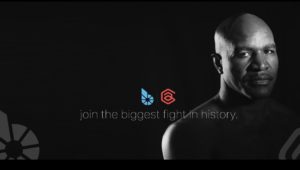 On February 2, 2018, the SEC filed an amended complaint, adding allegations that the defendants failed to disclose information about Rice's criminal history and that they made false claims about the experience and involvement of AriseBank's President. Rice is currently on probation as a part of a plea deal stemming from a a Texas felony indictment in November 2015 for theft and tampering with government records.
As is typical in these enforcement actions, the SEC seeks injunctive relief, disgorgement plus interest, and civil penalties.
The SEC also seeks officer-and-director bars against Rice and Ford and bars prohibiting them from offering digital securities again in the future.
---
Arise Bank SEC complaint 24088

---
SEC Arise Bank complaint 24088

---
Sponsored Links by DQ Promote