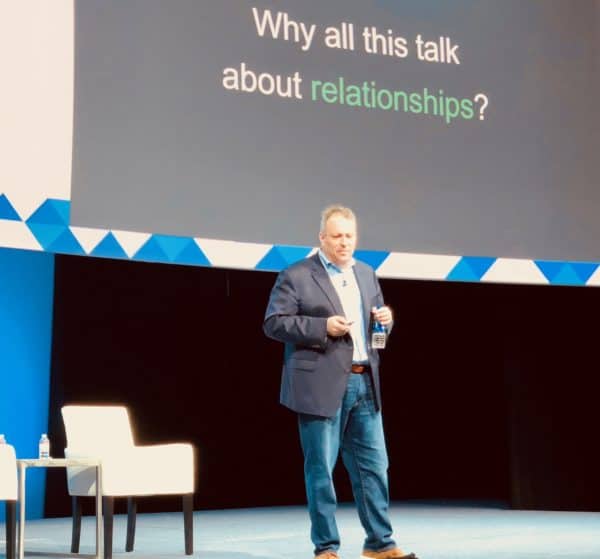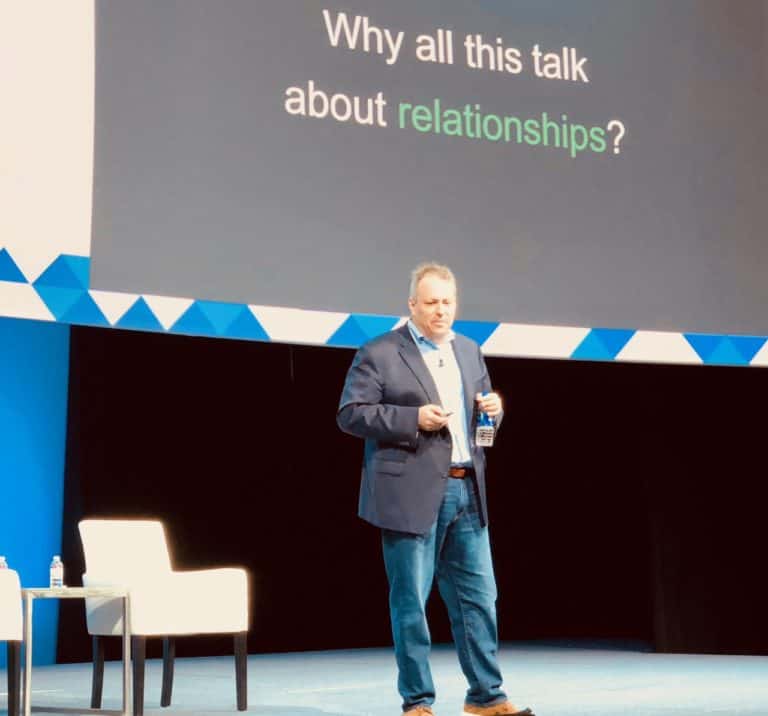 Orchard Platform is being sold. This is according to a report in Bloomberg that cites individuals aware of the details regarding the pending transaction. Orchard is currently partnering with Bloomberg on online lending data.
Kabbage is a leading online lender that has targeted the SME sector with business loans and invoice financing. To date, Kabbage has financed over $4 billion in loans to more than 130,000 businesses. Kabbage was founded in 2009 by CEO Rob Frohwein, Chairman Marc Gorlin and COO Kathryn Petralia. The mission was to provide small businesses with funding quickly, an area largely underserved banks.
Orchard Platform emerged as a key provider to the online lending industry in matching institutional money with loans. Its digital pipes have played a vital role in the growth of the online lending sector by enabling institutional money to easily move in to invest in loans. Early investors in Orchard include several prominent names in finance. Former Citi CEO Vikram Pandit and legendary Wall Street  banker and former Morgan Stanley CEO John Mack, both backed the firm.
Kabbage is expected to leverage Orchard's technology and migrate at lease some of the employees to the Kabbage offices. Co-founders Matt Burton and David Snitkoff were reportedly on track to join the Kabbage team at their New York offices.
The report added that the deal could still fall through. Specific details of the transaction were not revealed.